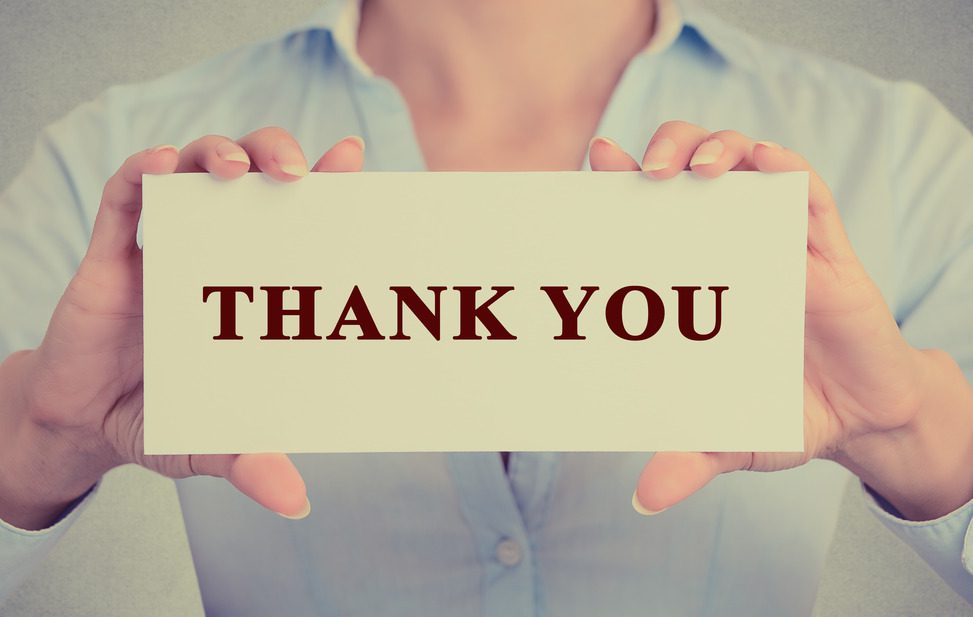 As of 2015, Millennials surpassed Gen Xers and Baby Boomers as the largest generation in the US workforce. Yet, this up-and-coming legion of 53.5 million workers only comprises a hair more than a third of all working adults. Gen Xers come in at a close second with 52.7 million, and Baby Boomers slightly trail off at 44.6 million.
With such generational diversity present in the modern workplace, it can be tricky for employers to identify successful incentives that universally motivate everyone on the team without breaking the bank. Here are six low cost ways to recognize your employees, no matter what their age.
Good, Old Fashioned Praise
Whether in the form of a handwritten note, a sincere word in the hallway, or a public acknowledgement in the company bulletin, genuine appreciation goes a long way with most people and doesn't cost a dime. Notice what an individual does well and praise it readily and often. To keep morale positive and inspire workers to succeed on behalf of the company, take time out to personally thank employees for a job well done.
Parties and Social Incentives
Potlucks, pizza parties, cook-offs, and company picnics are a collectively enjoyable way to reward individuals, teams, or entire departments for reaching goals. Such events are fitting for all ages, can foster immense camaraderie between colleagues, and stimulate performance, all without costing an arm and a leg. Consider adding a competition to the mix to get workers pumped up and ready to be productive.
Team Recognition
Start a tradition for birthdays, milestones, promotions, or other events that showers positive attention on one person for a day. Being publicly esteemed by peers and authority figures is desirable for many workers, giving them a pleasurable jolt in confidence. This could be anything from having everyone sign a greeting card, playfully decorating a desk, or holding an award ceremony. This tradition can be as serious or as silly as you like, so have fun with it!
Gift Cards
Gift cards are a classic for a reason: People want them. Poll your employees and get an accurate idea of what gift cards they would actually use, and then stock up. Hand out the gift cards to say thanks and recognize an individual for good work.
No-Cost, Flexible Rewards
Having a menu of no-cost, flexible awards for achieving goals is an easy way to incentivize and recognize a diverse pool of personnel. Options for this could be anything from casual dress day to get-out-of-jail-free cards, extended lunch hours, temporary task swapping, or being granted coveted parking spots or preferred desks. You can even offer personalized options to appeal to the dynamic needs of your multi-generational team.
Alternative Schedules and Location Agnosticism
For some employers, purse strings are too tight to dole out big raises or costly benefits to valuable employees. While this is never the ideal situation to be in, advances in technology and changes in society now provide the option of a highly sought-after benefit: Time.
Alternative schedules allow workers to perform at peak productivity levels while fostering healthy work-life balance. By rewarding accomplished employees with the ability to work alternative schedules, employers are giving something to modern workers that once seemed inconceivable.
Location agnosticism is another great benefit that is highly desirable for introverts, for people with long commutes, those with illness or physical disability, or people with family at home. It is a growing trend for individuals to want to work from the comfort of their own home, and even travel while still collecting a paycheck. Providing this benefit as a reward is a powerful incentive to an array of individual workers.
Provided the same quality of work is being produced, these sophisticated recognition options don't cost the company a thing and yet generate incredible results for many employees.