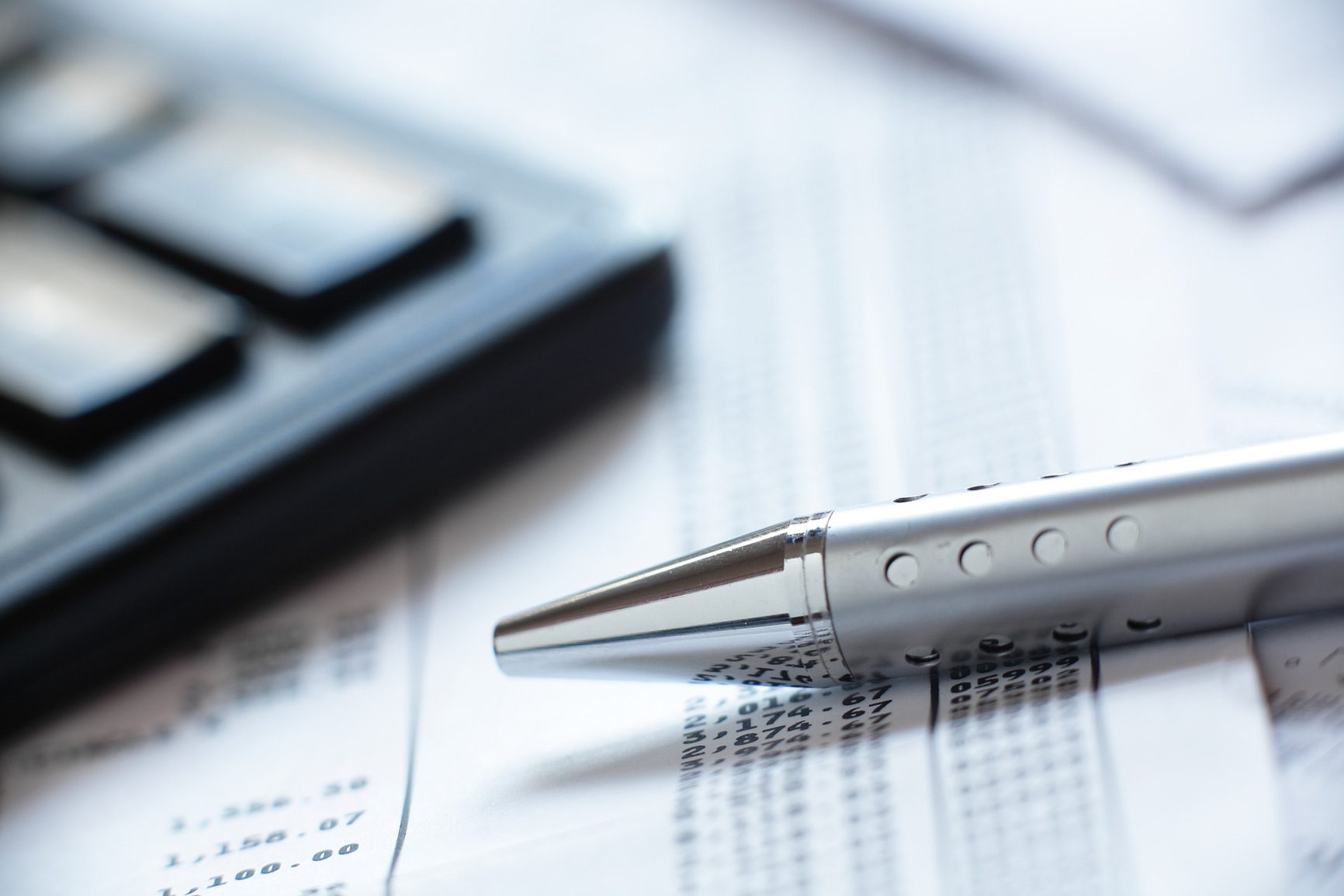 If you own or operate a small business, you may find that organizing the business finances isn't always easy. And as we start to get ready for tax season, you'll want the tax-filing process to be as stress-free as possible. Take a look at our tips below to help get your business finances in order.
Keep Your Business and Personal Finances Separate
Keeping your personal and business finances separate not only provides your business with credibility, it reduces your personal liability.
Talk to a Finance Expert
Getting professional help from an accountant or tax advisor can go a long way to making sure you are in compliance with tax regulations and avoid common tax mistakes.
Make Time to Review Your Finances
While this isn't always a priority for small business owners, you should reserve 15-30 minutes each week to go over your financial situation.  It's important to continually evaluate where your business stands financially is an important aspect of running it.
Don't Forget to Pay Yourself a Salary
Keeping your own personal finances in shape and separate from your business is essential.
By using these tips, you will be better equipped to manage the finances of your small business and, ultimately, enjoy greater success.