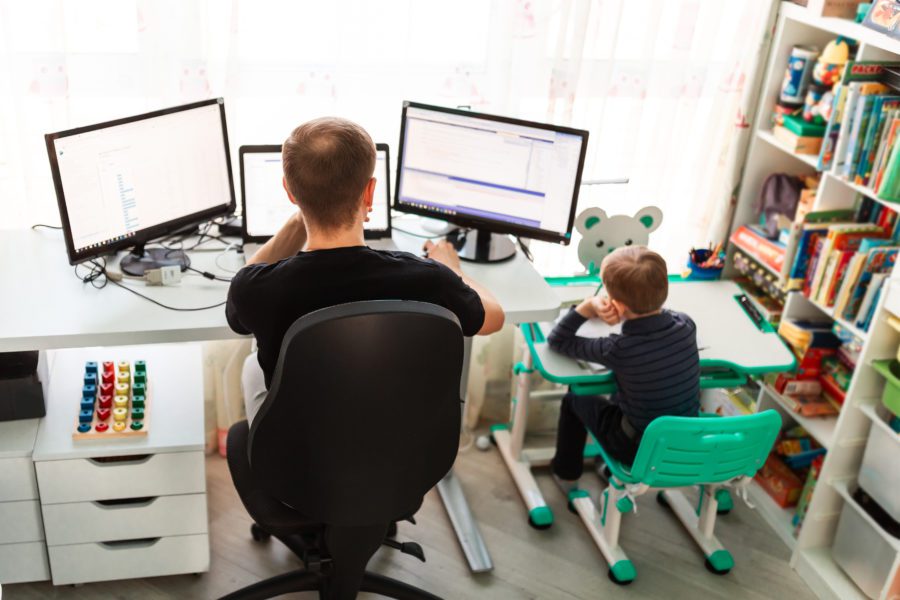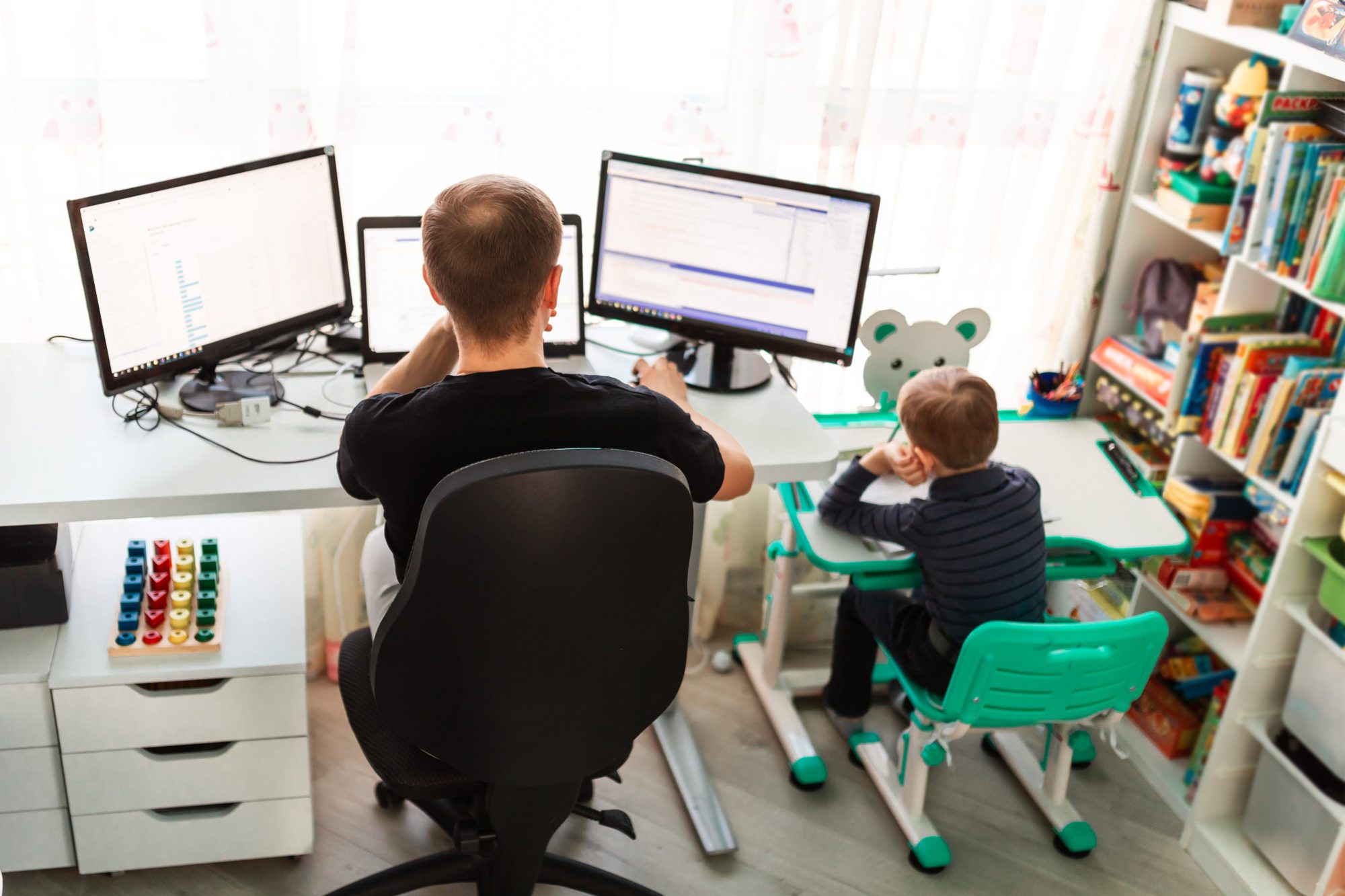 As the events surrounding the Coronavirus pandemic unfold, it's understandable that you might begin to feel increasing levels of stress.
Rapidly changing information can be confusing and overwhelming which may result in spikes of anxiety. But even if you're managing your anxiety levels well, there's still so much more to deal with.
Below are 7 ways to help manage the stress of the coronavirus pandemic.
1) Identify what you can control.
There are many things outside of our control, including how long the pandemic will last, how other people behave, and what's going to happen in our communities. When you feel yourself getting caught up in the fear of what might happen, try to shift your focus to things you can control. If there is some action we can take, then taking that action will help reduce our anxiety. For example, experts emphasize the importance of hand-washing to minimize the spread of the virus. Most of us are capable of washing our hands, so wash your hands frequently (for at least 20 seconds) with soap and warm water.
2) Exercise regularly.
One thing about this pandemic is that it's happening during the age of the internet where we have an amazing opportunity to connect with others virtually. While gyms are closed, it's still possible to get in an aerobic exercise, like walking, running, hiking or playing with your kids/pets. And if you can get outside, even better! Sunshine and fresh air will do you good and can help release endorphins (natural substances that help you feel better and maintain a positive attitude). There are many exercises you can do that will help calm your mind, such as yoga and stretching. Staying active will help release anxiety, relieve stress, and manage your mood. Just be sure to avoid crowds, keep your distance from people you encounter, and obey restrictions in your area.
3) Take advantage of found time.
At this point, most of us are already living in conditions of enforced slowness and distancing. This in turn, is finally giving us the opportunity to spend more time with loved ones, finding the time to chat, read, play music, cook, go for long walks and essentially take pleasure in the simple things in life; simply to enjoy each other's company.
4) Maintain a healthy diet.
Incorporating healthy foods into your diet during a quarantine scenario is probably more important than at any other time due to the drastic shift in our day-to-day activities. By being mandated to remain home, most of us will likely burn far fewer calories than we normally do simply by reducing our usual physical activity. Keep healthy snacks on hand that will help nourish your body, arming yourself nutritionally to better deal with your stress. There is a huge connection between physical and emotional well-being, and when you feel good in one regard, it's much easier to feel good in the other.
5) Connect with others.
Make it a point to connect with others regularly. Reach out to family members, friends and colleagues via phone, text, FaceTime or other virtual platforms. Make sure that you are checking on those that are alone and reach out to those in need. Perhaps an older neighbor needs help with groceries or fulfilling a prescription?  You can always leave packages on their doorstep to avoid direct contact. Or maybe they just need to hear a friendly, reassuring voice over the phone.
6) Limit your intake and remember to unplug.
You could watch 24-hour news channels, listen to warnings on the radio, or visit countless websites and be bombarded with a downward spiral of information. While it's important to stay informed of the latest news and developments, the evolving nature of the news can get overwhelming. Instead, choose a single news source and decide how much limited time you'll spend with it each day. It's important to find a balance of exposure to news that works for you and remember to unplug!
7) Positive thinking.
A positive mindset is vital to getting through this pandemic and staying physically and mentally healthy. Be deliberate in activities that are positive, heartwarming, stress reducing and laughter inducing! Start and close your day, every day, with a positive acknowledgement of something you accomplished, learned or are grateful for. Together, we'll get through this!
Following these steps to manage stress and add a sense of normalcy can go a long way to help you cope with the ever-changing environment and help keep those around you, especially children, calm and focused.
If you have any questions, please do not hesitate to contact us. Stay well!!