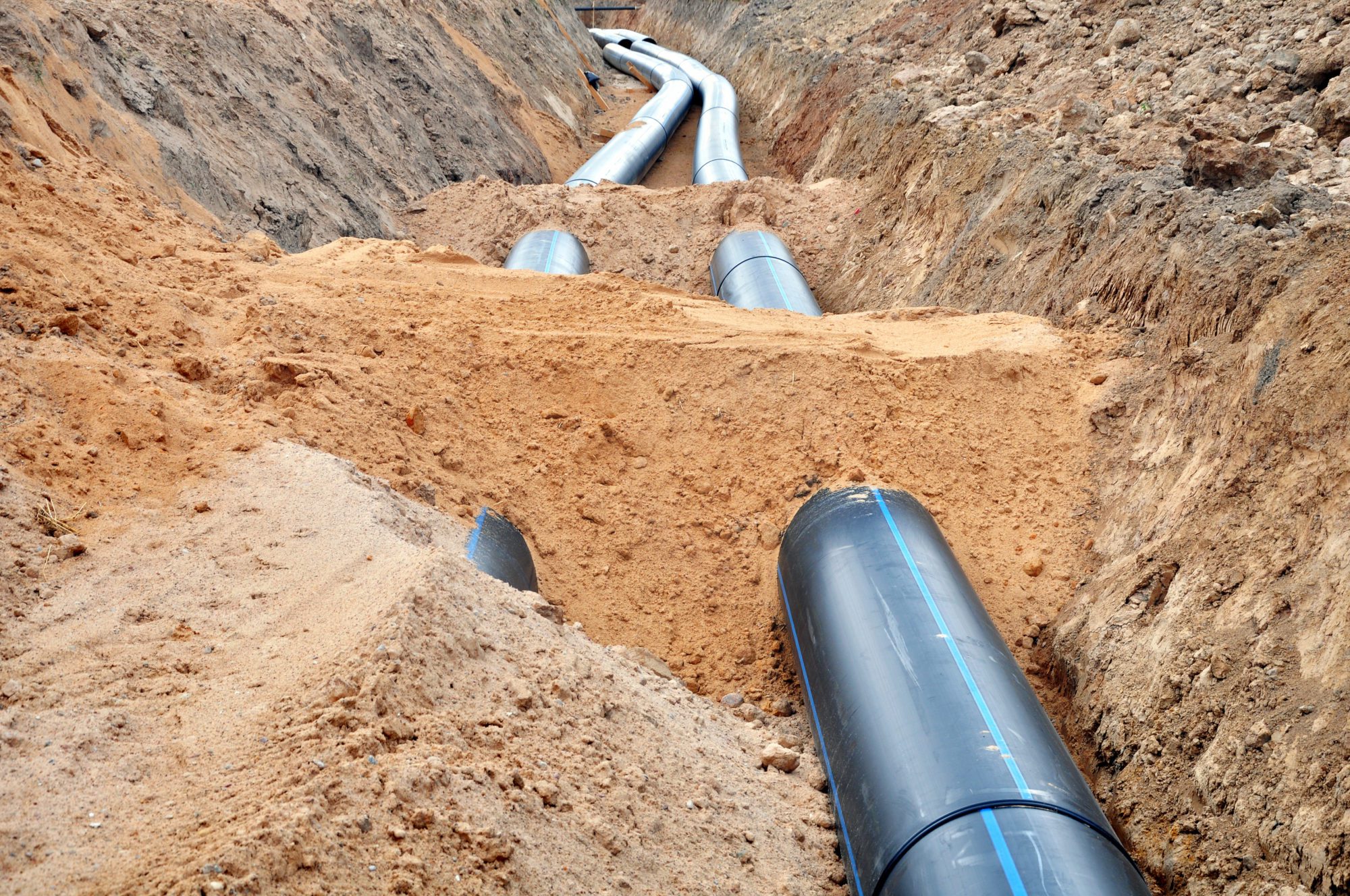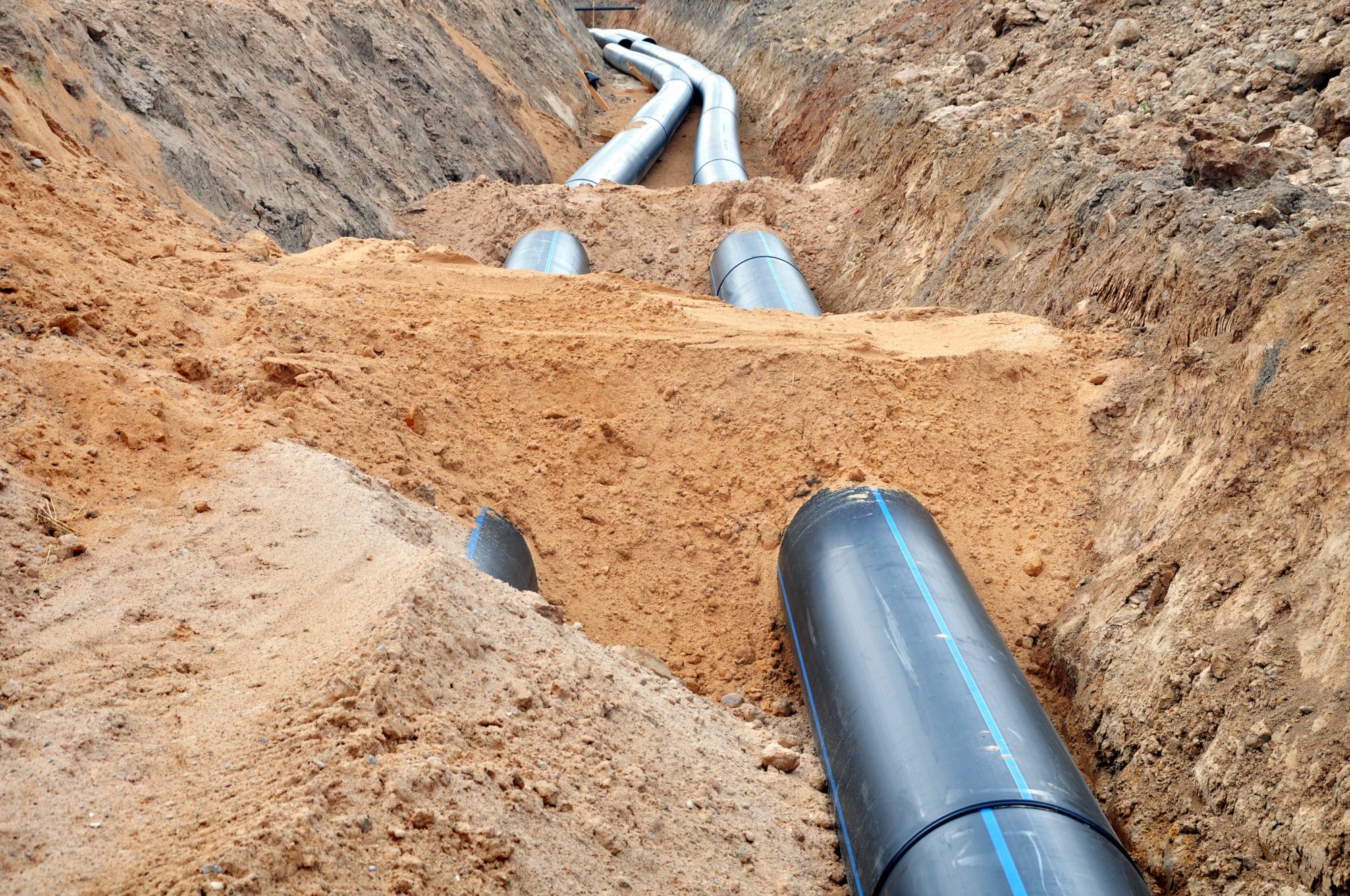 Homeowners often don't realize they are responsible for the maintenance of service lines and repairs if the lines fail.
Many homeowners are surprised to hear they're responsible for the maintenance and repairs of service lines.  Service lines are pipes and wires that run underground on your property and connect your home to your energy company or municipality.
Service line failure is usually the result of an unexpected event such as:
a frozen water pipe
an electrical surge from lightning
tree roots invading a sewer line
The average service line repair could cost anywhere from $3,000 – $4,000, or higher.
Service line coverage provides limits for pipes that run from the main street line to your home. This type of insurance helps to protect homeowners if the pipes or wiring attached to your property incur any damages.  Without protection, homeowners must pay any out of pocket expenses for outdoor property such as trees, shrubs or driveways damaged as a result.
Here's an example:
Due to freezing cold temperatures, the pipe connecting the public water supply from the street to the home burst.  As a result, the homeowner had to have the water line replaced. The cost to replace the water line was $1,000 and the excavation cost $4,000. The contractor had to remove a number of trees and shrubs before beginning the excavation process. The replacement costs for the trees and shrubs were $500. The homeowner also had to stay in a hotel for two nights for a total cost of $700.
Loss: $6,200
Deductible: $500
Insurance Recoverable: $5,700
Service line coverage will provide a special limit of liability, outside of your standard policy limits with a small deductible to help with costly repairs. Many towns now offer a special insurance policy to help with these repairs. In many cases, it is much more affordable if you obtain coverage through your home policy. Without service line protection, you could be left with hundreds, or even thousands, of dollars in repairs that require immediate attention.
For more information, please contact us, or check out our Quick Tip on the importance of service line coverage here.