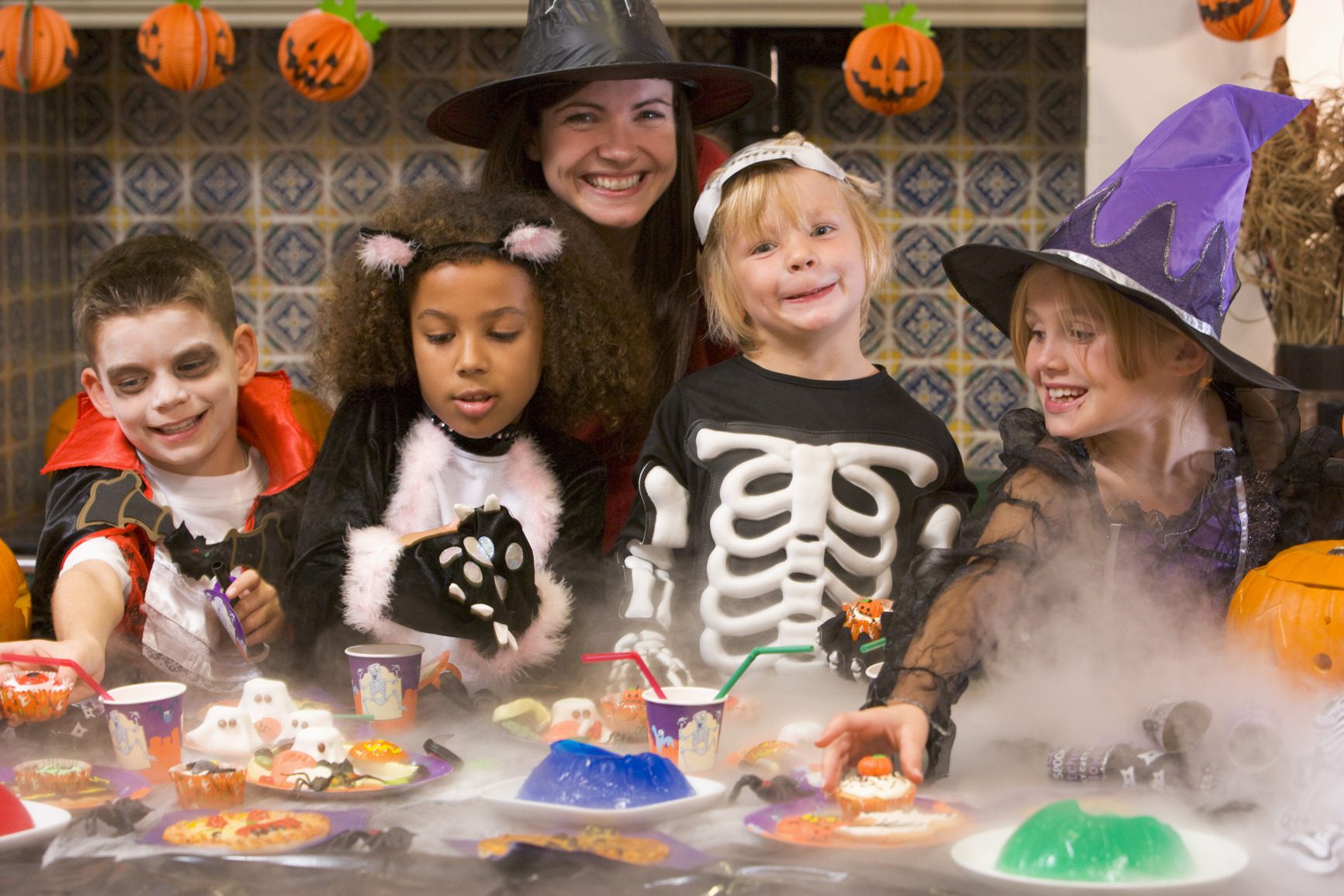 Whether you plan on hosting a Halloween party or simply want to spook the local kids by giving them a tour of your scary decorations, you immediately increase your risk by simply having people on your property. It's your job as a host to always be responsible and ensure the safety of your guests. Use our tips below to learn more.
Call your insurance agent
First, you should call your insurance agent to discuss what vulnerabilities you have as a host. Look at the liability coverage in your homeowners or renters insurance policy to see what you are and are not covered for. For a free homeowners assessment, feel free to call our Personal Lines Manager, Justin Kraus, at (516) 279-5639.
Menu
If you plan on having guests over for a party, you have to be extremely careful of the food you serve your guests. Even if the food was purchased by a caterer or brought by another guest, YOU could be held liable if someone becomes sick. If you're using an outside vendor, make sure it's one that you trust. Inspect all food before you serve it, and if you question it being spoiled, don't serve it.
Alcohol Consumption
Depending on the incident, party hosts can be held liable if a guest is involved in an alcohol-related accident. What this means is, if a guest or third party is injured in an accident that is related to alcohol consumption and the drinking can be linked to you, you could be held responsible.  Do not serve alcohol to guests that are under the age of 21.
Consider an Umbrella Policy
According to Trusted Choice, purchasing a personal umbrella liability policy may also be an option to consider— providing $1 million or more in additional coverage over the limit of a standard homeowners or renters policy — may be a prudent move for the frequent party host.
Keep Your Pet in a Safe Place
Halloween is a time of heavy traffic to your home whether you're handing out candy to trick-or-treaters or hosting a party. While it's a festive time for many people, it can be scary for pets, which could result in your animal biting one of your costumed visitors.
Inspect your Property to Avoid Accidents
Make sure decorations are safely displayed and all wires are hidden. If a trick-or-treater or Halloween party guest is accidently injured in your house or apartment, you may be covered under the liability portion of your homeowners or renters insurance policy, should the injured guest sue you.
If you want to learn more about the insurance coverage you should have as a host, give us a call at (516) 431-9100.