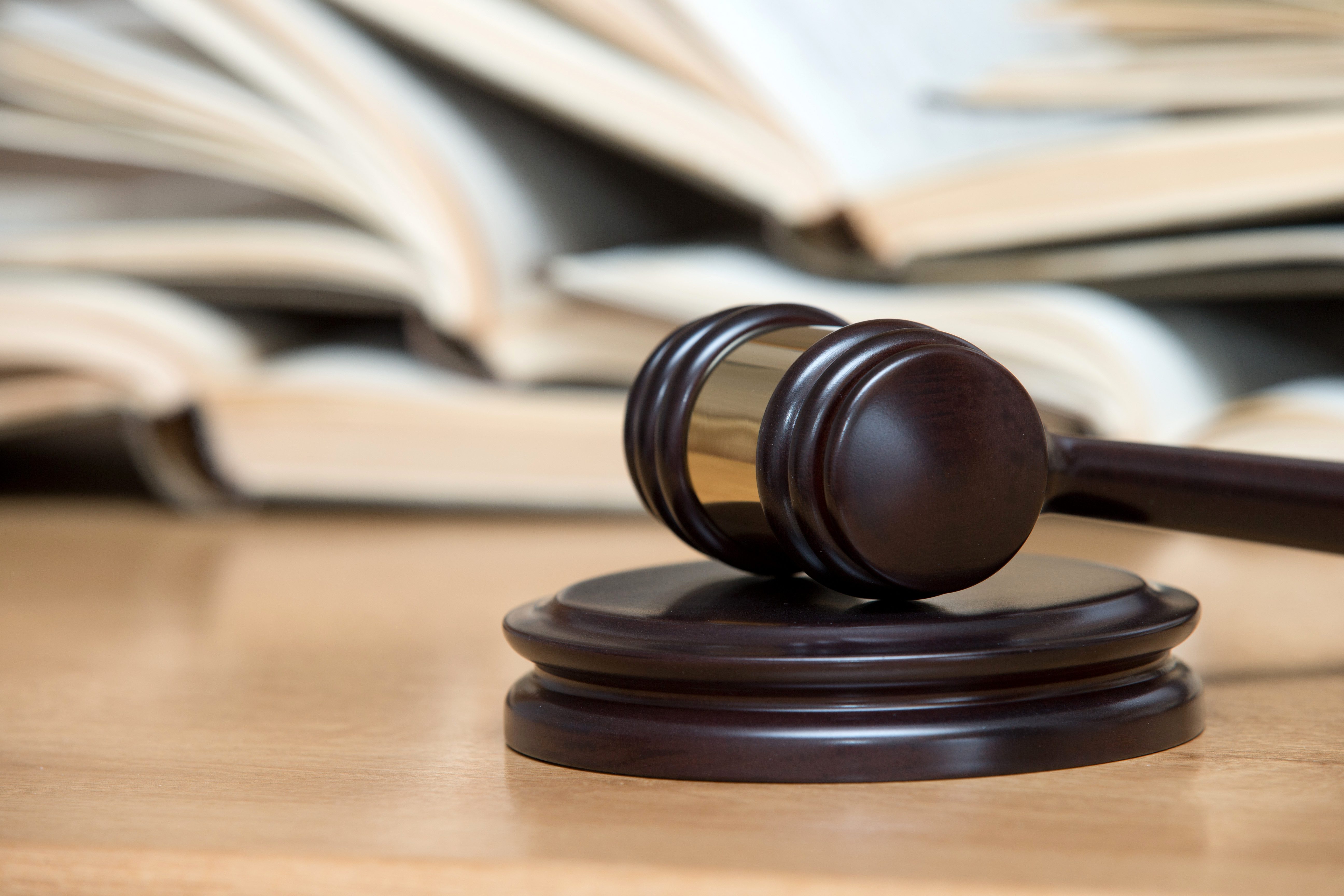 Let's face it, over the past few decades, our society has grown litigious in nature (we all remember the McDonald's Hot Coffee case). The emphasis placed on settling disputes in the courtroom makes it all the more important to properly protect yourself and your business with appropriate insurance coverage.
Now that 2017 is in full swing, we thought it might be fun to look back on 2016 and share a few of our favorite lawsuits from the 10 Most Ridiculous Lawsuits as published by Insurance Journal. Enjoy!
The workout was too tough!
Have you heard of SoulCycle? It's a trendy workout class offered all over the country, famous for its intense, uplifting and fun atmosphere. However, one woman disagreed. She's suing SoulCycle for an injury caused by her workout.
Fundraising gone wrong
A class action lawsuit was filed against MasterCard last year on the basis that the credit card company continued to advertise and fundraise for their Stand Up To Cancer cause. The kicker was that they continued to fundraise after they had already met their $4 million goal.
Monkey business
A lawsuit was filed by PETA against a photographer who claimed a copyright on his "selfie" of a monkey. PETA urged that the copyright should be long to the money—yes, the monkey.
Too much ice in the iced coffee
Numerous customers were disappointed that their iced coffee had too much ice (you heard that right) and not enough coffee, so they filed a class action lawsuit against Starbucks.
Craigslist nightmare
A man who sold a $40 printer on Craigslist ended up in a multi-year legal battle with the man who purchased the printer. His reasoning for filing the lawsuit: breach of contract. Shockingly, he won! But the ruling was overturned in an appeal and the case was ultimately was thrown out.