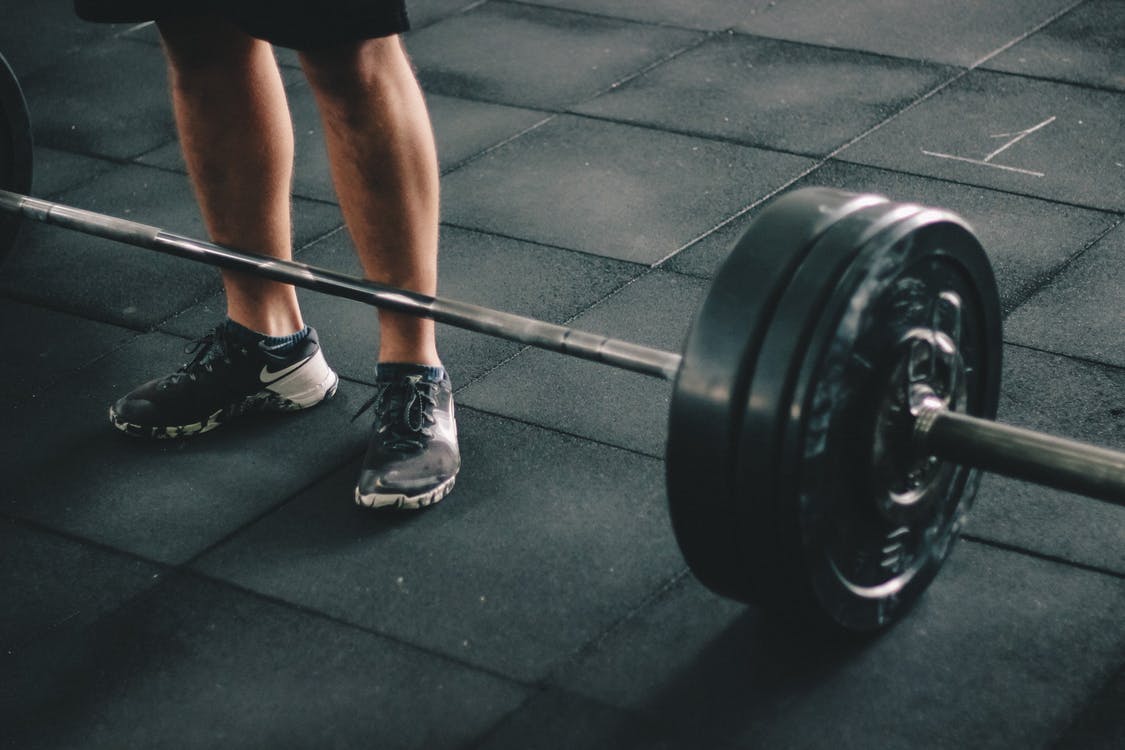 Rebecca discusses wellness programs that can be offered to your employees, and the benefits they provide.

Wellness programs are health promotion and disease prevention programs and activities offered to employees as part of an employer-sponsored group health plan or separately as a benefit of employment.
What many employers may not realize is that the health insurance plan they offer to their employees comes with built in wellness programs such as gym reimbursement programs, health and wellness apps, Healthy Bonuses such as discounts at participating vendors and 24/7 access to doctor's on call.
For more information on wellness plans available through your insurance carrier, please contact us.