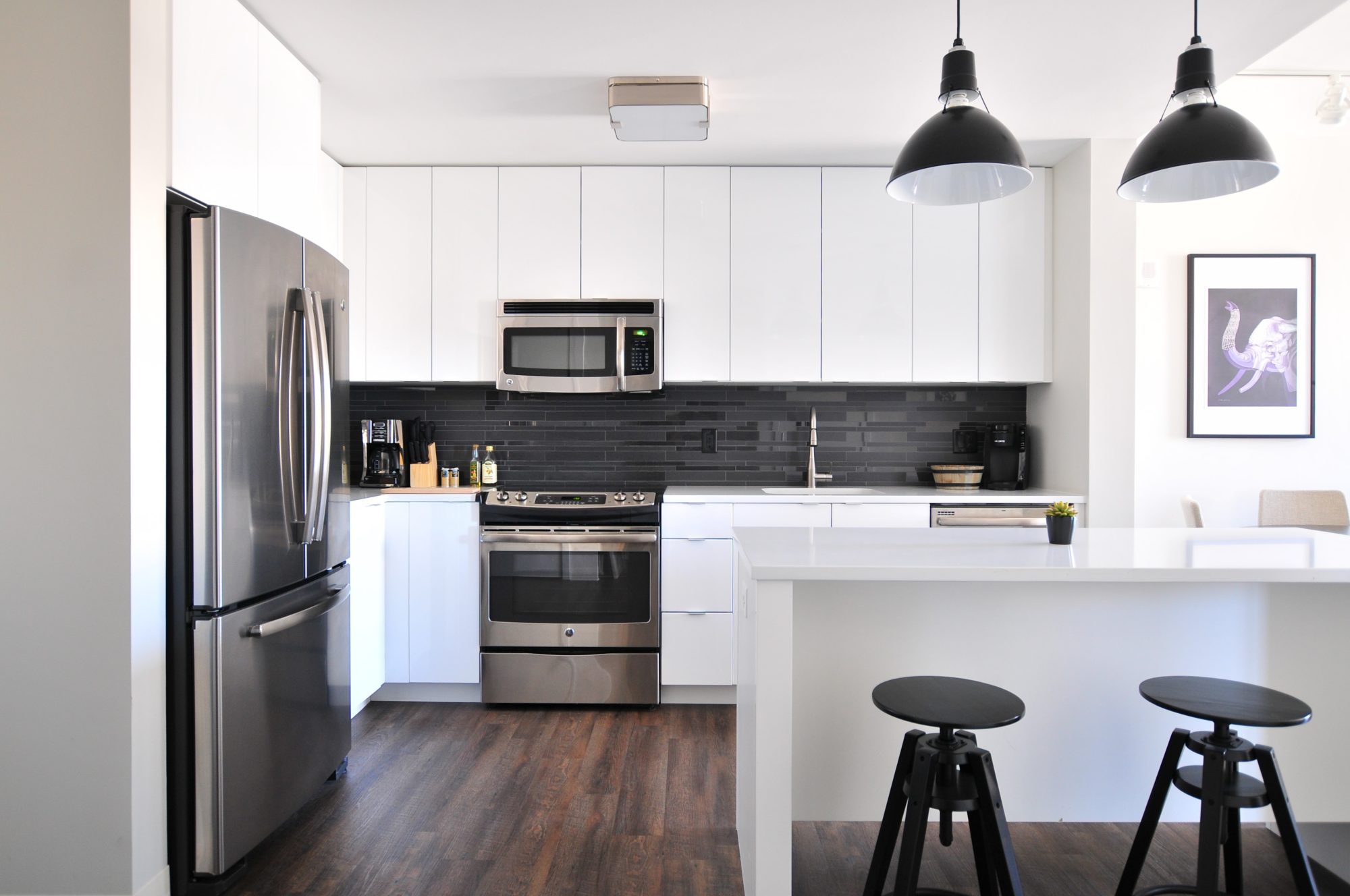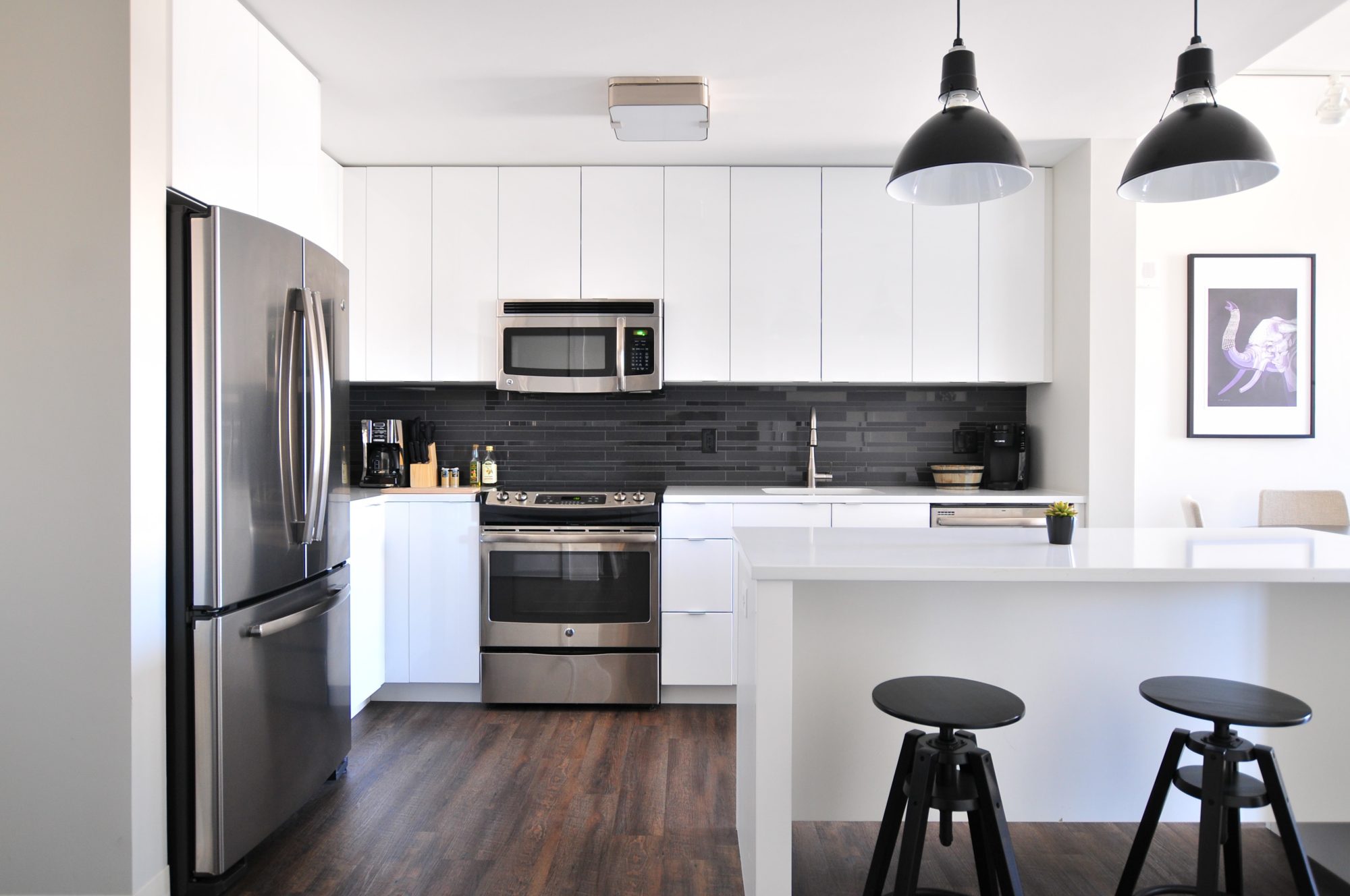 Sarah explains the laws surrounding Airbnb rentals by unit owners in your community association.

Is it against the law for owners to rent out their units on AirBnB? In New York State, the Multiple Dwelling Law prohibits unhosted rentals of less than 30 days in a Class A multiple dwelling. A "Class 'A'" multiple dwelling is any building occupied by three or more families living independently, including cooperatives and condominiums. This means that the units must be occupied for 30 or more consecutive days by the same person or a family member. A hosted rental is legal and defined as the host being present in the unit with the guest having access to all parts of the apartment.
Assuming you are in an area that does not prohibit AirBnB, the next step would be to check the governing documents for the association and see if there is anything in there restricting it. If so, then it should not be allowed, as the association could face lawsuits from the owners if they do so. It may also affect the insurance for the association.
If there is nothing in the governing documents restricting it, check with the association's attorney. AirBnB provides Host Protection Insurance, which would provide coverage for a suit against the property owner if a guest accidentally injured a third party in the building. So if these rentals are allowed, there should be guidelines in place to transfer the risk when possible.
For more information please contact us.