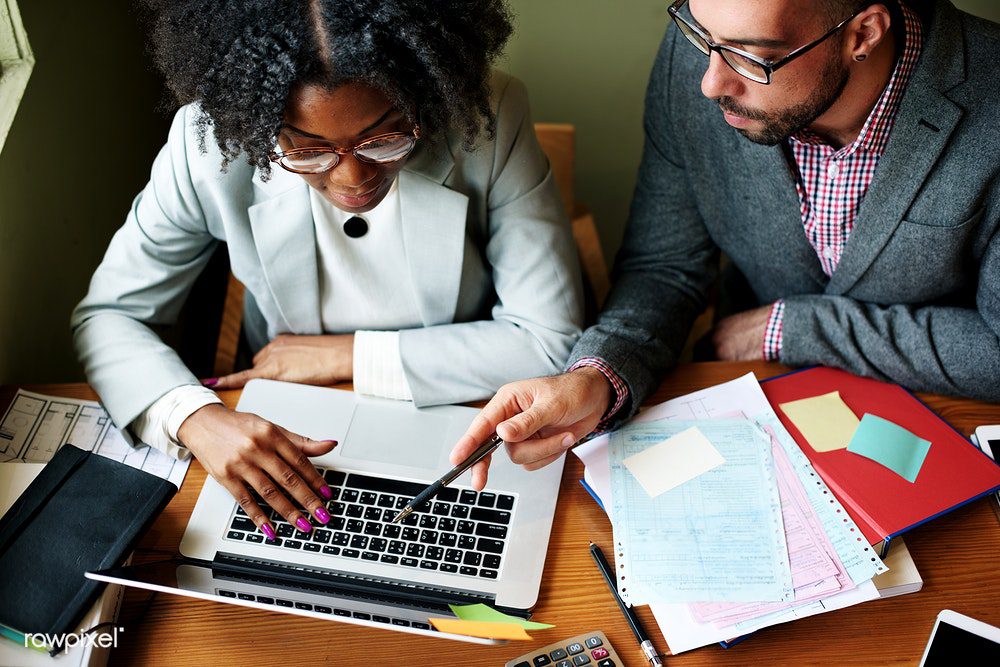 Eric explains the best time to report a claim, be it property or liability related.
It's important for all claims to be reported in as timely a manner as possible to allow the carrier the opportunity to either inspect the damaged property or investigate any complaints lodged by an injured party. Insurance policies don't typically specify how long you have to report a claim. They will usually indicate that you must give prompt notice of the loss or damage, and include a description of the property involved as soon as possible for property related claims. For Liability claims the policy will normally say you must notify the insurance company as soon as practicable of an occurrence or offense which may result in a claim.
For more information, please contact us.