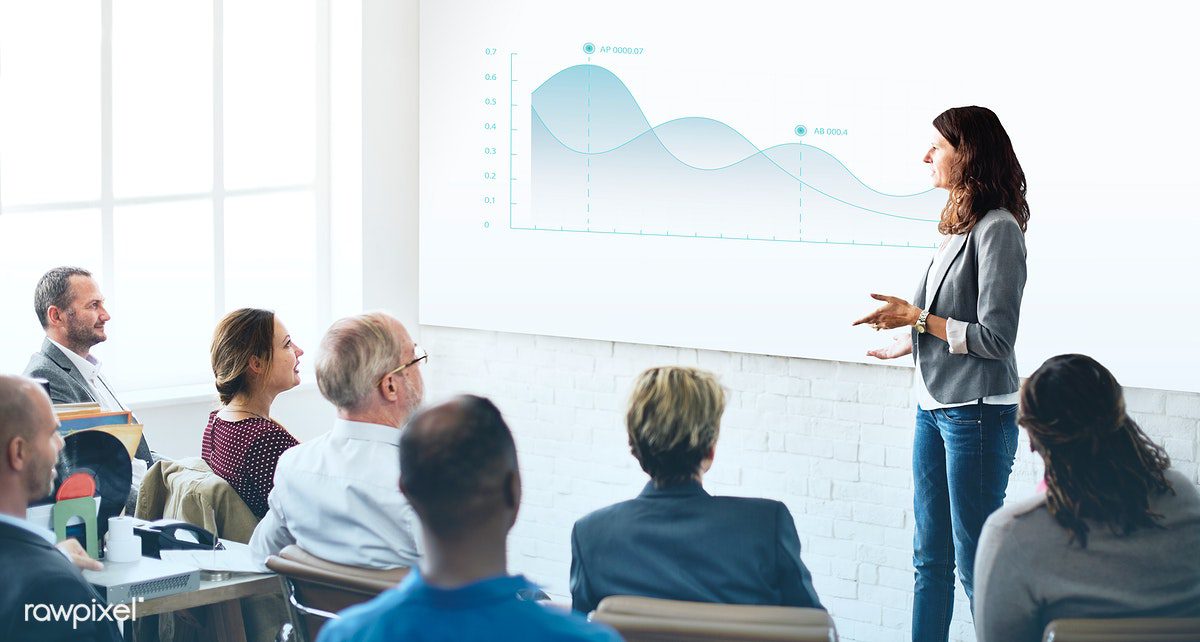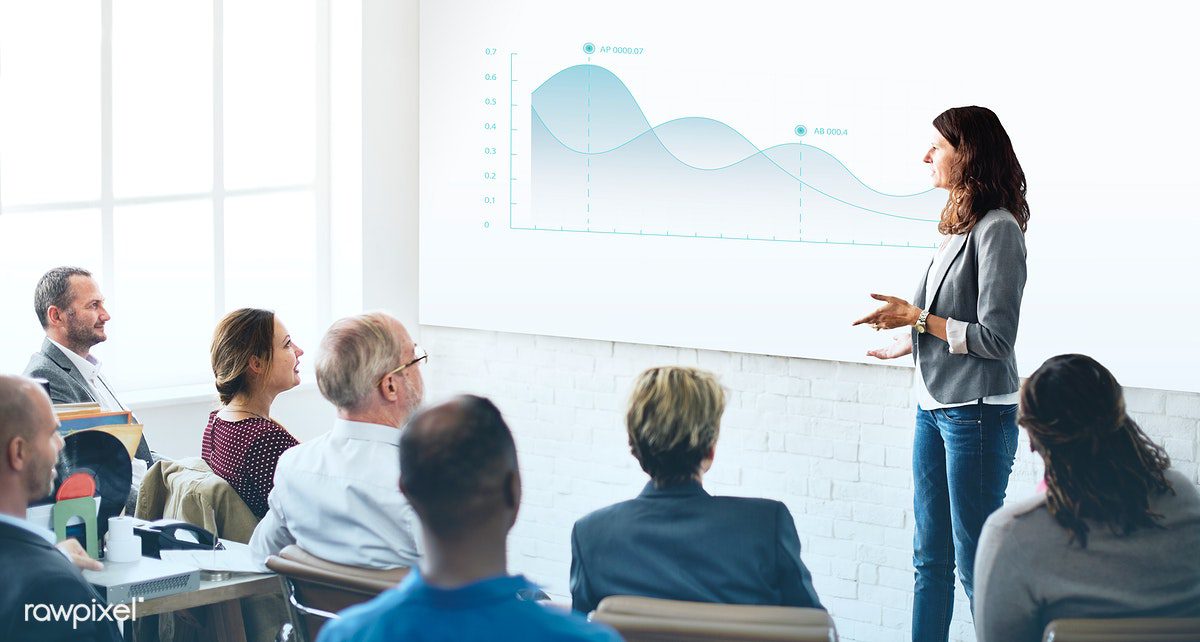 The insurance market is known to be constantly changing. Lauren explains hard markets versus soft markets.

The insurance market is known as being cyclical. There are hard markets and there are soft markets. A hard market is one in which insurance companies are not as profitable as they liked to be. This is generally due to too many losses and not making enough money via investments, which result in them raising insurance premiums. A hard market also usually signifies tighter underwriting requirements, which in turn may result in less insurance companies willing to provide insurance for a property. Insureds typically end up paying more in insurance premiums.
A soft market is the opposite. Insurance companies are making money, generally by investment income. This allows them to charge lower insurance premiums as they try and grow their market share. During a soft market, they are more lax with underwriting guidelines and there are more carriers willing to provide insurance, which tends to result in lower insurance premiums for insureds. Right now, we are not quite in a hard market, but insurance carriers are looking for premium increases, mostly in the 3-5% area and we are seeing tighter underwriting guidelines, which may result in less markets available for a property when they remarket their insurance.
For more information please contact us.