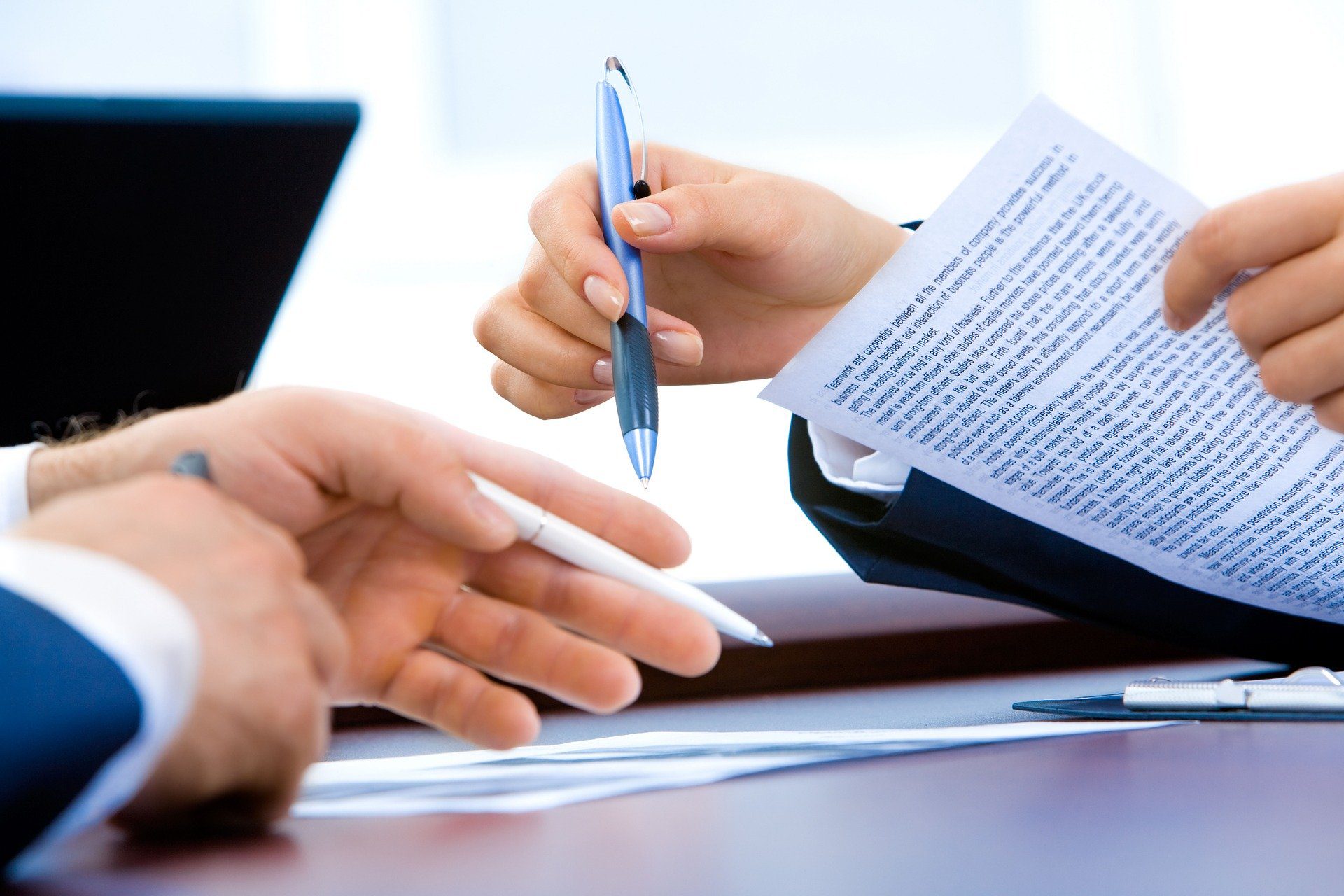 When it comes to having construction work done on your building, you can never be too careful. You may think everything is documented correctly, but a contract and certificate are not always enough; Sarah shares more.

A Commercial Condominium hired a contractor to do over a million dollars' worth of facade and Local Law work. They had an AIA Contract and certificates from the contractor naming the building as additional insured. An employee of the contractor was injured on the job and was unable to go back to work. He is suing the building for his injuries. The AIA contract did not have an insurance section, an indemnification clause, or a requirement for the building to be added as an additional insured on the contractor's policy. The insurance carrier is not able to tender this claim back to the contractor and as such a reserve is set for nearly five hundred thousand dollars.
The insurance carrier non renewed the Package policy and, due to the labor law claim, many carriers declined to write the policy. The insurance had to be placed with non-admitted carriers at an increased premium of over $15,000. This labor law claim will follow the building for the next 5 years as carriers will look at the previous 5-year loss history when quoting on an account.
In this case, the insured thought they had done everything correctly but the contract and certificate were not enough. If the building had proper Risk Transfer and Hold Harmless Language included within their contract, then they would have been better protected. Contact us directly to review the insurance section of your contract or for more information.