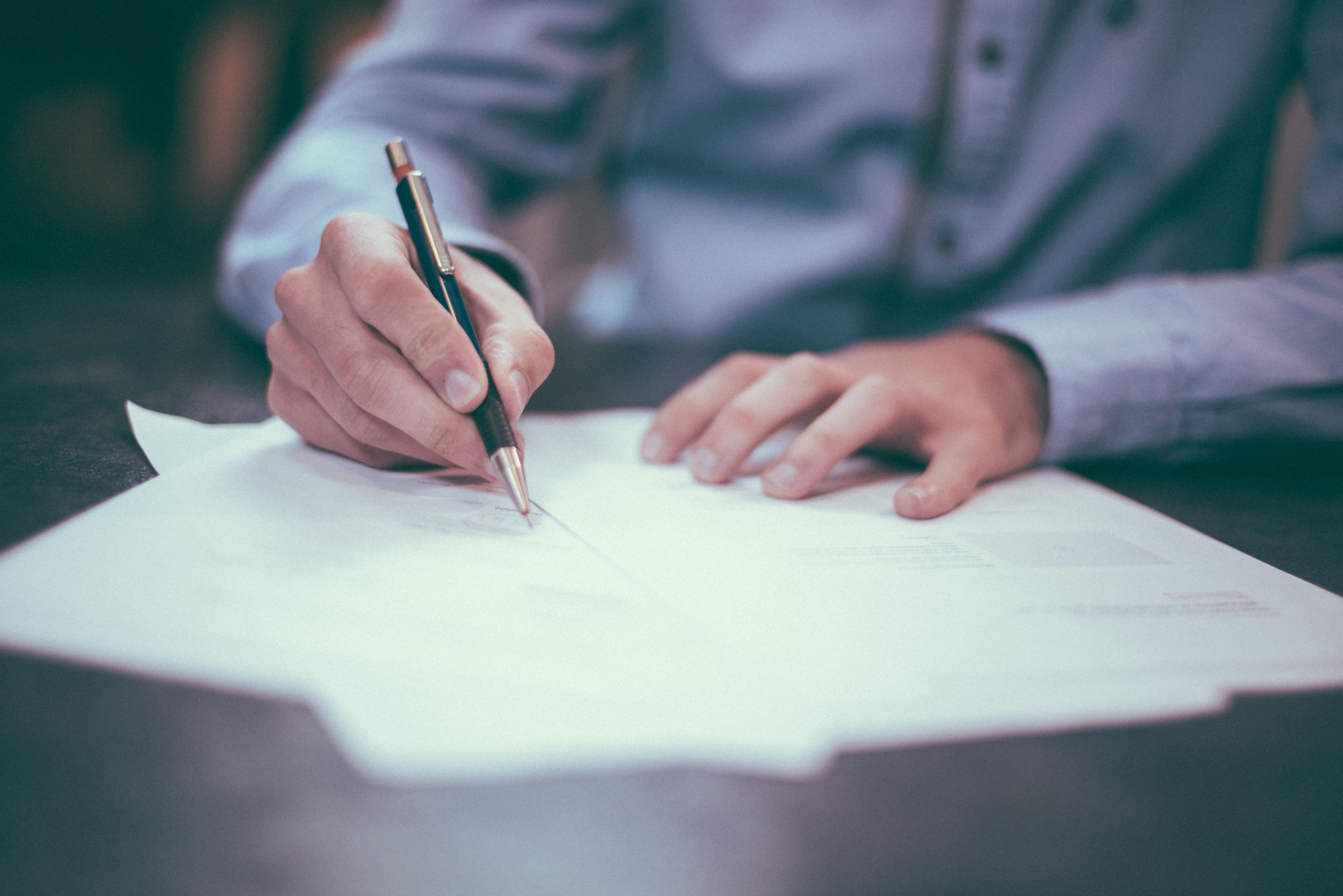 Reporting a claim for the first time can be a confusing experience. Lisa shares the basics of what to do.

One of the biggest issues in claims reporting is not presenting a complete record of the events which took place, as you know it. All claims being reported should be done in writing- whether it be an incident report or an email. Some brokers even have mobile apps or client portals, which allow you to report claims 24/7. Regardless of how you do it, the basic information needed is:
1. Association Name
2. Location Address
3. Description of Incident
4. Units/ Areas Affected
5. Contact Name, Phone Number, and Email
6. Contracts, Agreements, Statements, or Incident Reports
7. Additional Information
8. Photos if possible
All affected owners should alert their insurance carriers and should file a claim. Depending on the way the governing documents read, some owners may be responsible for more in their unit than others. You cannot assume that everyone is responsible for the same items in their units, due to the possibility of improvements made. It is best to have their carrier assign an adjuster to review what was damaged that is their responsibility. In addition, more and more associations have resolutions to the bylaws indicating that in some situations, owners bear the responsibility of the association's deductible, so it is best to have them involved from the get-go. For more information, please contact us.