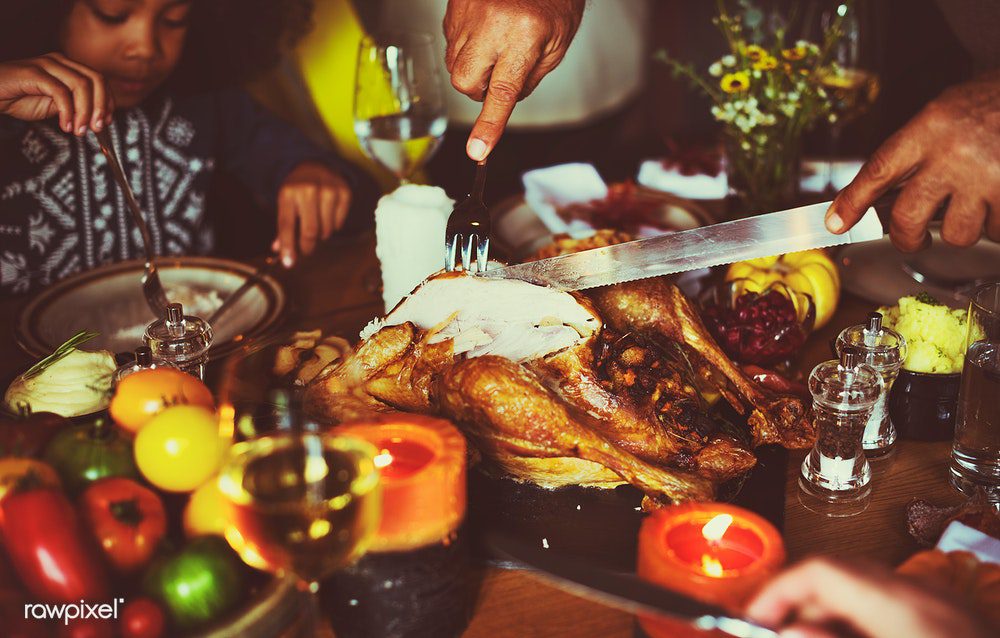 Thanksgiving is a time for families to get together, share traditions and spread joy. Don't let the excitement of the day cloud your judgment or spoil the fun. Follow these simple tips and tricks to escape any incidents.

According to the National Fire Protection Association, home cooking fires are nearly four times more likely to occur on Thanksgiving Day as any other day of the year.
Stay in the kitchen when grilling or frying anything on the stove top, and use a timer to remind yourself to routinely check in on any dishes, especially those that take longer to cook. Make sure any items like wooden utensils, dish towels, and oven mitts are a safe distance from an open flame.
If you're using a turkey fryer, never use on a wooden deck or in a garage. Keep a fire extinguisher handy in case of an emergency, and never put out a grease fire with water. Turn off the burner, smother the flames with a lid, cover with baking soda or use a fire extinguisher if necessary.
Once the cooking is over and your guests have left, double check that all appliances are turned off and all candles are blown out. With these safety tips in mind, you're sure to enjoy the Thanksgiving holiday.
For more information, please contact us.