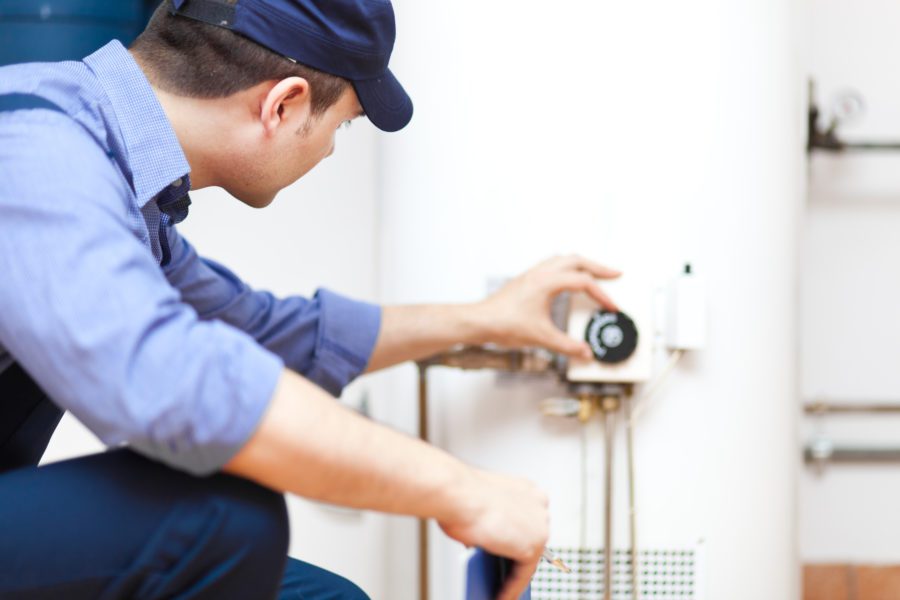 Because it used to be referred to as Boiler & Machinery Coverage, most people assume it covers just the boiler and will provide coverage in the event the boiler stops working and needs to be replaced. Nothing could be further from the truth. This coverage steps in to pay for physical and financial damage from covered equipment failure, such as the cost to repair, time and labor, work done to limit the loss, and recovery expenses for loss to covered equipment as a result of mechanical breakdown, short circuits/electrical arcing, power surges, motor burnout and operator error. Covered equipment includes heat and hot water boilers, air conditioning systems, elevators, security systems and electrical distribution systems. Electrical systems, in fact, represent up to 15% of a building's value today.
Damage to covered equipment done from a covered cause of loss, such as a fire is not covered under this policy, but under the Property policy maintained by the insured and normal wear and tear, as with all insurance, is excluded as it is considered maintenance. The cost to add this coverage in a co-op or condominium typically very inexpensive and many carriers who are providing coverage for the property will include it at no additional cost.
For more information, please contact us anytime.