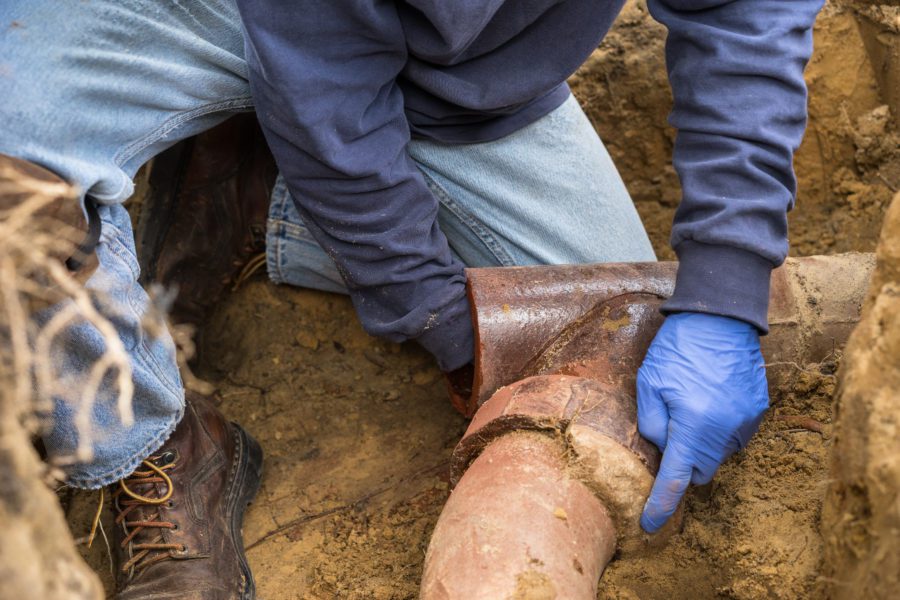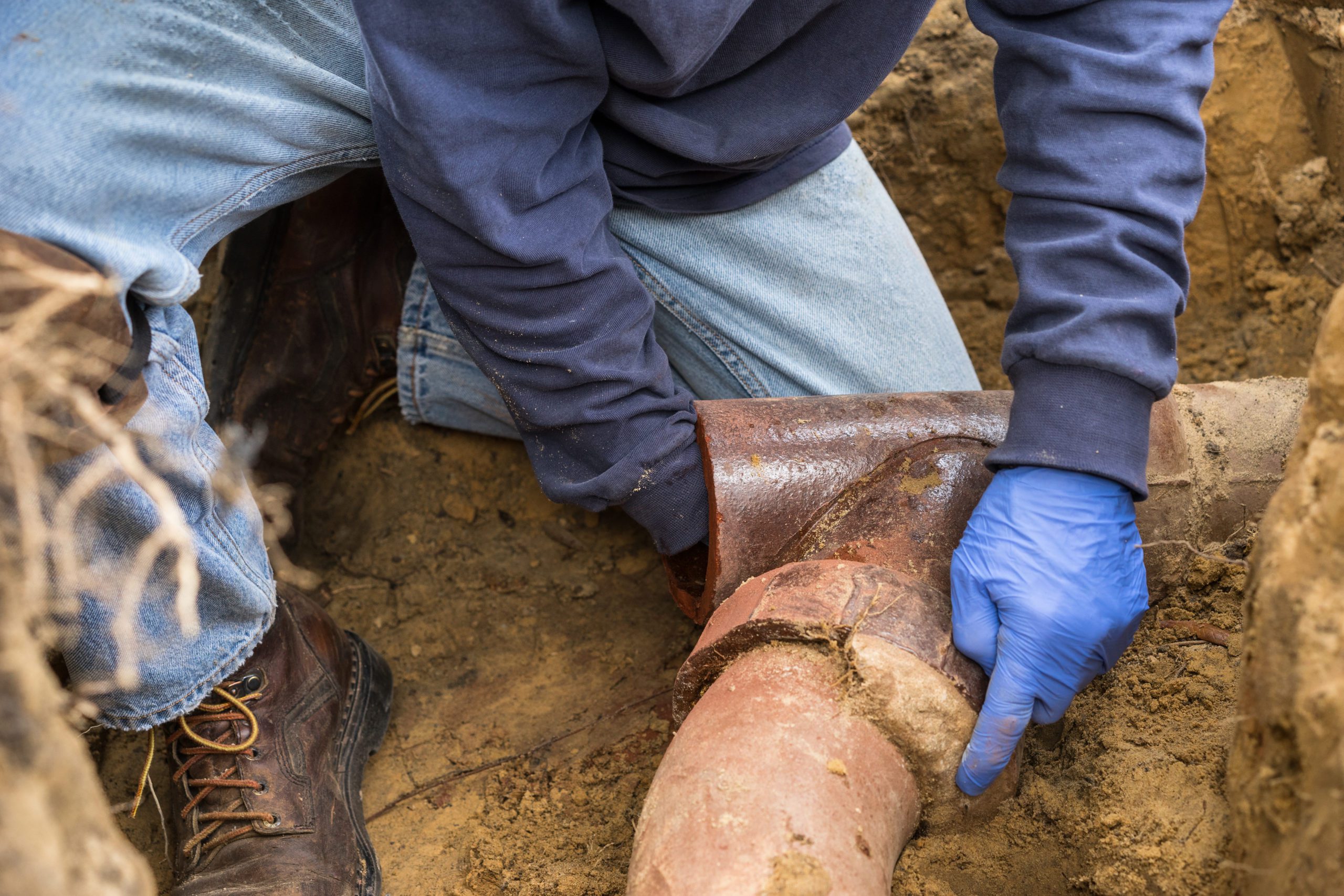 Service line coverage is an inexpensive policy that could save homeowners thousands in the end. Justin explains.
Recently, more and more insurance carriers have started to add additional endorsements to their policy form. One major endorsement is service line coverage. Service line coverage will insure all of your main pipes from the street into your home. This will include your main sewer line, water line, and gas line if the home is equipped. This great endorsement could potentially save you thousands in the end.
Your town or city is responsible to maintain all main lines in the street, however once the plumbing branches off and goes onto your property, it is now your responsibility. In the event one of those pipes are damaged, this endorsement will cover the replacement as well as digging up your sidewalk or driveway to access those pipes. This endorsement usually costs about $35 and covers you up to $10,000 with a $500 deductible- much more affordable than the city will charge you for the same coverage.
For more information please contact us.