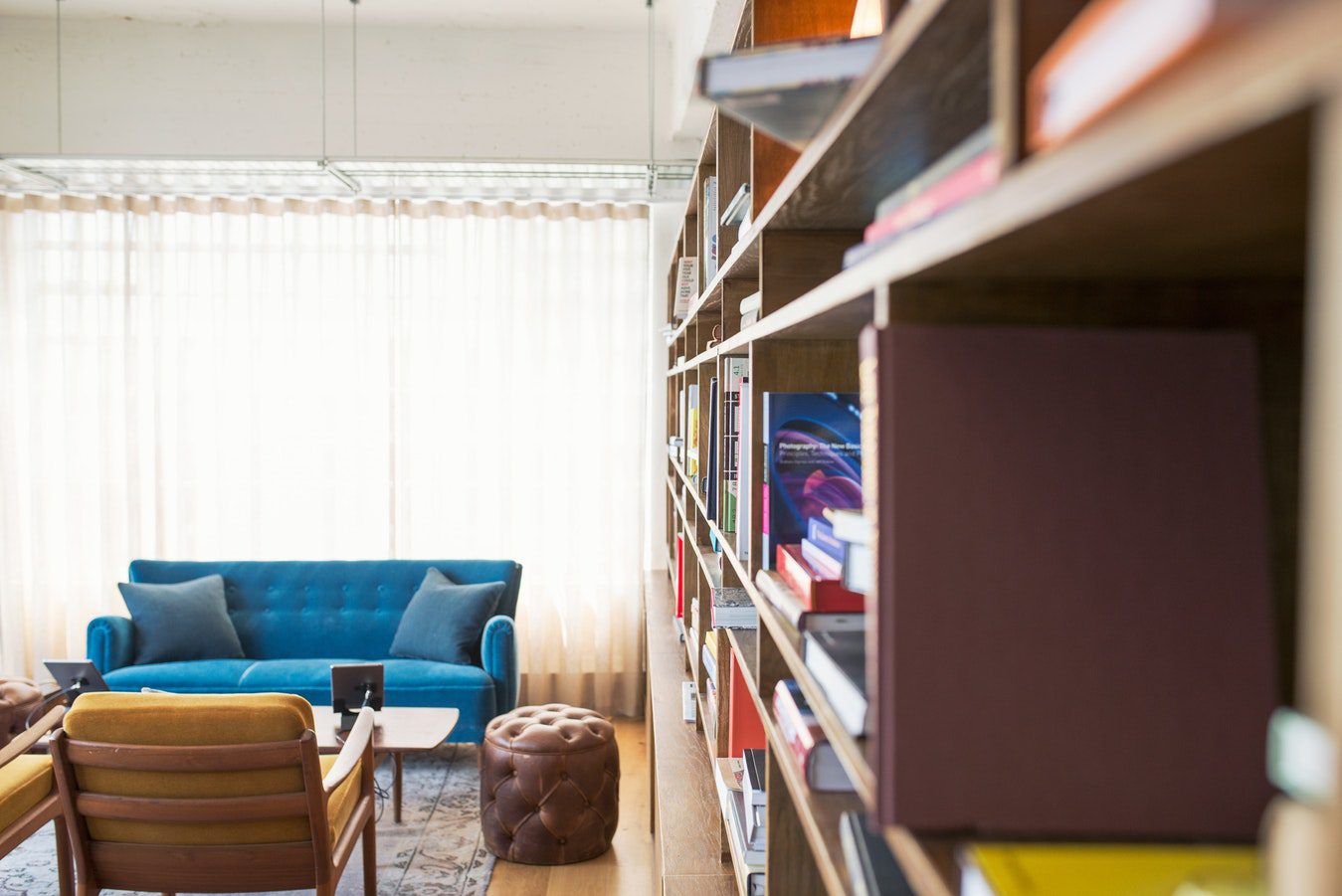 Renters insurance is typically an inexpensive coverage that can save you plenty of money and stress if an issue should arise at your home where you're a tenant. Justin explains the basics of what a renters policy can do for you.

Many tenants assume they do not need renters insurance, and that any issues will be covered by their landlord's insurance policy. This is not always the case. The actual structure is covered, but not your personal property or the funds to live elsewhere if the building is destroyed. There are 3 main components to a typical renter's policy.
The first is personal property coverage. This will protect the contents of the home, such as your clothing, furniture, electronics and your everyday belongings.
The second is your additional living expenses. In the event your apartment or home is destroyed or is uninhabitable, your policy will pay for any additional expenses that you incur- such as rent, meals, or nightly hotel fees. These extras could add up, so you will want to make sure you have enough coverage for a similar size home in your area.
The 3rd important coverage is personal liability. Liability will help protect a renter if they are sued due to an accident that happens on their property. They will also be covered if they do any damage to the landlord's property. Renters insurance is usually very affordable, around $20 dollars a month. It is an important policy to have, and in many cases can be tailored to fit your needs.
For more information, please contact us.