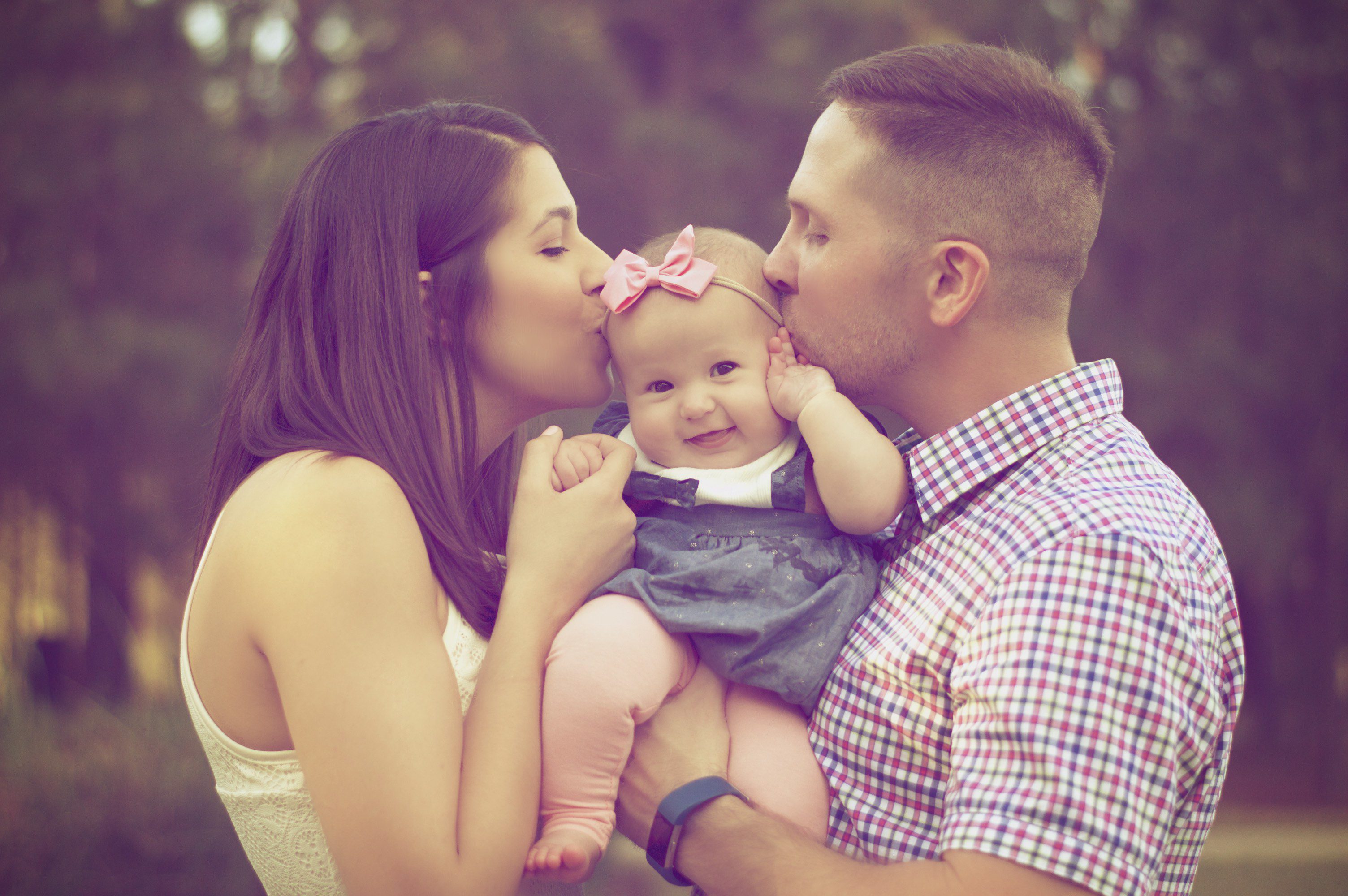 New York Paid Family Leave went into effect on January 1, 2018. Rebecca shares what New York employers need to know for the new year. 
New York Paid Family Leave went into effect on January 1, 2018. This insurance is generally added to an existing disability insurance policy. As an employer it is your responsibility to update appropriate written materials distributed to your employees such as the Employee Handbook, to include Paid Family Leave information. Your insurance carrier will provide you with a notice to employees stating that you have Paid Family Leave Insurance. You must post and maintain this notice in plain view, similar to how the signage for workers' compensation and disability insurance is displayed.
When an employee has a foreseeable situation, they should provide their employer 30 days advance notice of their intention to use Paid Family Leave. An employee should submit a completed claim package to their employer's Paid Family Leave insurance carrier within 30 days of their first day of paid leave. The insurance carrier must process the claim and issue a determination within 18 days. For more information on Employer Responsibility with regard to NY Paid Family Leave, please contact us.