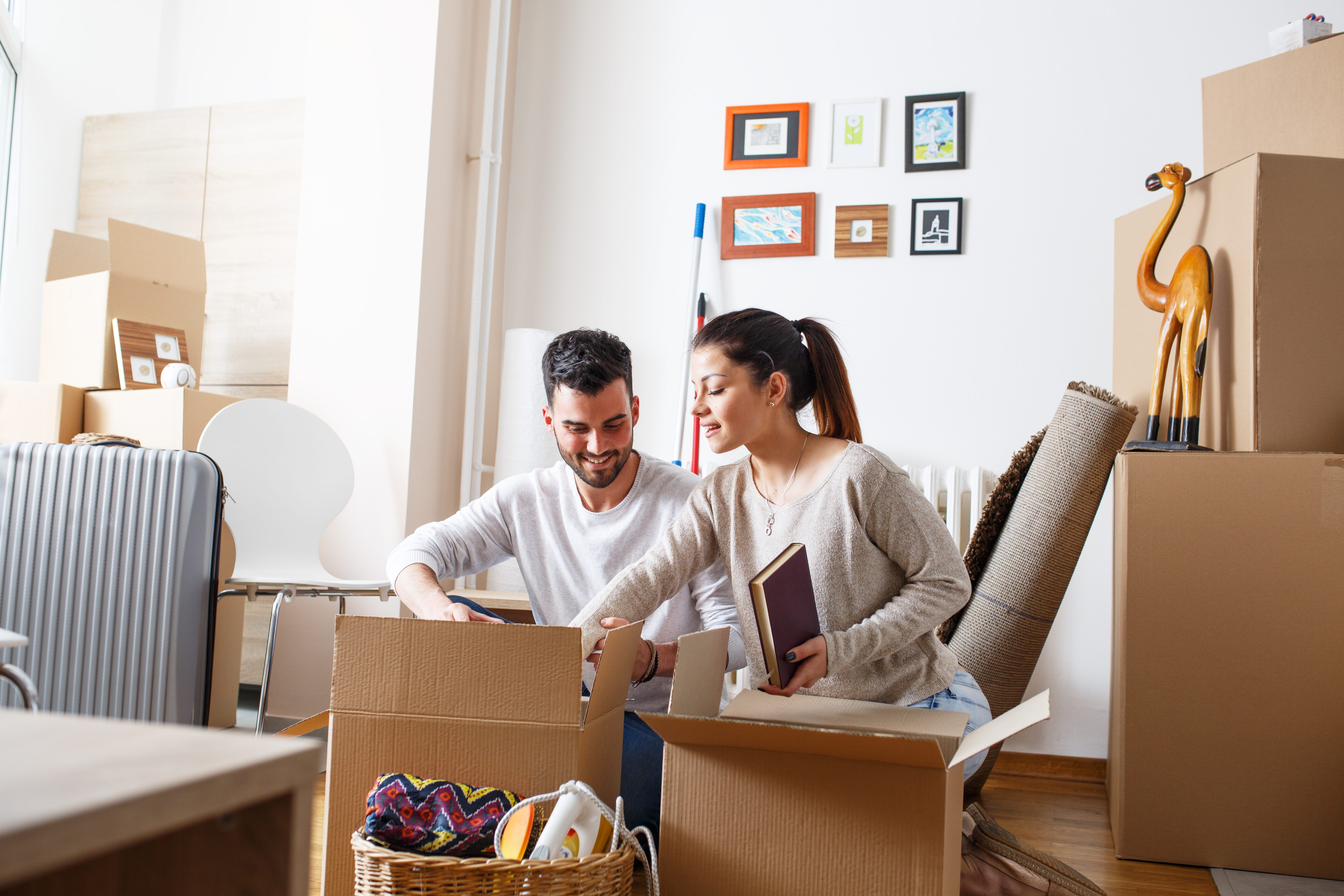 Mortgage Protection Insurance is also known as Life Insurance. Liz explains why it's so important and how simple it is to set up a policy for yourself.

As insurance professionals, we want to stress the importance of life insurance as we have come to realize that this might be the most important policy that you ever purchase. Mortgage protection insurance, also known as life insurance, is a valuable policy designed to pay off the remaining balance of your loan. The policy can also be used to pay for necessary expenses related to the death of a family member. A few related expenses can include any outstanding debts, funeral cost, tuition cost and other unexpected bills.
With mortgage rates still at a record all-time low, purchasing a home has become an attainable goal for many young couples. Purchasing mortgage protection insurance is a simple process and more affordable than you may think. A relatively healthy person can purchase $500,000 worth of protection for about $300 dollars a year, which comes out to $25 dollars a month, probably less than your weekly Starbucks bill.
Quoting is easy and in most cases, you will not be required to get a physical or medical exam. If you are interested in learning more about mortgage protection insurance, we would be happy to speak to you and help you take the first step in protecting your family.
It's our job to ask you about life insurance, please don't make it our job to inform your family you didn't have any.
For more information, please contact us.