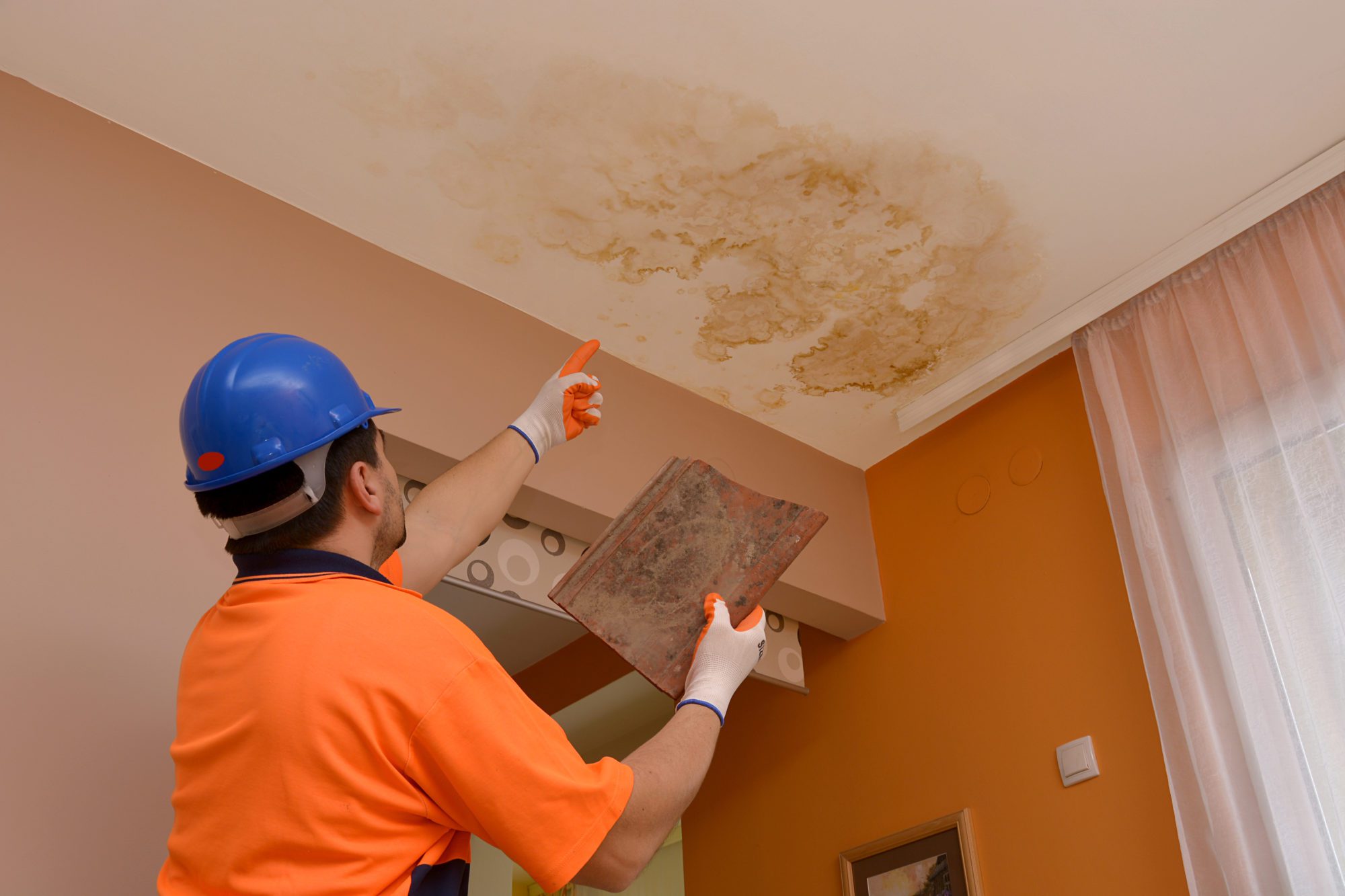 Loss Assessment provides coverage for the owner if there is an assessment filed by the association for a covered peril under the owner's policy, such as water back-up, in which the association did not have any or enough coverage to make the repairs. So for example, the association has $100,000 of Water Back-up coverage and had damage for $200,000 from a water back-up. They assess each of the 50 owners $2,000 to make up for the short fall. As long as the owner maintained water back-up coverage in their HO6 policy, their carrier would cover their portion of the assessment up to the limit maintained.
Most insurance companies for the owners will include assessments to cover the association's deductible, though most limit the amount involving deductibles. So, in the event the association maintained a high deductible such as $25,000 for water damage and they had a claim involving a burst pipe, they could assess the owners to make up for the deductible. This allows the association to carry a higher deductible, which will reduce their premium, as they know they can assess the owners to make up for the shortfall if they need to.
For more information, please contact us.