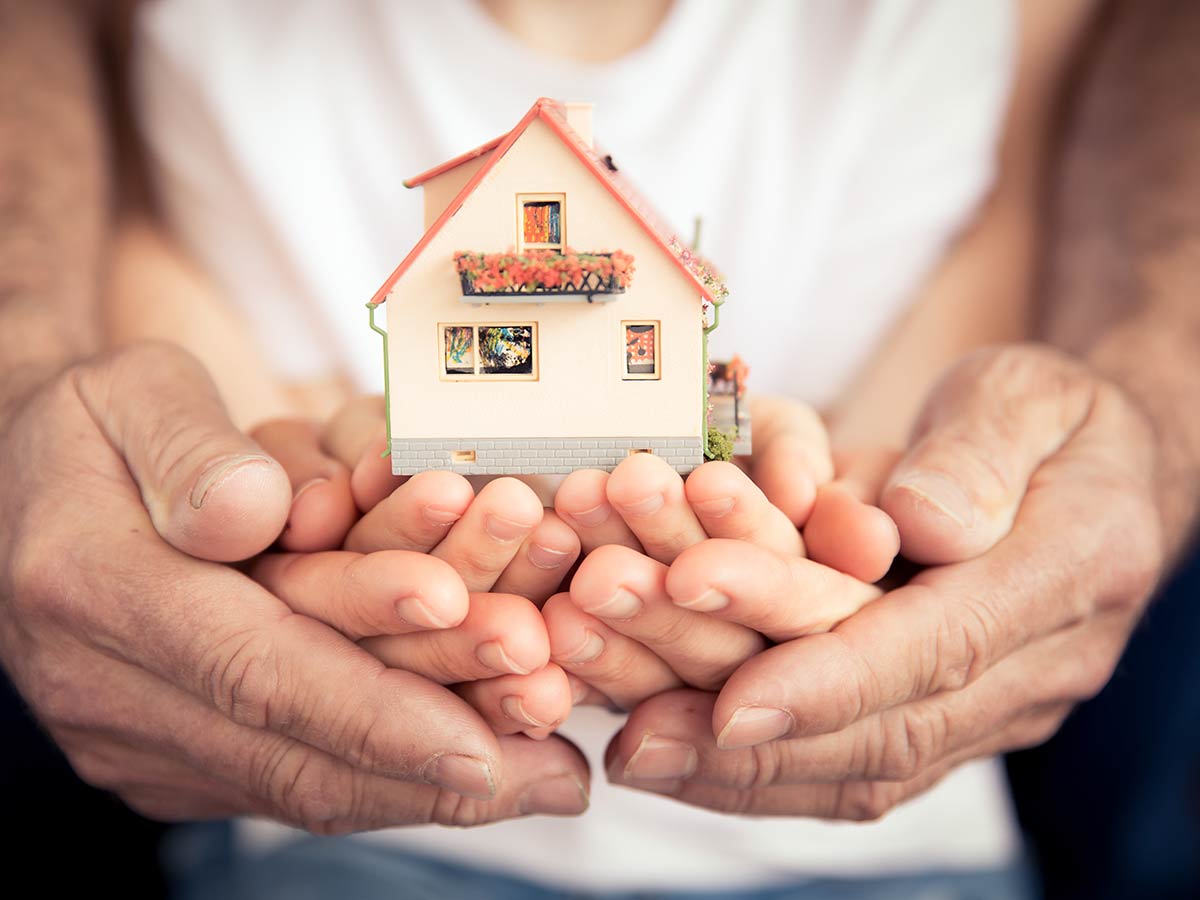 When it comes to looking for a new home, you can never be too prepared. Check out a few tips that Justin has to share to get a head start on the home buying process.

With interest rates at an all-time low, buying a home has become an attainable goal. This influx of home buyers has created a sellers' market. A seller's market occurs when there are more buyers than homes on the market. This can create a bidding war, where prices can go for $10 or $20k over asking. Here are a few tips to help navigate a sellers' market.
1. Get preapproved for a mortgage, this shows the seller and agent that you are serious and able to afford the home,. Having a preapproval for the home might help set you apart from other buyers.
2. Make the process hassle free for the seller, this may mean allowing the seller more time to leave and agreeing to their terms in order for them to accept your offer.
3. Making your best and final offer the first time, this will show the seller that you are serious and not looking to play games.
Paying full price for a home use to be unheard, however in this market it is becoming more of the norm than the exception. Buying a home is going to be one of your biggest investments, you should work with professionals you trust, and value their opinion and knowledge.
For more information, please contact us.