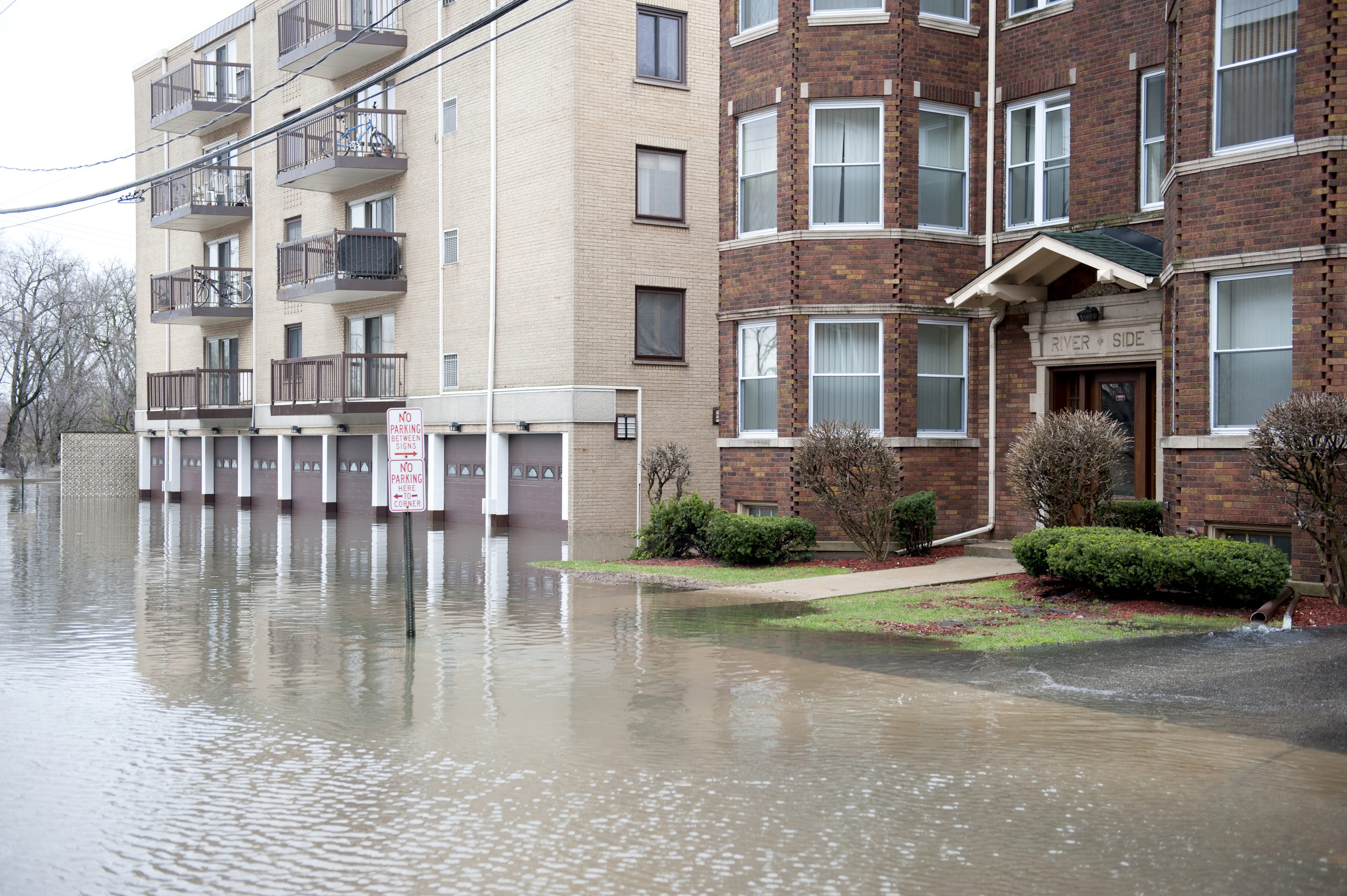 There have recently been changes made in the private flood insurance market- Justin shares more.

With hurricane season in full swing flood insurance is a must. In the past few months there has been an increase in private insurance carriers who are willing to write flood insurance. This is a huge advantage to the industry as government backed NFIP polices are becoming costly. As of July 1st 2019, all banks and lenders must accept private flood insurance. In prior months, some government backed loans would not accept any other policy besides the standard NFIP policy. This was a major concern since many homeowners with federally backed loans had no option but to use the NFIP and could not take advantage of the savings from a private flood insurance policy.
Private flood insurance will significantly boost the coastal housing market as many homes that were sitting on the market because of their costly flood insurance rates will now see large savings from the private flood sector. Not all homes qualify but as time goes on rates are becoming available for more and more coastal towns and communities.
For more information please contact Justin here.