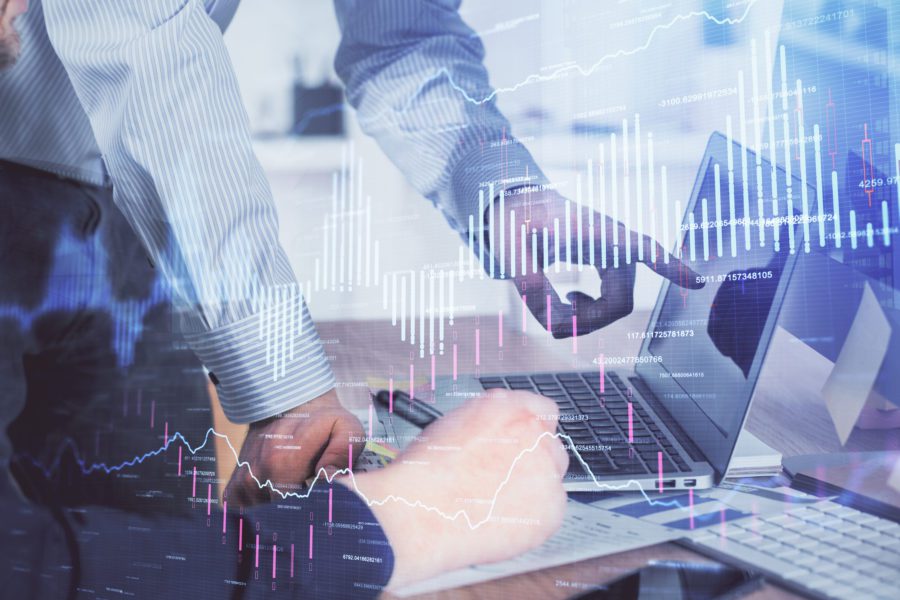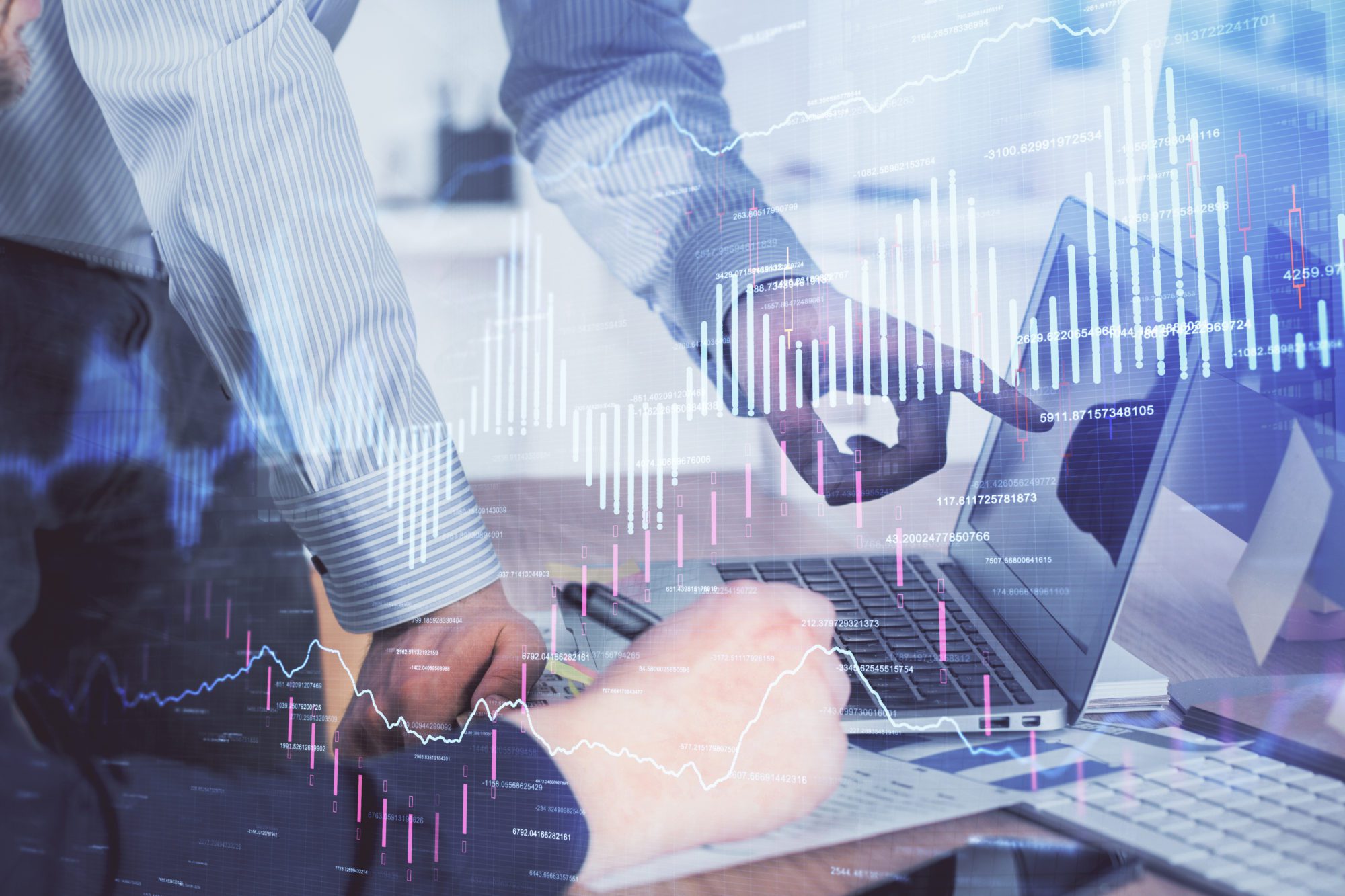 Insurance is cyclical, there are hard markets and soft markets. Many factors contribute to both – typically in a hard market, premiums will increase and in a soft market, premiums will decrease or remain level.
We are currently in one of, if not the toughest hard markets ever. Not only are rates increasing, but less carriers are able to or are willing to provide quotes, and quotes are containing less coverage and more restrictions.
There are a few things you can do to try and offset the increases:
Raise your deductibles. Not only does this provide a reduction in premium, but it keeps you from submitting smaller claims, which are the ones that get you in trouble. You can also reduce limits in some areas, such as a Commercial Umbrella policy. A $100 million policy is nice to have when it's cost effective, but if it's not, having a $50 million dollar policy makes sense.
In addition, you can continue to upgrade and maintain the building and units. Having Stablok circuit breakers will restrict the number of carriers willing to provide a quote, generally resulting in a higher premium. It may make sense to pay the cost to upgrade them which will be beneficial now and down the road.
For more information, please contact us.