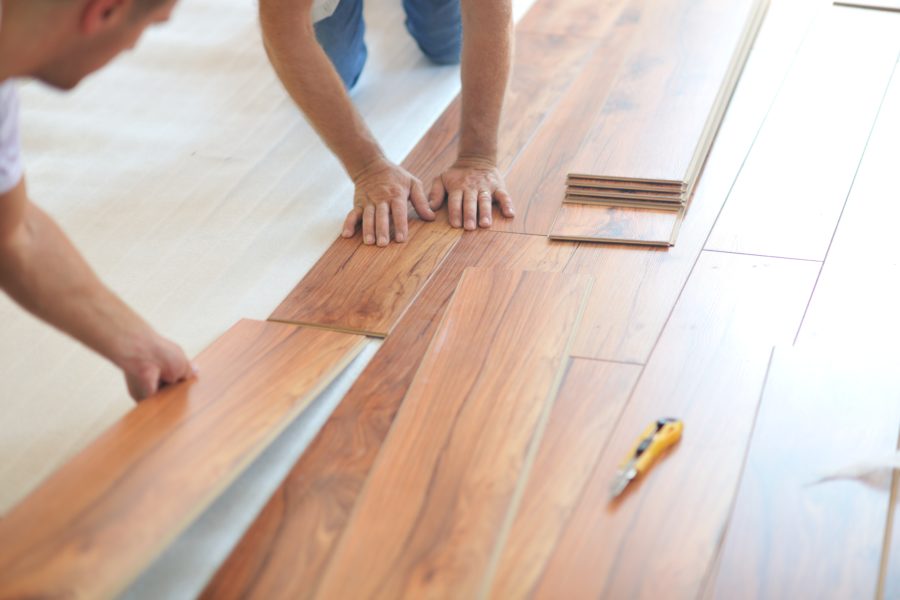 Aging is a fact of life, and this applies to our insured property as well, as it typically loses value over time due to normal wear and tear. This change in value is referred to as depreciation.
For example, new flooring installed today will lessen in value as the years go on, and more than likely the cost to replace it in the future will be higher. The ability to recoup this amount is referred to as recoverable depreciation, or the holdback amount. Recoverable depreciation represents the difference between the replacement cost and the actual cash value of an insured item when damaged by a covered cause of loss.
When a policy includes Replacement Cost, the insurance company may holdback a percentage of a claim until work is completed. In order to have the holdback released after a claim payment, the insured will have to provide canceled checks and paid invoices to indicate that the replacement cost of the insured property was paid or repaired. Many carriers impose a time restriction on the amount of time allowed to present a claim for the recoverable depreciation, so be sure to confirm the details within your policy.
For more information, reach out to us anytime.