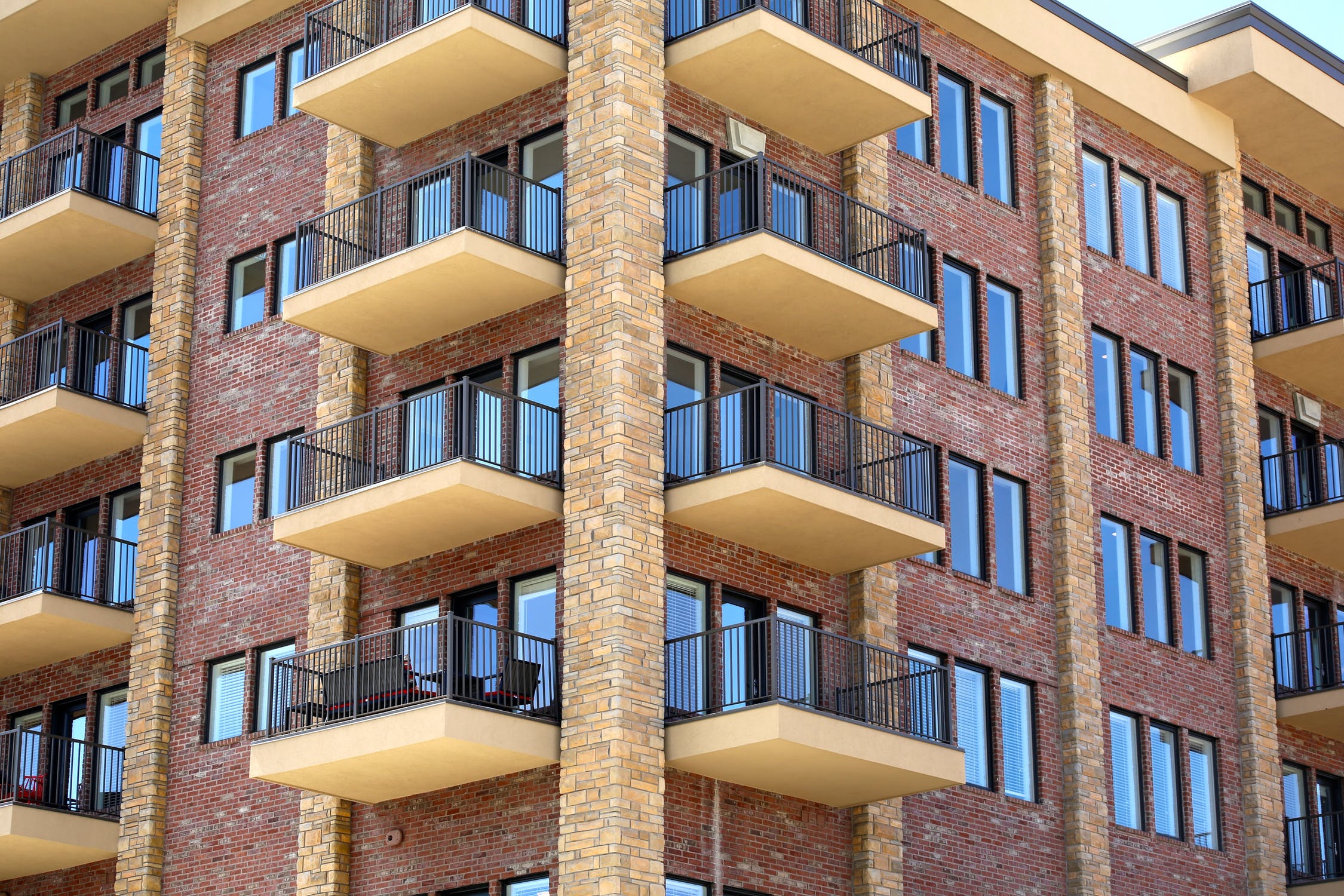 Amanda explains the importance of AM Best's financial strength rating when reviewing quotes.

AM Best reports on the financial stability of insurance companies and provides each company with a rating of their financial strength, financial size and outlook. Lenders for a co-op building, as well as the owners in a co-op or condominium, require that the association's carrier must meet a certain AM Best financial strength rating in order to comply with their mortgage requirements. As such, it's important for the board and property managers to take into consideration a company's AM Best rating when reviewing quotes from multiple carriers.
However, it should not necessarily be the deciding factor, as AM Best measures the financial stability of an insurance company and not necessarily their claims paying philosophy.
For more information, please contact us.