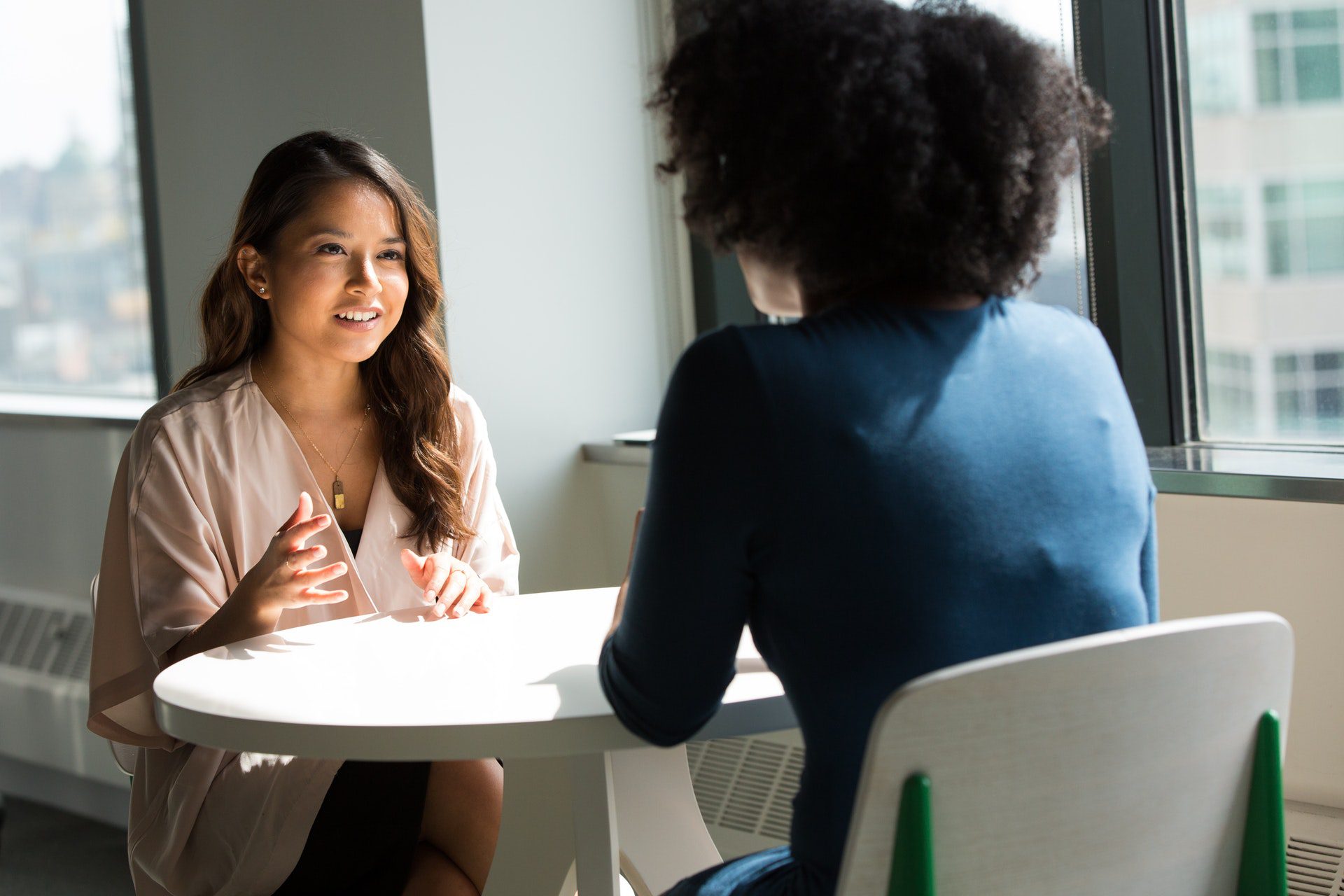 When it comes to dealing with Human Resources, employers can never be too careful. Rebecca shares a simple solution.

How does your company handle the day-to-day HR questions that interrupt your work?
Are you certain you have properly classified employees as exempt so that no overtime payments are required?
Have you conducted discrimination and harassment training of your employees?
Google is not the best tool for finding correct, reliable HR information. Even if you are 90% sure of the accuracy of the information you find, that last unknown 10% could be harmful and put your company at considerable risk.
At Mackoul we offer a solution that can be your go-to for all research and can provide quick answers to day to day questions so that your team can get back to high priority work. You can consider Mackoul an extra HR team member.
For more information, contact us.