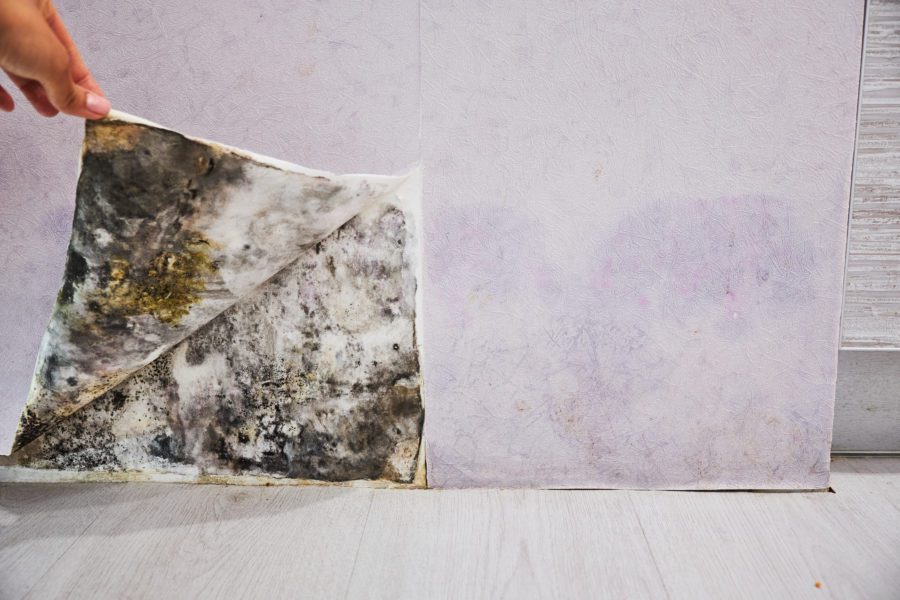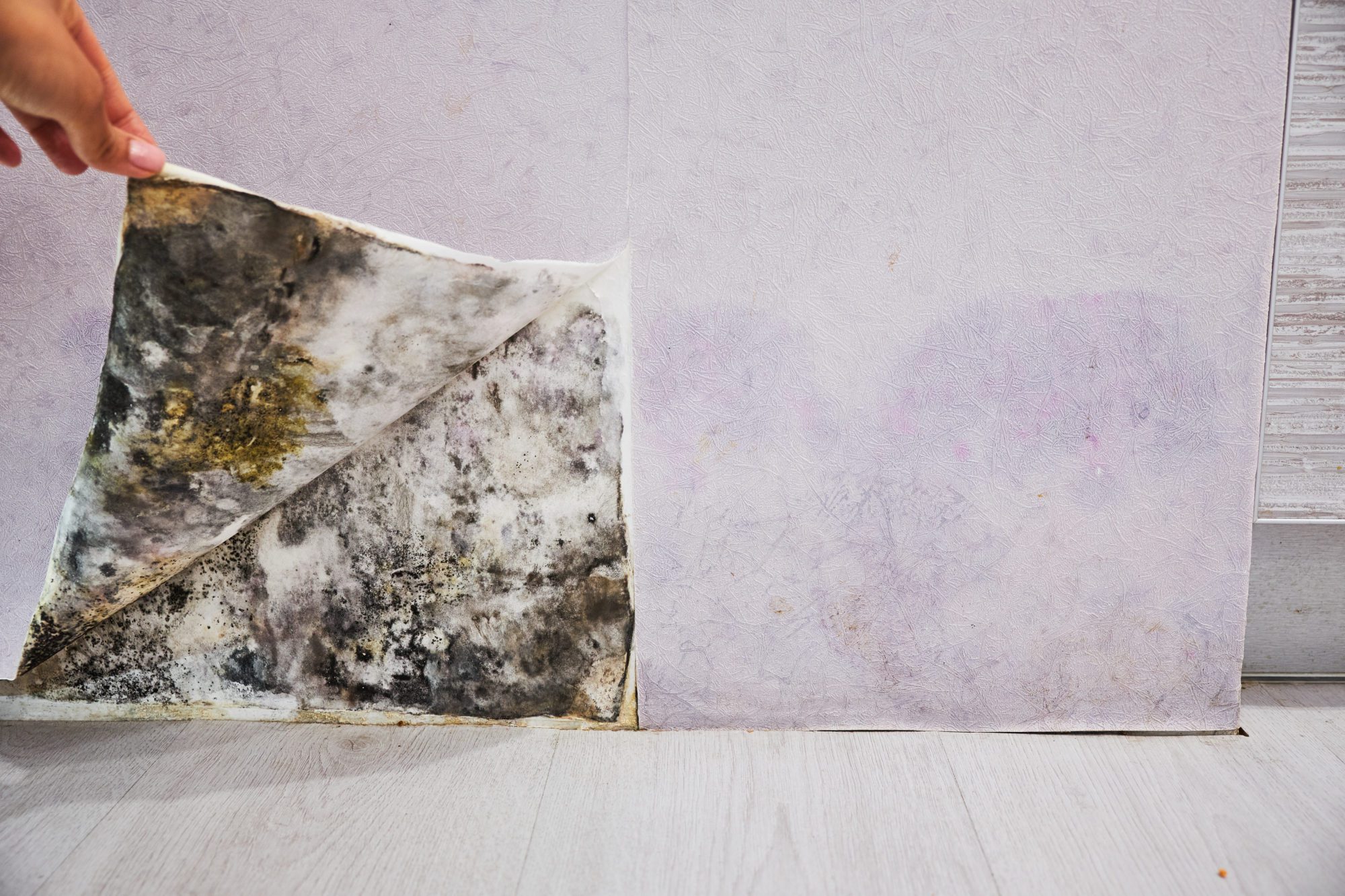 Your home insurance policy is designed to insure against sudden and accidental losses. In many cases, mold is a result of not properly mitigating your damages. Although your home policy may provide minimal mold coverage, usually up to $20k most mold claims are denied.
If the mold occurs immediately after the loss then there is a good chance you will have coverage, if the mold happens much later then it is most likely the result of a water leak that was not handled. After a water loss it is best to make sure the area is dry and properly ventilated before making any repairs. This will help to prevent any future mold issues.
Please contact us anytime to discuss mold coverage on your policy.