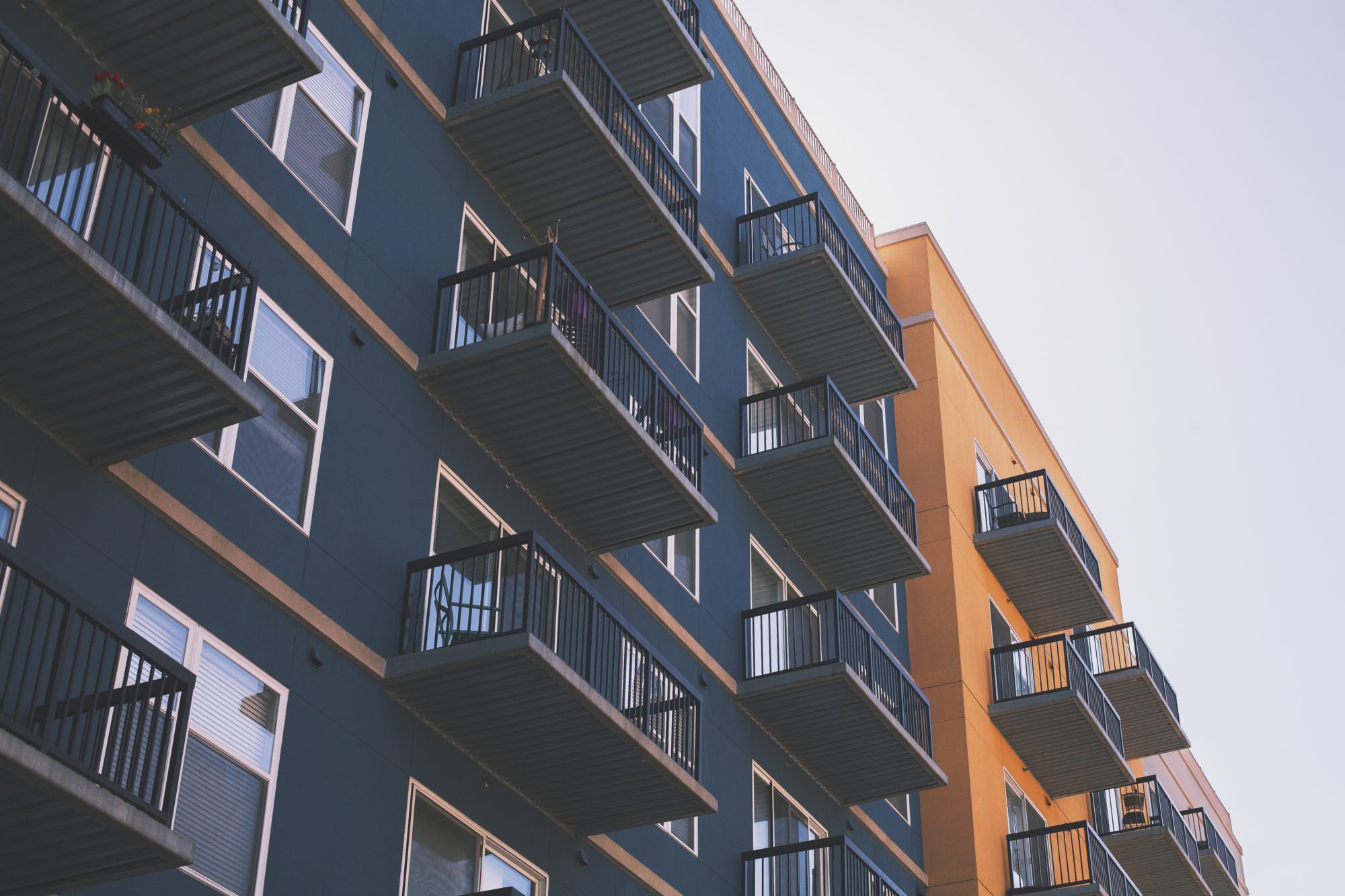 As a unit owner, maintaining the proper insurance coverages is important. If you don't, multiple parties can be affected. Eric shares the five coverages that each owner should be sure to have, as well as suggested minimum limits.

More and more community associations are requiring owners to maintain homeowner's insurance. This is necessary because the lack of insurance affects all parties involved; you as an owner, the board of directors, the property management firm, and most importantly other owners who also happen to be your neighbors will all be affected negatively if the proper insurance is not maintained.
The issue we see is that some governing documents will include verbiage that requires owners to maintain insurance but they will not outline what coverages or minimum limits should be maintained. Even worse, some associations will only require Personal Liability Insurance which makes you think you are adequately covered until a claim happens and you find out that you are not. Here are the coverages that we feel each and every owner should maintain, along with a suggested minimum limit that they should carry.
1) $25,000 of Improvements or betterments coverage. Also known as additions and alterations. This covers the improvements that an owner is responsible for within their unit.
2) $25,000 of Personal Property. This covers the unit owner's contents or "stuff" that they own.
3) $300,000 of Personal Liability. This covers damages caused by the owner because of their negligence. This coverage is extended to incidents that happen outside of the unit as well; such as a dog bite.
4) $10,000 of Additional Living Expenses. This covers expenses such as hotel room stays, rent, or the cost to eat out while the unit is uninhabitable due to a covered cause of loss.
5) $10,000 of Loss Assessment. This covers assessments lodged by the board in the event they do not maintain adequate insurance.
In order to be covered, the assessment must be due to a covered peril. Please keep in mind that these limits and coverages should be customized to fit your personal needs and that all policies are different.
For more information please contact us.