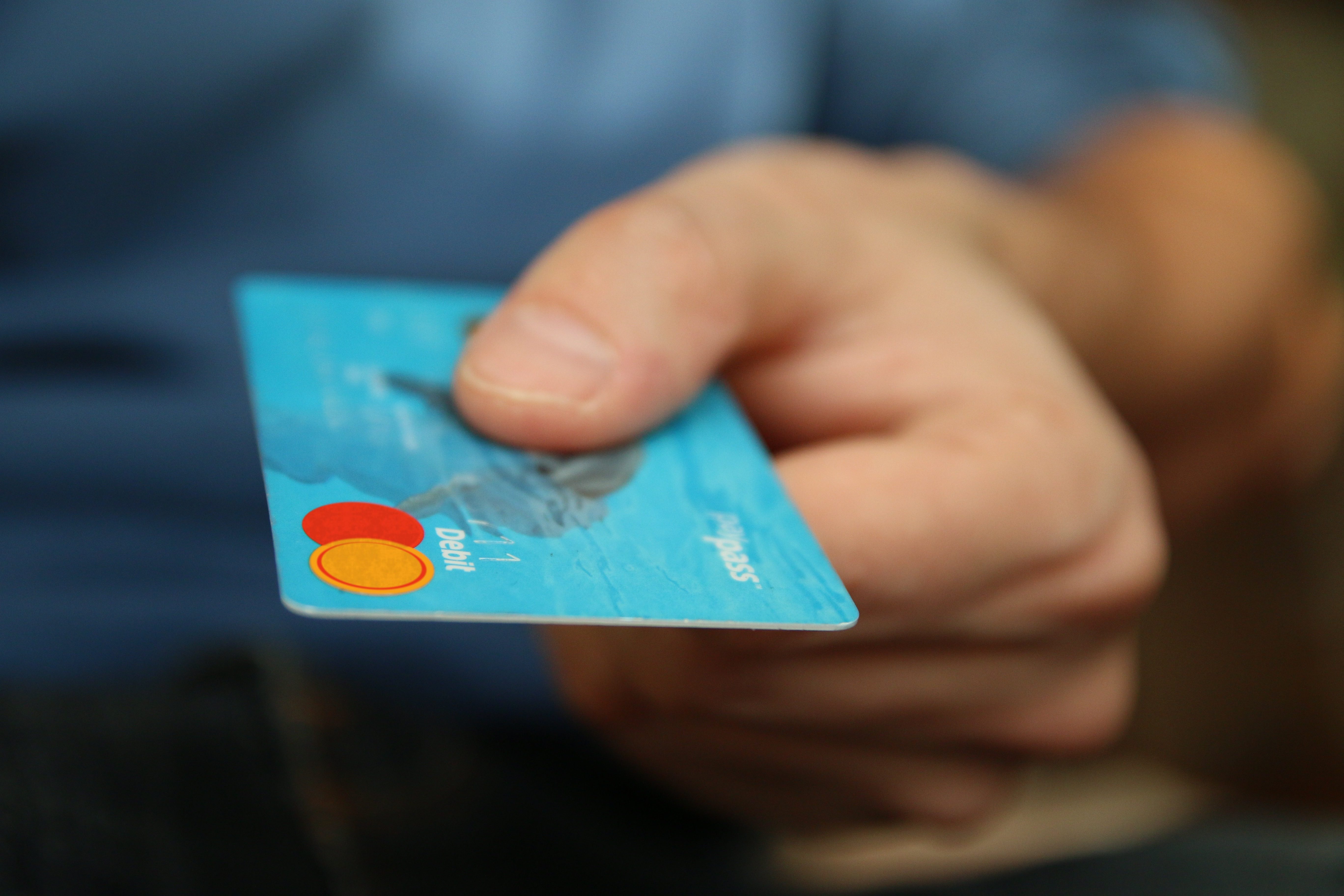 Credit card fraud happens to millions of Americans every year. Liz shares six tips to help protect yourself.

Credit card theft or credit fraud affects millions of Americans every year. There are a number of steps you can take to protect yourself from being a victim of card theft:
1. Don't give your account number to anyone over the phone unless you know the company to be reputable.
2. Carry your cards separately from your wallet.
3. Always get your card back after a transaction.
4. Save your receipts and never sign a blank receipt.
5. Open bills promptly and shred them before throwing away.
6. Don't use any non-bank sponsored ATMs, as they are less likely to be monitored with proper surveillance.
If credit card theft does happen to you, call the card issuer as soon as you realize your card has been lost or stolen. If you suspect that the card was used fraudulently, you may have to sign a statement under oath that you didn't make the purchases in question.
For more information please contact us.