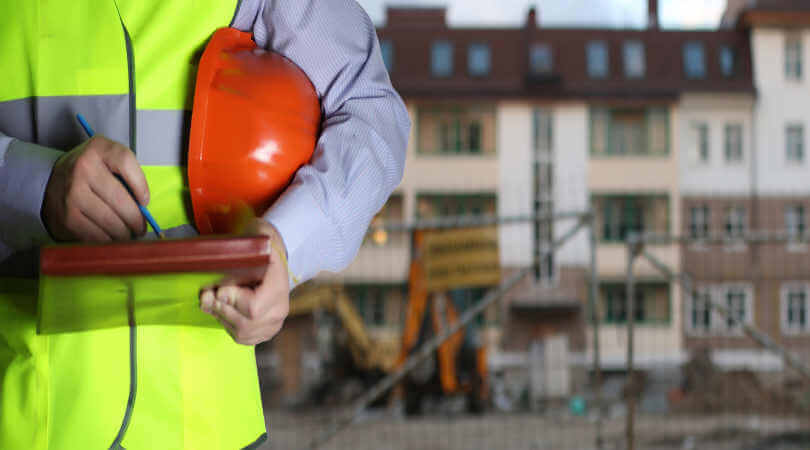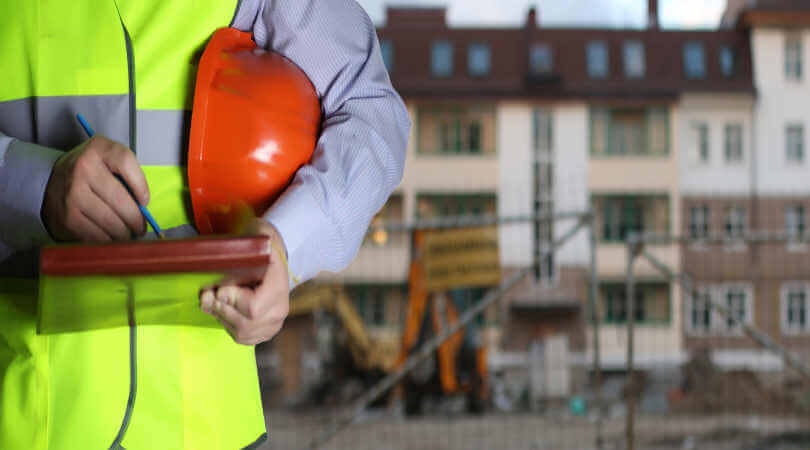 Taking the time to collect information to ensure proper risk transfer is vital for every building or owner when hiring a contractor. We recently closed out a claim, which produced a great example of why it's important to have all documentation in order when hiring a contractor.  
In this situation, the building hired a contractor and one of the workers was injured. He stacked two buckets on top of each other and fell from a height of about six feet.  The worker sustained multiple injuries, had many surgeries and claimed permanent disability.  Due to strict New York State Labor Laws, the insured can be held fully responsible for any gravity-related injury, even if the worker failed to use provided safety equipment—so this was a significant exposure.
However, prior to hiring this contractor, the risk transfer process included a number of steps that we recommend to our insureds:
obtaining a copy of the contractor's policy for review
a contract which requires the contractor to name the building and management firm as additional insured
a certificate of insurance with additional insured as requested
a hold harmless agreement in our insureds favor
Because our insured contacted us before hiring the contractor to discuss what was needed to protect themselves, we were able to help them have all of the proper documentation in place to transfer the risk.  As a result, the coverage for the building was tendered to the construction company which hired the worker—whereby the building's claim was closed with only expense payments.
As your broker, our goal is to ensure that you are protected before any work begins.  Be sure to contact us if you are planning construction or have any questions.