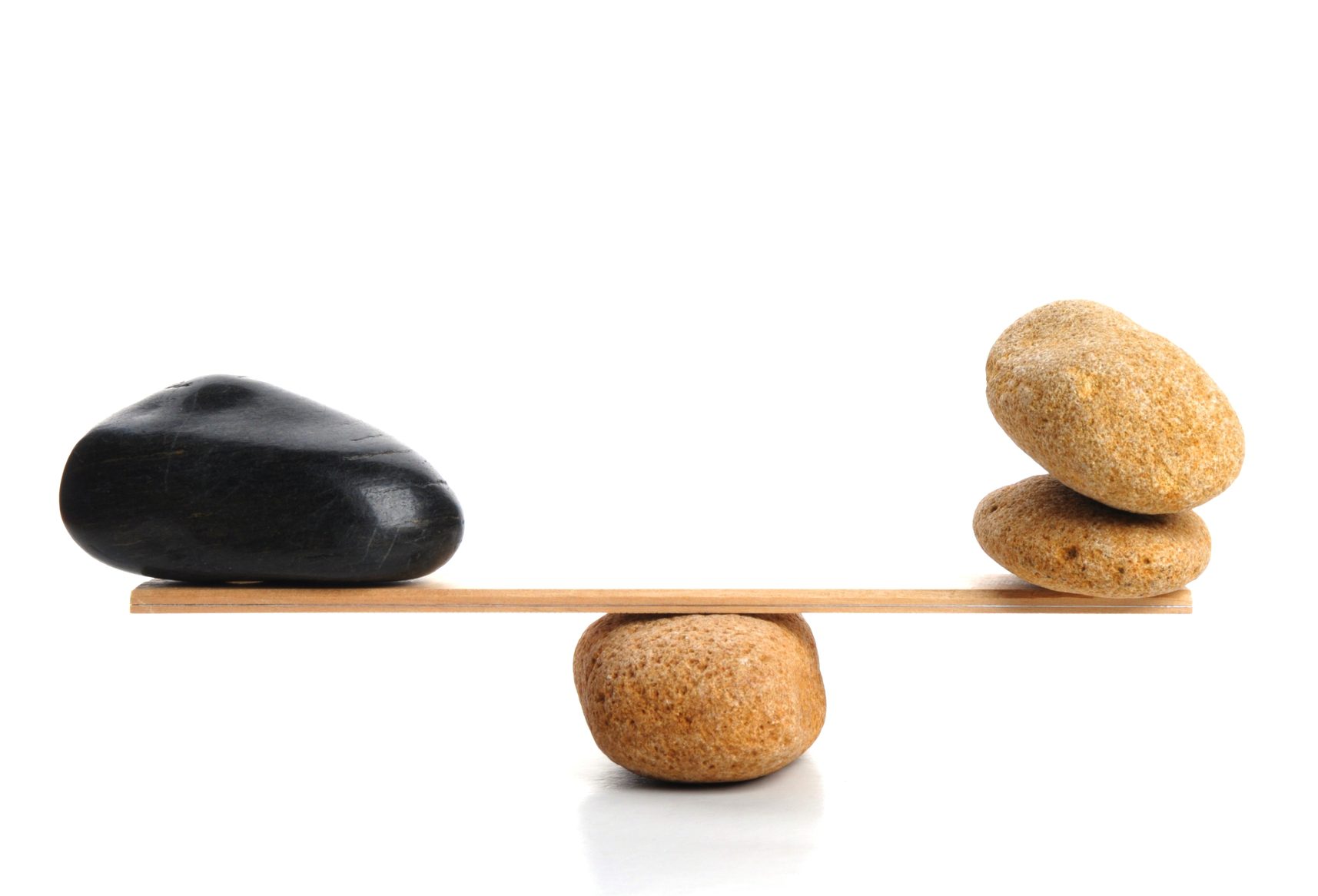 Is living in a community with a homeowners association right for you? If you're considering moving into a home with a homeowners association, you should weigh the pros and cons to see if it's the right place for you. Let's take a look at some of the pros and cons of living in a homeowners association.
PROS
Low maintenance
Depending on the HOA, services such as trash and snow removal and lawn care are handled by the association. You will not have to worry about hiring someone or taking care of these services yourself. Typically, common areas are also maintained by the association.
Recreational amenities
Many HOA's offer a variety of amenities such as a gym, community center, sports facilities, roof decks and playing fields reserved for residents.
Association management
If you have a problem with your neighbors partying or their pet walking on your lawn, you can tell the association's management to handle the dispute. This is nice for homeowners that prefer to avoid getting directly into a quarrel with their neighbor.
CONS
Third party weighs in
If you don't want a third party being able to weigh in on your home color or landscaping choices, then a HOA may not be the best place for you.
HOA fees
HOA monthly fees can be expensive, so you have to factor adding in this expense every month.
Board approval
While this is not the case in every community with an HOA, some require you to have any potential buyer screened and approved by the board of directors prior to selling or leasing them your home.