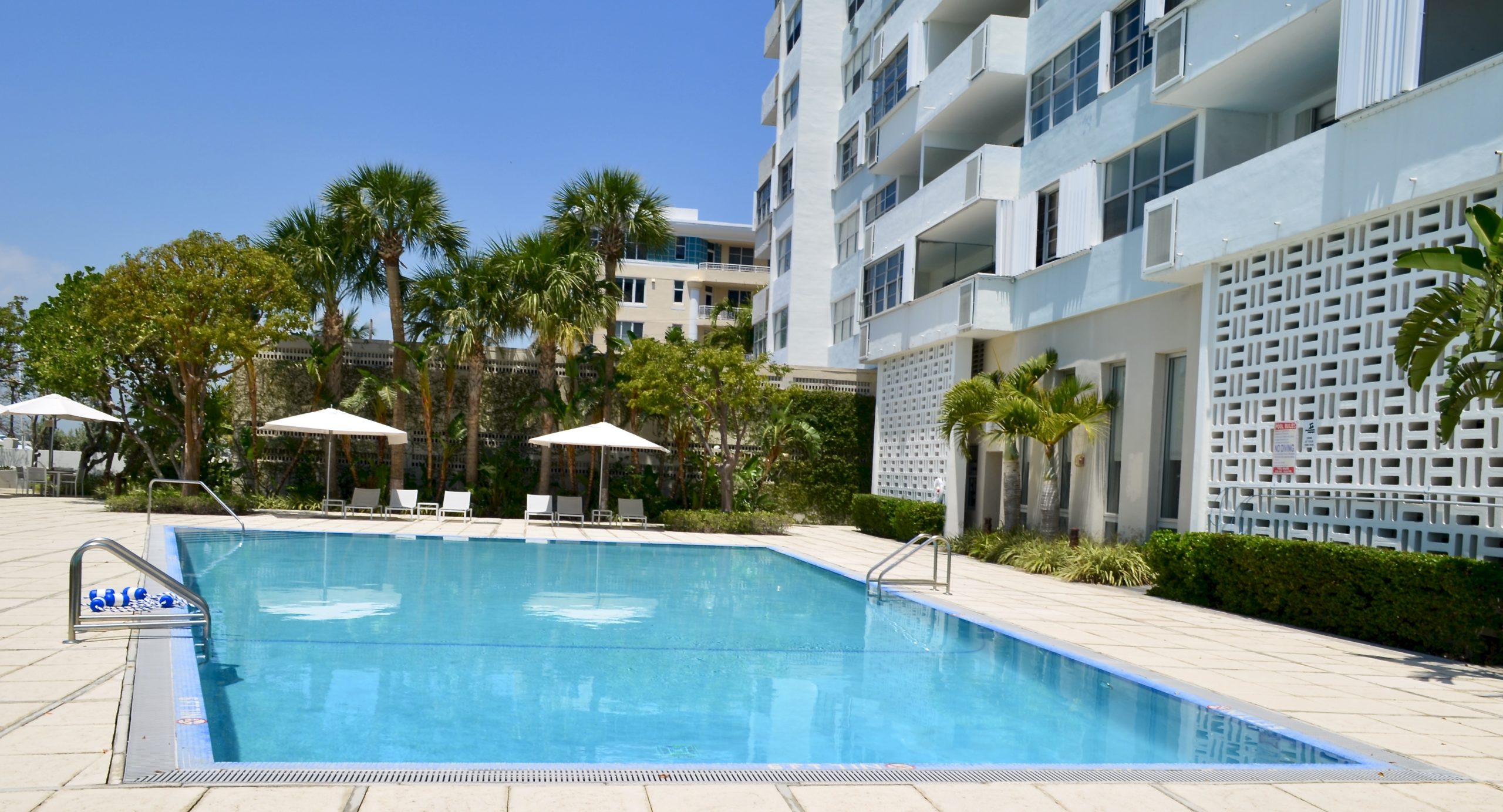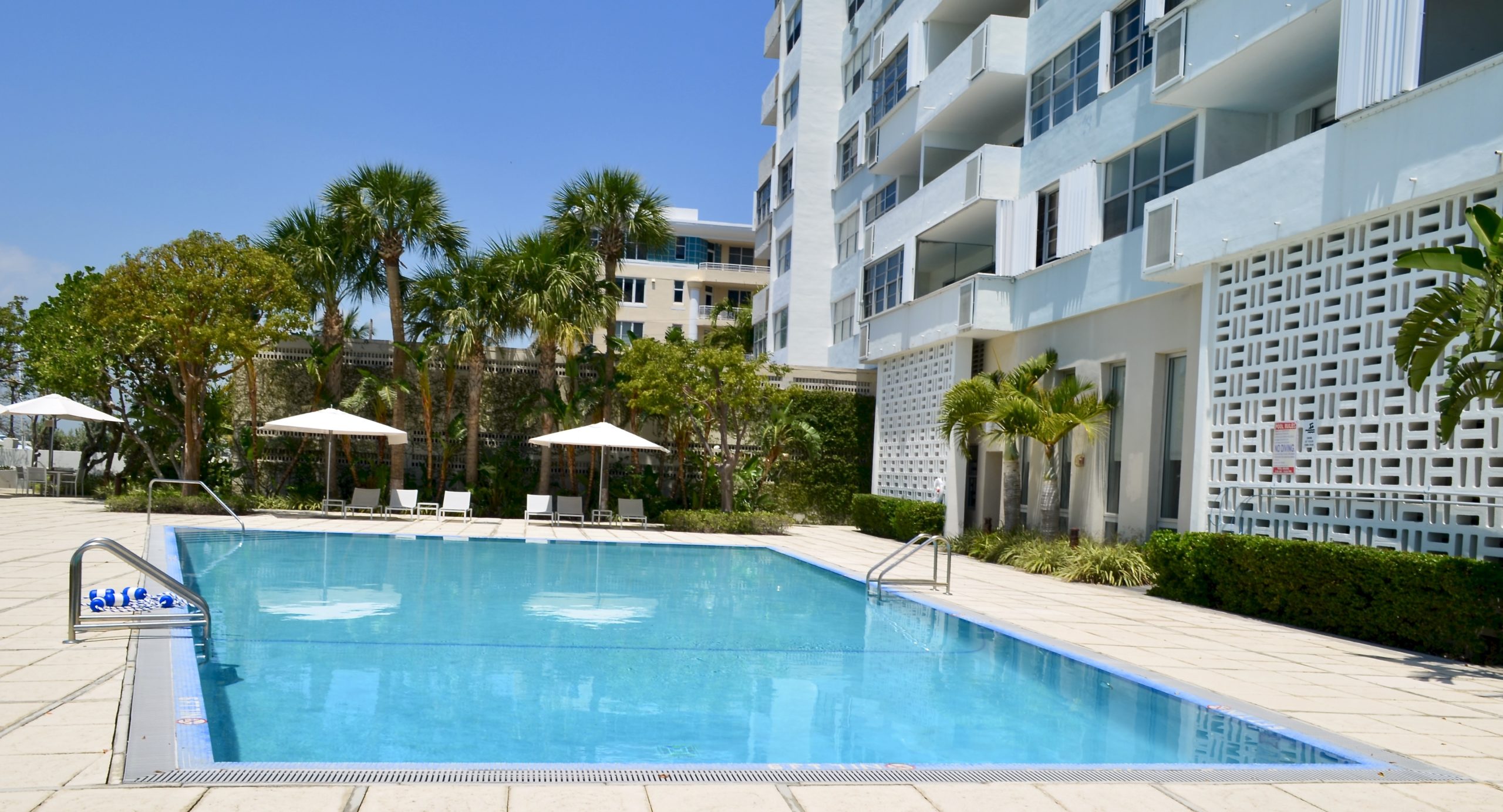 There is a lot of confusion around opening amenities in community associations and whether their General Liability or Directors & Officers Liability insurance policies will come into play if someone sues saying they got COVID-19 while at or using one of them, like the pool.

Insurance companies have not taken a stance on whether they would defend a suit and pay judgements at this time. It is unlikely that the Association will have coverage in the event of a COVID-19 related claim. It would really depend on what the claim is alleging and how it is worded, but it is probably safe to assume there would be no insurance coverage. Why? There are various exclusions in each of the insurance policies that may prevent coverage. They are as follows, though there could be additional areas/exclusions depending on the policy:
General liability Exclusions:
Nuclear, Biological, Chemical, and Radiological Hazards:
"Bodily injury", "property damage", "personal injury", or "advertising injury" that is caused, results from, is exacerbated by or otherwise impacted by, either directly or indirectly, any of those are excluded. Biological Hazard could be an issue as the definition of Biological Hazard is defined as including, but not limited to, any biological and/or poisonous or pathogenic agent, material, product, or substance, whether engineered or naturally occurring, that induces or is capable of inducing physical distress, illness, or disease.
Also, a lot of General Liability policies exclude Fungi or Bacteria. While most people refer to it as a Mold exclusion, it is more than that. The endorsement typically also excludes coverage for "bodily injury" which would not have occurred, in whole or in part, but for the actual, alleged or threatened inhalation of, ingestion of, contact with, exposure to, existence of, or presence of, any bacteria on or within a building or structure.
In addition, some insurance policies contain an exclusion for communicable diseases.
Considering it will be quite difficult to prove where someone came in contact with COVID and
considering how long it could take before they show symptoms, it is almost impossible to prove they got it at the association pool.
D&O Exclusions:
D&O policies typically have an exclusion for Bodily Injury and/or Property Damage. It goes on to say: "Where all or part of such "claim" or "suit" is directly or indirectly, based on, attributable to, caused by, arising out of, resulting in, or relating in any way to "bodily injury", "property damage", "personal injury", or "advertising injury" coverage is excluded. The typical policy definition for Bodily Injury includes sickness or disease sustained by any person, including death resulting from any of these." It's pretty ironclad.
The long and the short, is that insurance carriers not only are not providing a stance on whether they would defend and pay judgments, but they aren't providing guidelines on what to do if an association chooses to open up an amenity, so you should always refer to the CDC and local government guidelines.
Many community associations are considering not opening the pools/clubhouses this year, due to the
threat of uninsured claims and the financial expenses for cleaning/monitoring. To protect the
Association, it is very important that the Board follow the guidelines provided by the Governor and the CDC. Taking shortcuts, such as having residents clean up after themselves, could be considered negligence on behalf of the Board, as it would not be in compliance with Department of Health guidelines. Not only could that turn into an uninsured claim, it could end up being very costly for the Association in both defense and liability/fines. In addition, in most cases the Governing Documents include an Indemnification Clause requiring the Association to defend or indemnity the board members, so if the Association were not named, but a board member was, they would still have to defend or reimburse a board member for legal fees if there is no defense under the Association's insurance policies.
Whatever the Board decides, it is important to document as much as possible, including estimates for the daily cleaning costs/monitoring costs. Thorough documentation will be the Association's best defense in the event of a claim.
Regarding waivers/hold harmless, it would be a good idea to have unit owners sign one if they will be using the facilities, but it is possible it wouldn't hold up in court as their history in court has not been positive.