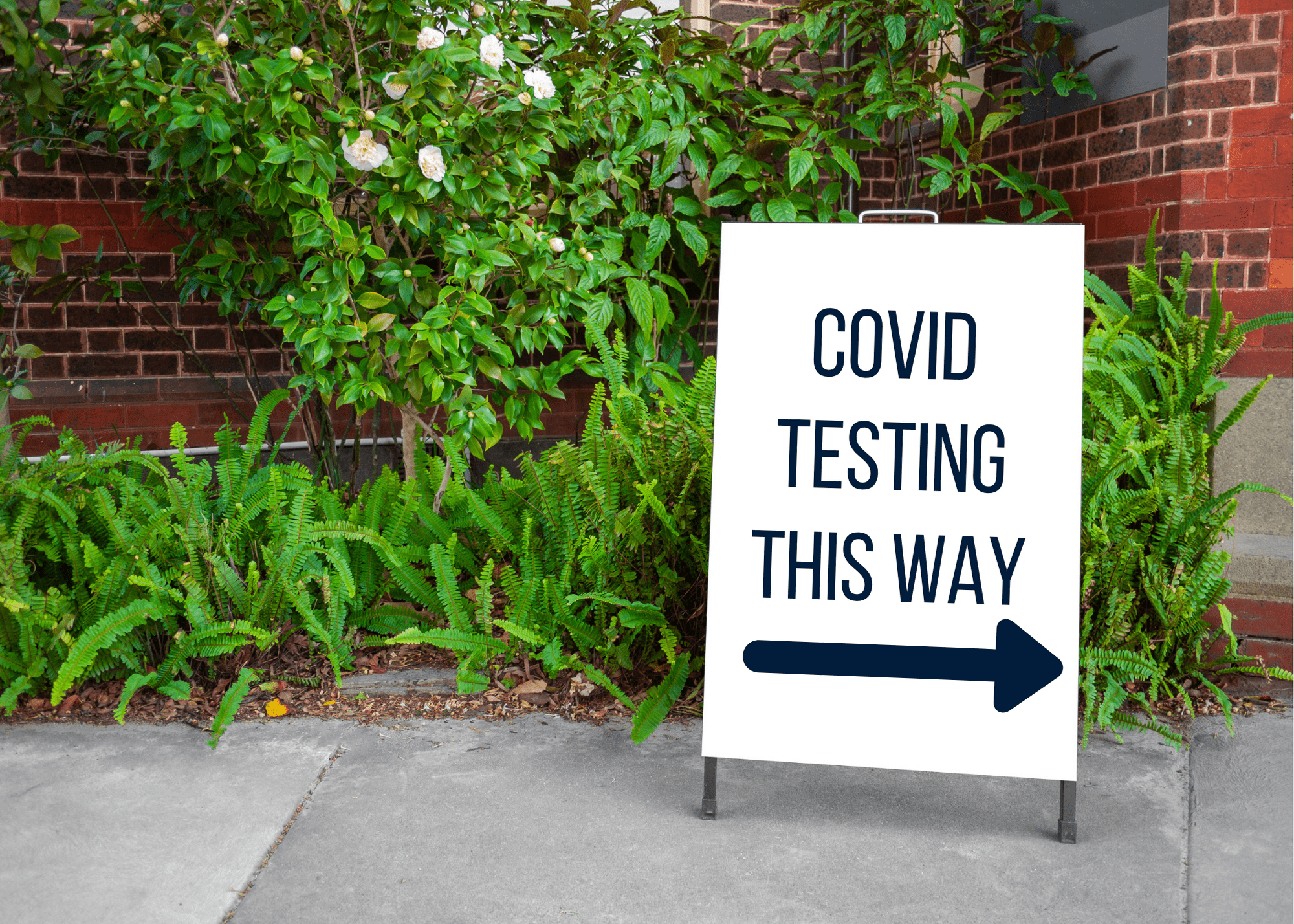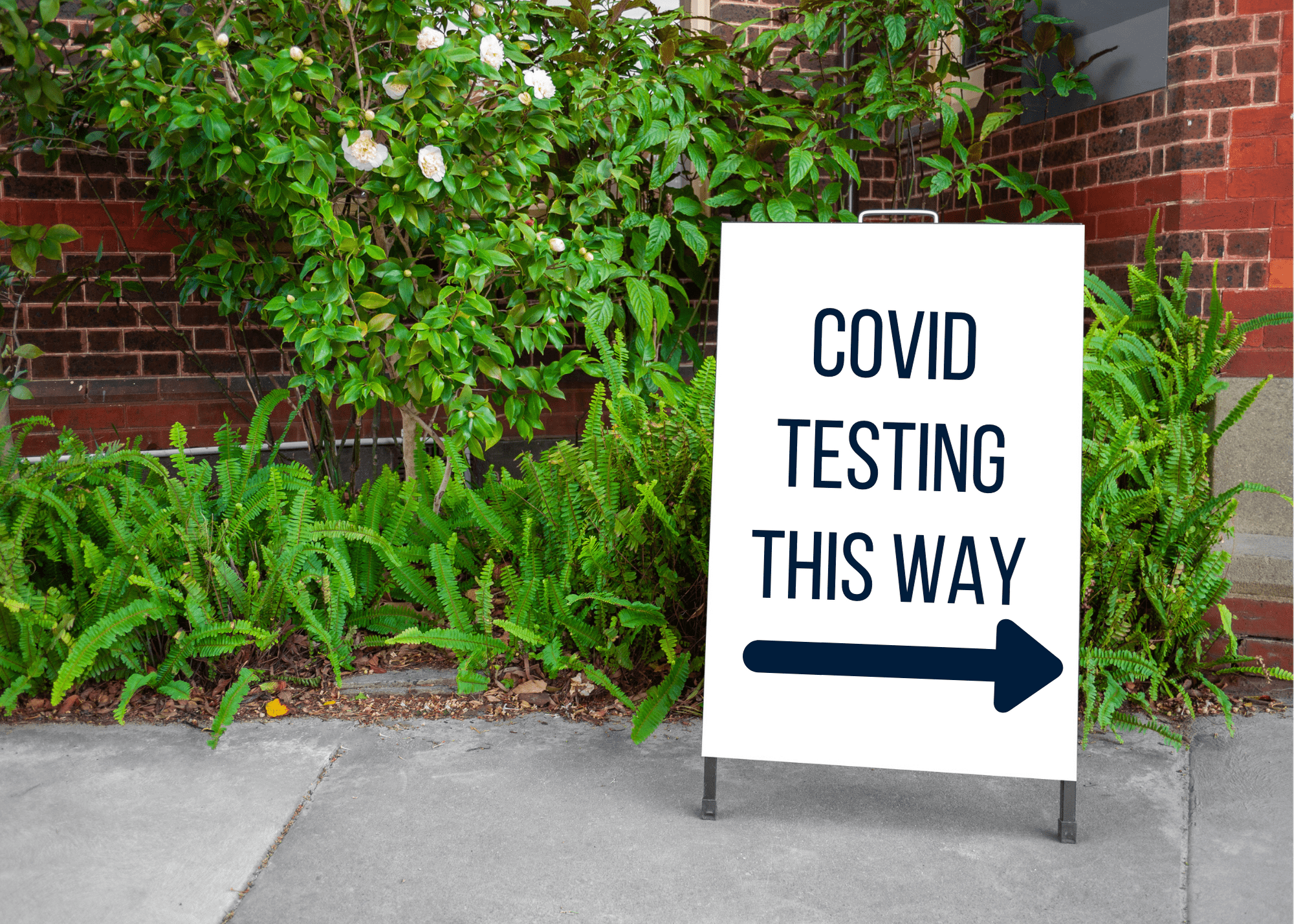 I am excited to let you know that a close friend of mine, Regina Fuks and AccuReference Laboratories, are able to offer your community association and its residents onsite COVID-19 testing. 
The board has the responsibility of keeping their residents safe. By offering onsite testing, they are able to show their owners that safety is their number one priority. In addition, regular testing could possibly avoid costly lawsuits from residents who indicate they became sick in a common area, which more than likely will not be covered by insurance.
Regina and her associates can provide both rapid tests and/or the PCR tests. There is no cost to the association to have the onsite testing done and no cost for the person being tested for the PCR. Rapid tests are only $50. Testing can be done in the safety of a resident's unit or in a common area, and can be done as often as you'd like.
Please click here if you are interested in onsite testing. Regina is available to help you create a testing environment to suit your association's needs.
Regina and I were recently featured in Habitat Magazine discussing the importance and convenience of onsite testing. Read the article here.
Stay well and contact us anytime with questions.