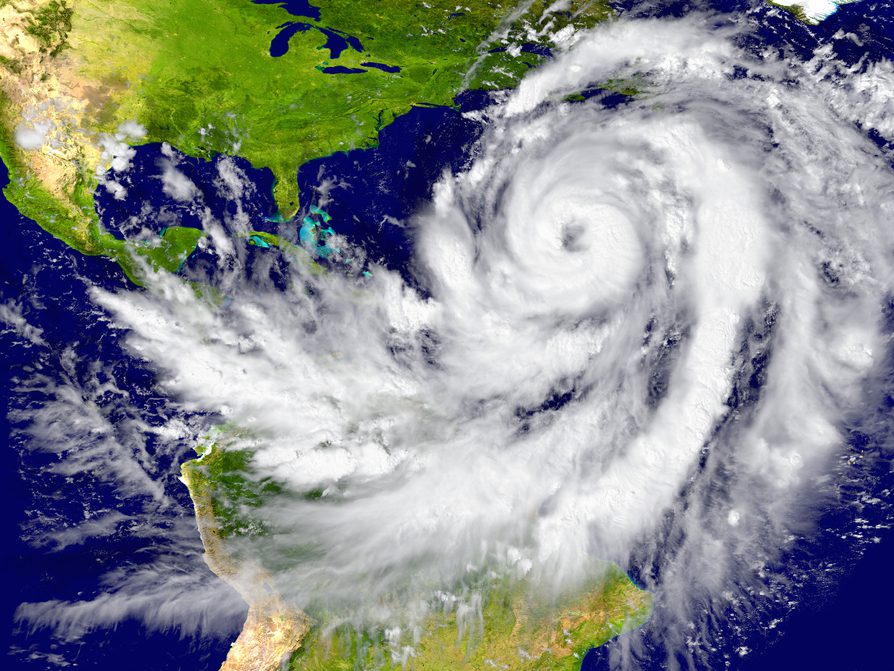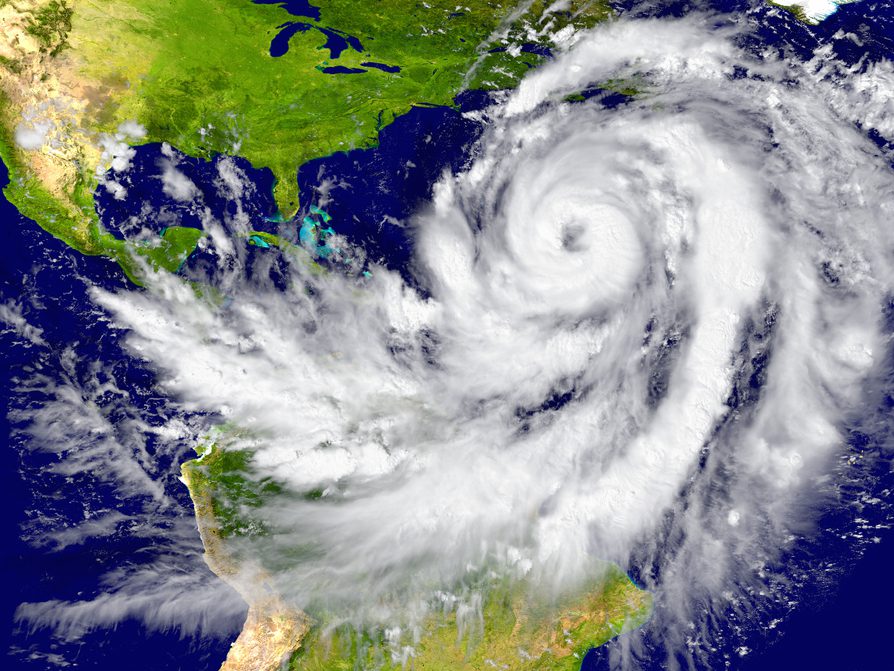 While Florida, Texas and Louisiana are the most hurricane-prone states in the United States, New York City (and even parts of Long Island and New Jersey) experiences a unique natural phenomenon — "New York Bight" — that amplifies the effects of Atlantic coast storms on land.
The flooding consequences from hurricanes can be monstrous: damage to the environment, loss of life and millions of dollars' worth of property damage.
Historically, most hurricanes hit New York and New Jersey from August through October, so you don't have long to take out flood insurance — available through FEMA's National Flood Insurance Program — in time for storm season.
Here's what you need to know to prepare for hurricane season and the flooding that typically accompanies it.
Personal Protection
In 2012, Superstorm Sandy caused water levels to rise across the East Coast: Storm waves washed away homes, and flood waters damaged communication and power lines.
New York City, Long Island and parts of New Jersey were hit especially hard.
This year, 12 named storms, five small hurricanes and two major hurricanes are predicted to batter the Atlantic coast.
Flood insurance can soften the blow, providing you with peace of mind.
Some homeowners think that standard homeowners insurance provides adequate coverage to deal with flood water damage resulting from a hurricane or storm.
This isn't the case. Although homeowner's insurance policies do provide coverage for hurricane damage, flood coverage is excluded.
Homeowner's insurance policies only pay out when water damage is a result of a burst pipe or leaking toilet, the damage must originate from inside the home.
As a result, thousands of homeowners were underinsured when Sandy hit New York and New Jersey, leaving behind massive flood water damage not covered by standard homeowner's insurance policies.
The lesson here is: Consider proper flood insurance for your New York and New Jersey home. When purchasing flood insurance you may purchase up to $250,000 worth of dwelling coverage and $100,000 worth of contents coverage. The additional coverage is less expensive than you think and well worth the additional cost.
Business Protection
Research suggests that hurricanes could cause $260 million of destruction in the New York City area alone, with about 720,000 properties at risk of damage. Many of these are commercial buildings, situated close to the coast.
Hurricane floods can stifle your business, causing structural damage and leaving you with defective equipment. Commercial property policies don't always provide enough coverage for a superstorm (though commercial buildings and community associations may typically have it included in their policy if they are not in a high risk flood zone); comprehensive flood insurance covers the cost of cleanup, damaged stock, and helps your business get up and running again.
If you manage or on the board of community association in New York or New Jersey, you should review your flood insurance at this time.
Most boards, residents and property managers aren't completely sure where the responsibility lies in the event of a flood.  Typically an owner's Flood Insurance is only going to provide coverage for their contents for damage caused by a flood, with the association generally being responsible for the structure.
Contact Mackoul & Associates today for more information on the National Flood Insurance Program and how it can benefit your home, business, condo or co-op building.