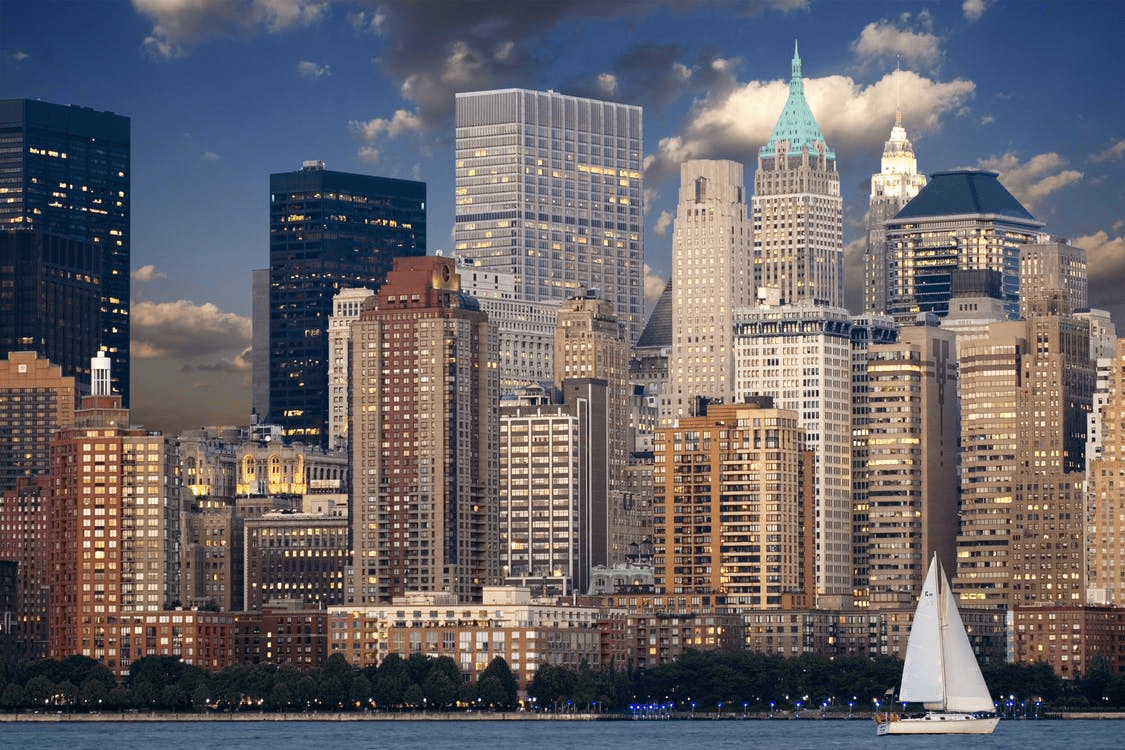 Being a residential building owner in New York City is no easy feat. Besides dealing with tenants and  board members, keeping up with the rules and regulations of NYC can be a job of its own. Recently, new regulations have been passed that all apartment buildings must comply with by March 30 of 2018: glow in the dark or light reflecting signs on all apartment and stairwell doors.

The purpose of these new signs will be to assist firefighters in the case of an emergency, as well as to assist residents if there's ever a power outage in their building. Signs must be no higher than one foot from the floor. The reasoning for this placement is to help firefighters if they need to avoid smoke by getting low to the ground.
Buildings with any multi-floor apartments (duplex or triplex units) should have already installed these new signs before March of 2017. Failure to have done so, or to install them in any other building by 3/30/18, could land you in hot water if a fire ever does occur in your building. Criminal negligence charges could be brought against you if tragedy strikes and you have not complied with what the city orders. This new law also requires building owners to keep a log to present during building inspections, showing that each sign has been checked once per year and that they are in good condition.
Though March is still a few months away, it's best to install these new signs as soon as you can. They are fairly inexpensive and could wind up saving lives in the event of a fire. For more information about ever-changing building laws, please contact us  any time.