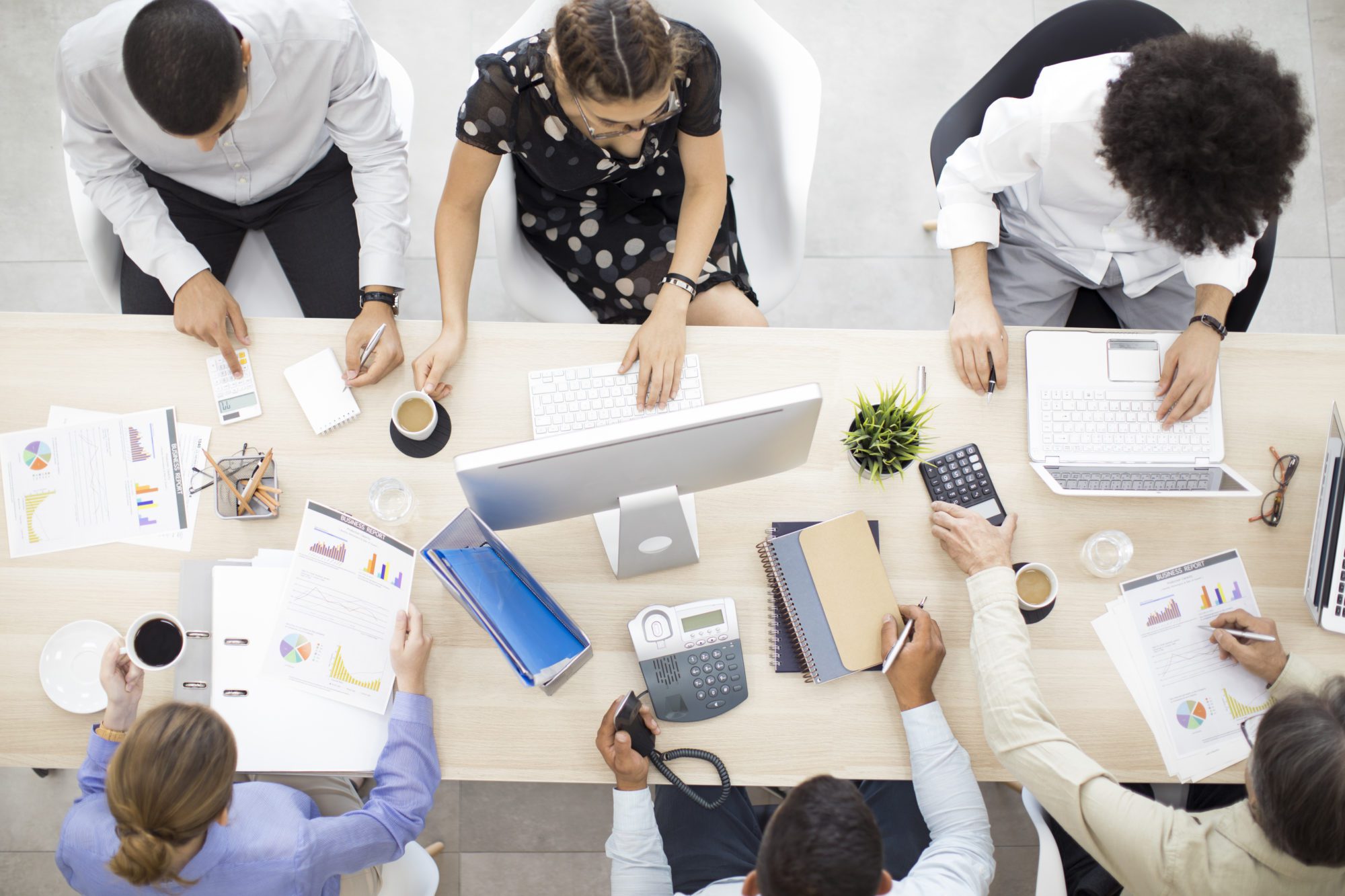 Employees who have been involuntarily terminated or employees who have experienced a reduction of hours that made them ineligible for health insurance, are eligible to receive a 100% subsidy for COBRA from April 1, 2021 through September 30, 2021.
This also applies to existing COBRA qualified beneficiaries who currently have COBRA coverage and continue COBRA between April 1, 2021 – September 30, 2021.
Employers will be able to claim a credit against payroll taxes to reimburse the cost of the subsidy.
Please click here to read more, and contact Rebecca with questions anytime.