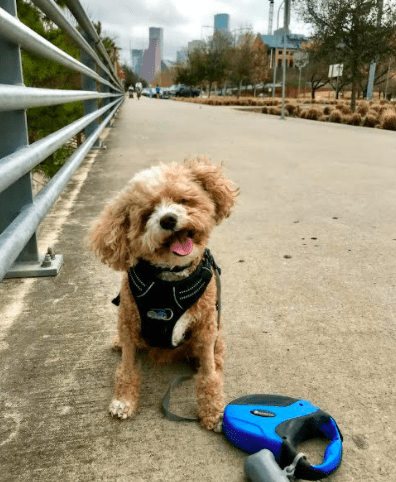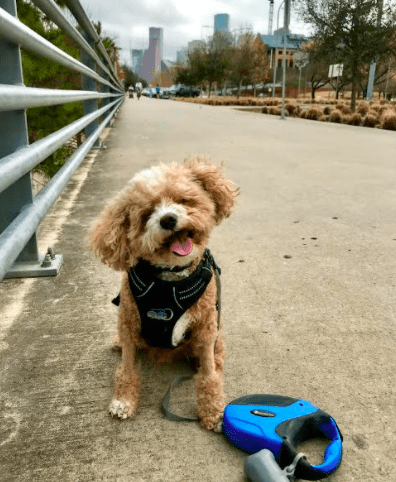 National Pet Day is April 11th. Celebrate and say hello to some of the Mackoul pets!
Cosmo Mackoul resting after a long day
Bea, Liz's dog, enjoying some down time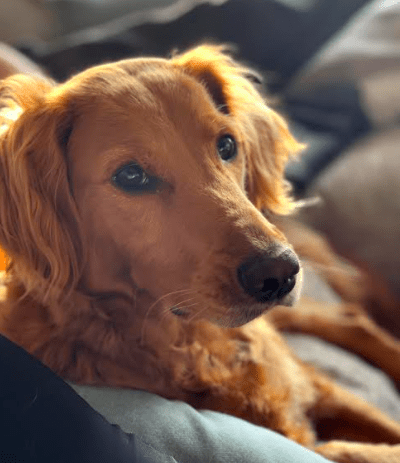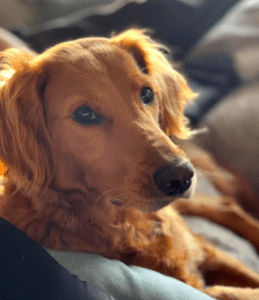 Lisa's cat, Stanley, lounging
Nicole and Eric's pups, Bear and Dallas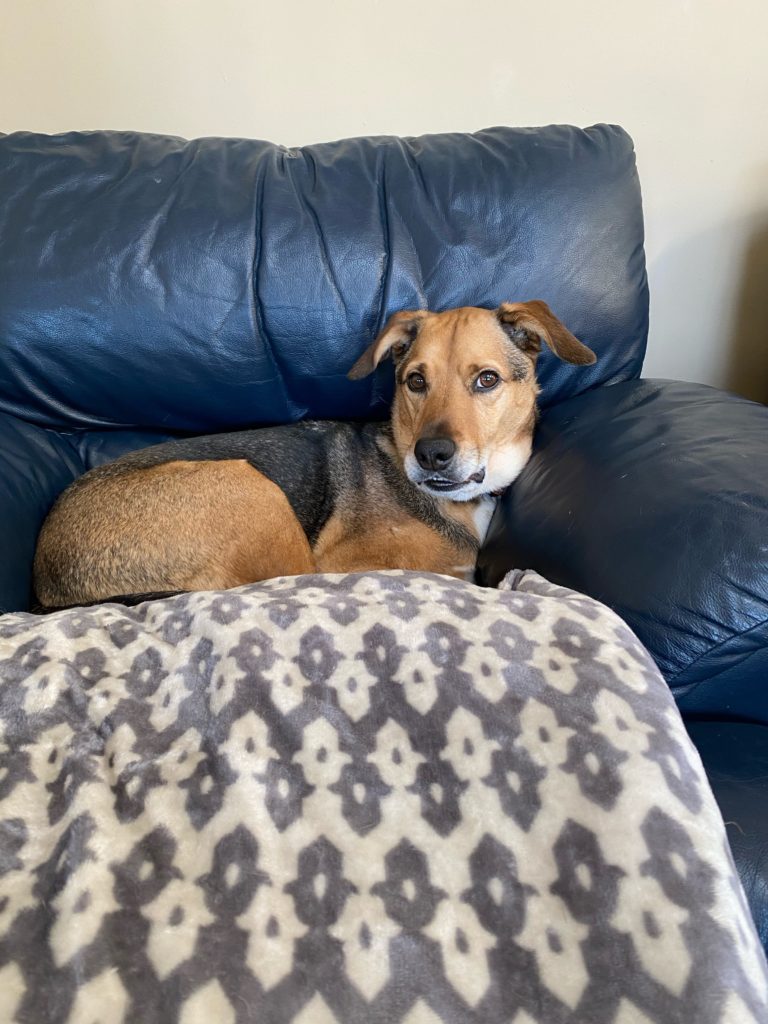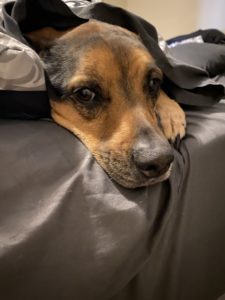 Valerie's girl Wendy getting some fresh air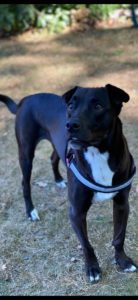 Bridget's best pals, Boris and Mila
Rebecca's gang- Mango, Papaya, and Lady Pequito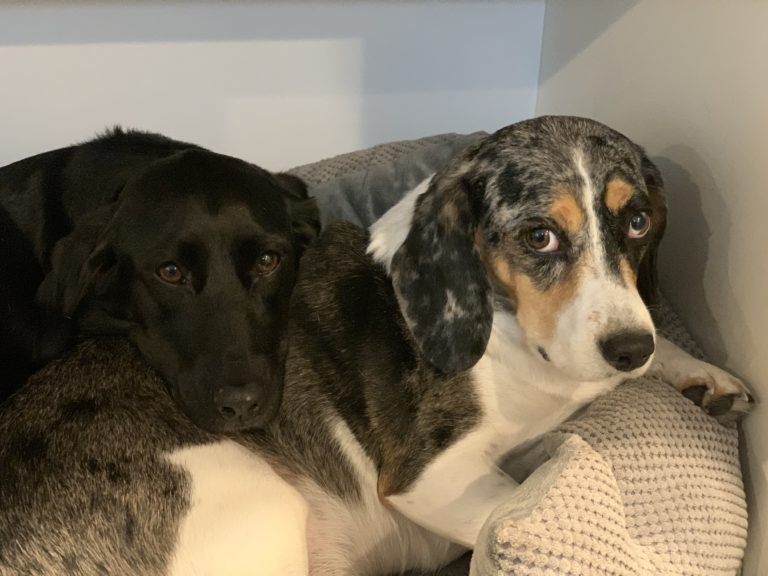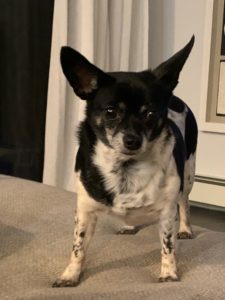 Lauren B.'s dog Frank having a nice a day out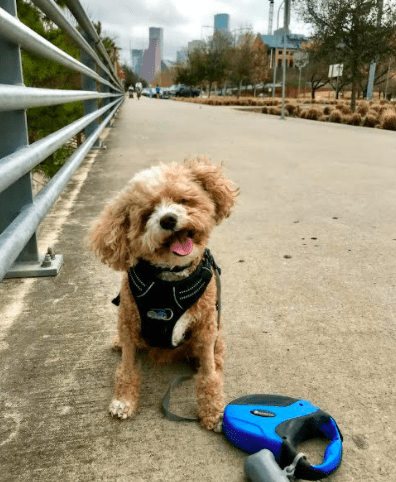 Porter out for a drive, and Sushi, Jessica's dogs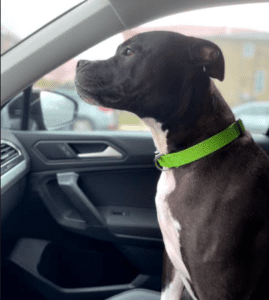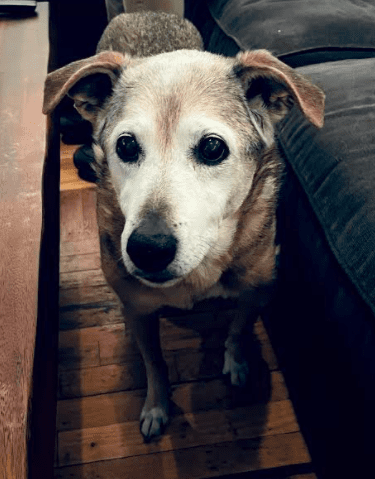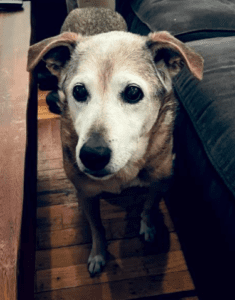 Miles and Parker, Cristina's pups playing in the snow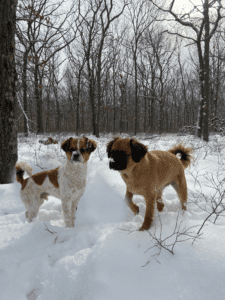 And last but not least, Amanda's girl Kona!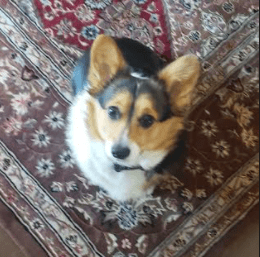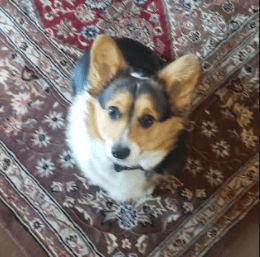 Happy National Pet Day from all the Mackoul pets!!