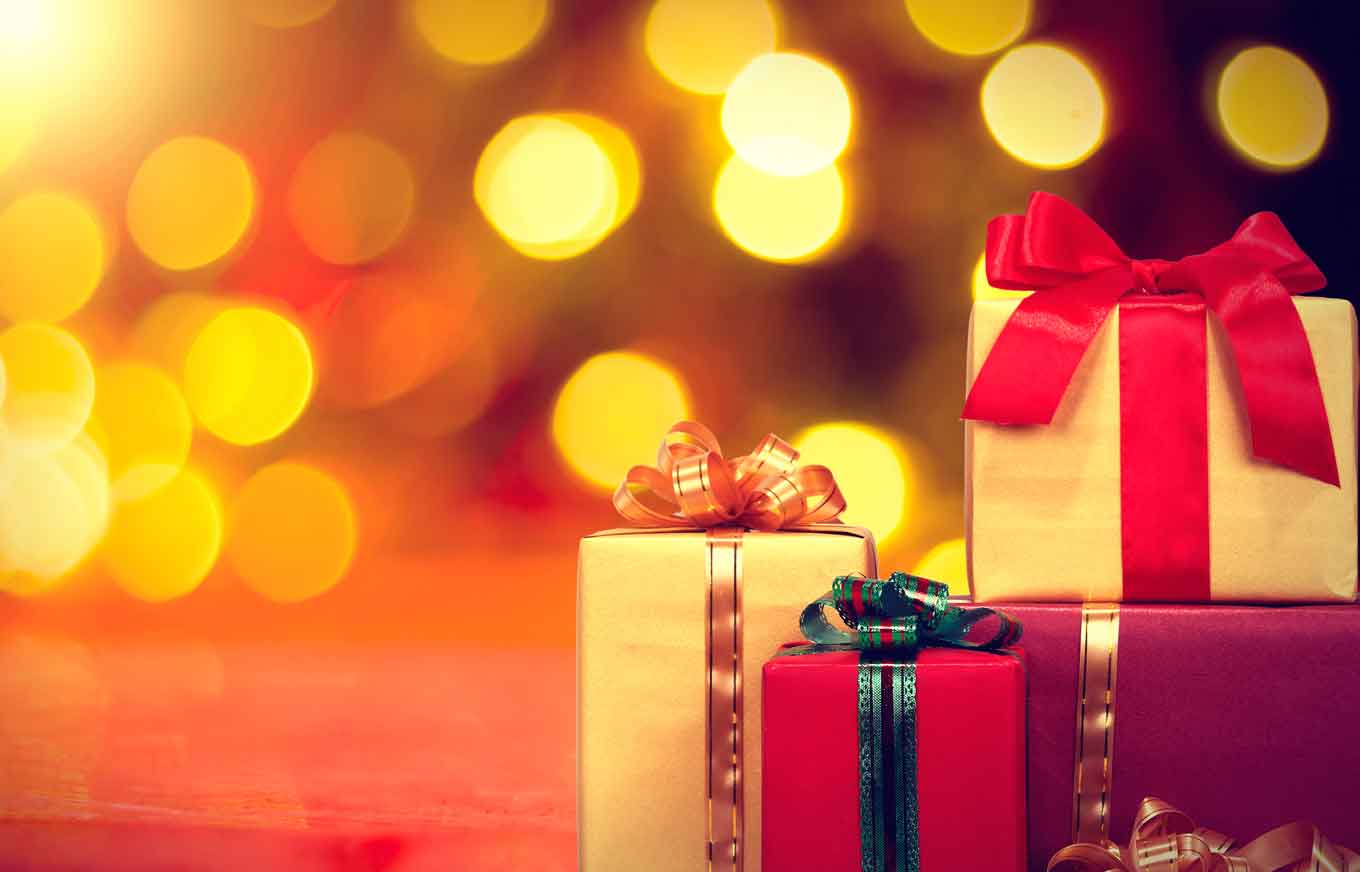 Every year holiday shopping gets even more intense than the year before. The stores open earlier, the crowds are more chaotic and the discounts always seem greater.  Prepare for your holiday shopping with our tips for a successful shopping trip.
Decide on your budget before you go! It seems like a no-brainer, but we're all guilty of impulse shopping. Don't forget that costs add up with gift wrap and shipping charges.
Make a list, check it twice. Create a list of all of the people that you need to buy for. Always buy one or two extra universal gifts (wine, candles, candy) for the last-minute holiday party or the person that surprises you with a gift that you don't normally buy for. Nothing is worse than being empty-handed when someone surprises you with a gift.
Buy group gifts for couples/families. We tend to over think to try and get the perfect gift for everyone. A boxed set of DVDs or a gift card to a local restaurant are great gifts for a family to enjoy together.
Outlet centers offer great deals. Before you start your shopping, stop in at the office or visitor center to see if there are coupons for extra savings.
Shop at stores that have a return policy. Ask for gift receipts and include them with your gift. Even the most perfect gifts may have to be returned, and you won't want to eat the cost.
Buy in bulk for extra savings. If there are a lot of parties to attend or clients to share the season with, consider buying a case of wine or candy.
Be prepared for the crowds. If a store seems unsafe with overwhelming crowds, it's not worth sticking around. Your safety comes first!