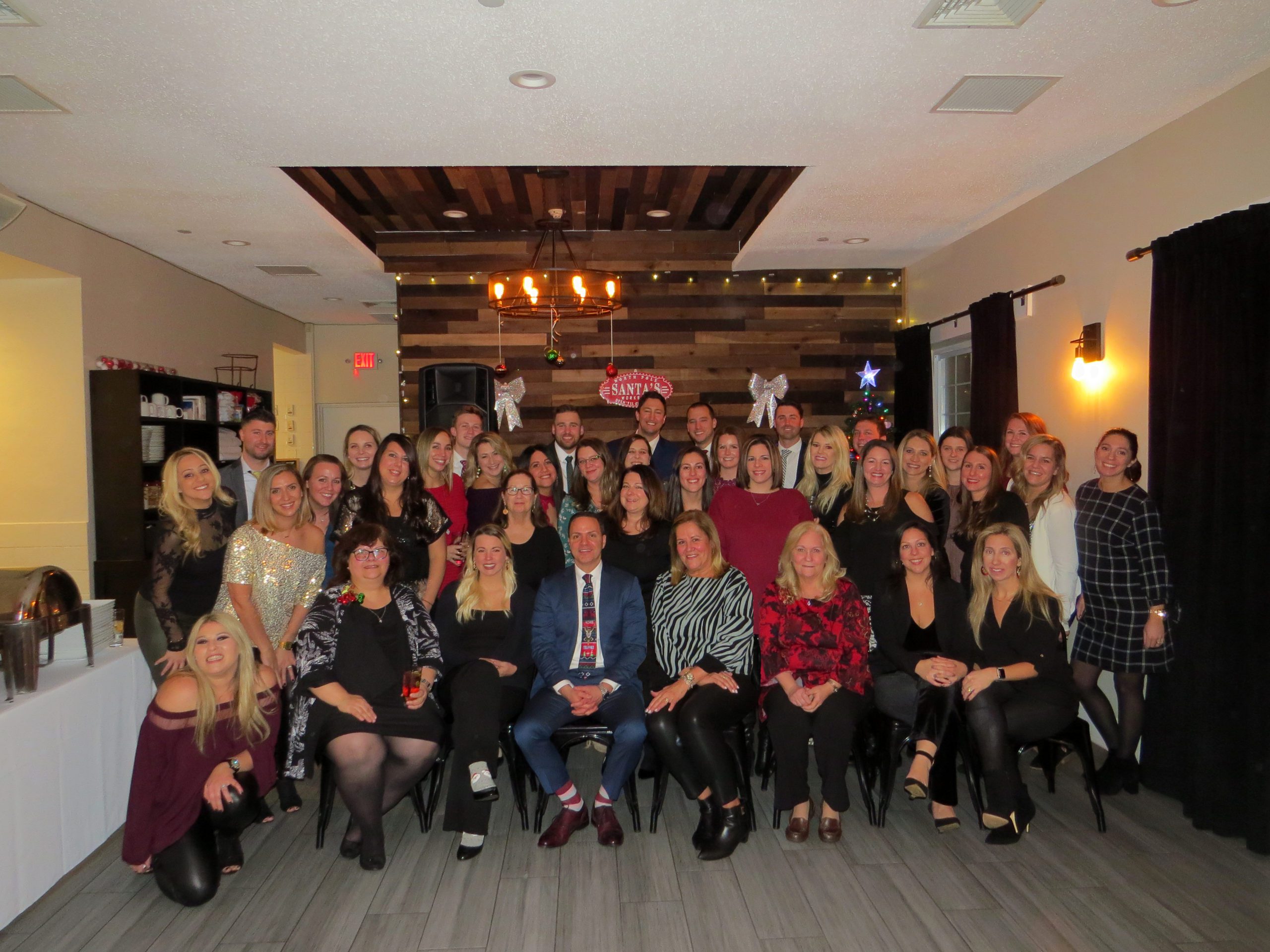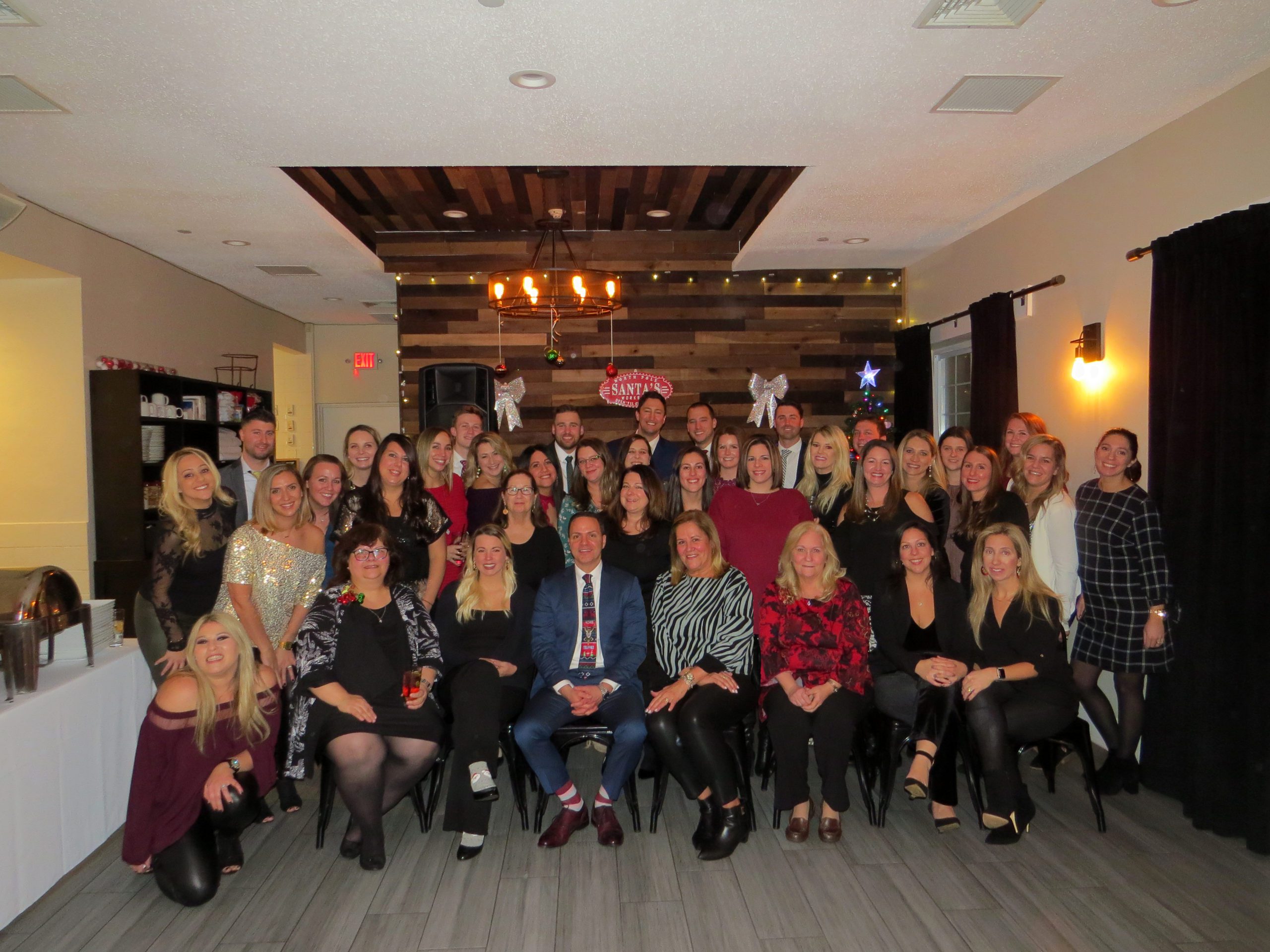 At Mackoul, we count ourselves very lucky to all get along so well. We know this isn't always the case among a big group of coworkers, but around here we truly do enjoy each others company. Our annual holiday party is always a blast, and this year was no exception. We started the festivities off in our conference room, watching a video of our year together. All of the Mackoulie accomplishments, highlights, and memories from 2019- we definitely had a lot of laughs. Then we headed over to EGP Land & Sea, not far from Mackoul HQ in Island Park. Good food, good drinks, some good (and some… not as good…) karaoke, and lots of dancing. We had such a fun night celebrating this special time of year together. We wish the same for you and your loved ones! Happy, happy holidays!!
Check out some photos of all the celebrating…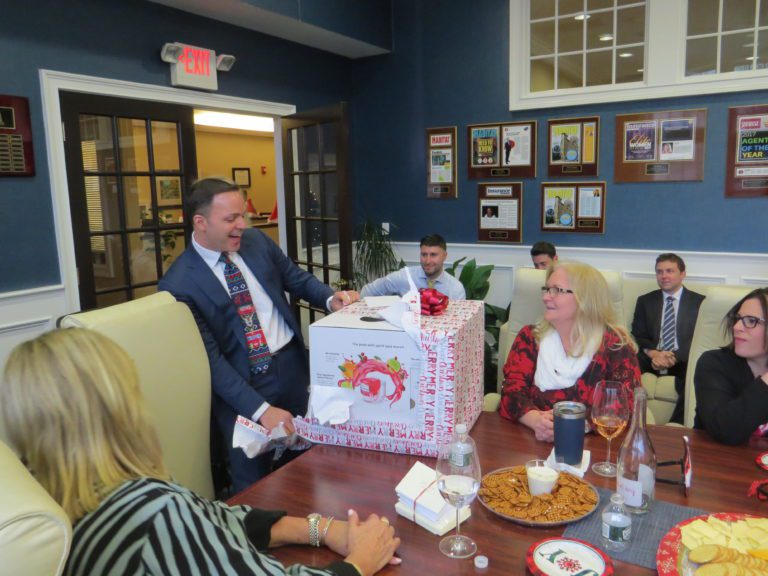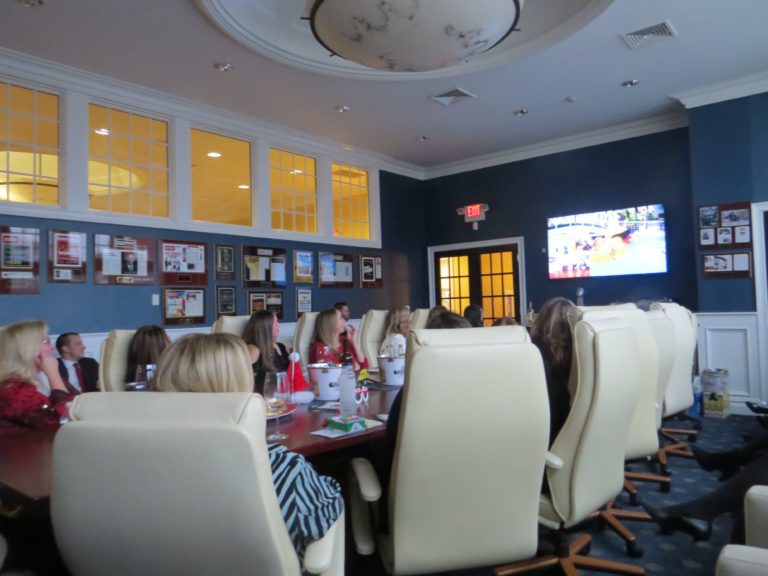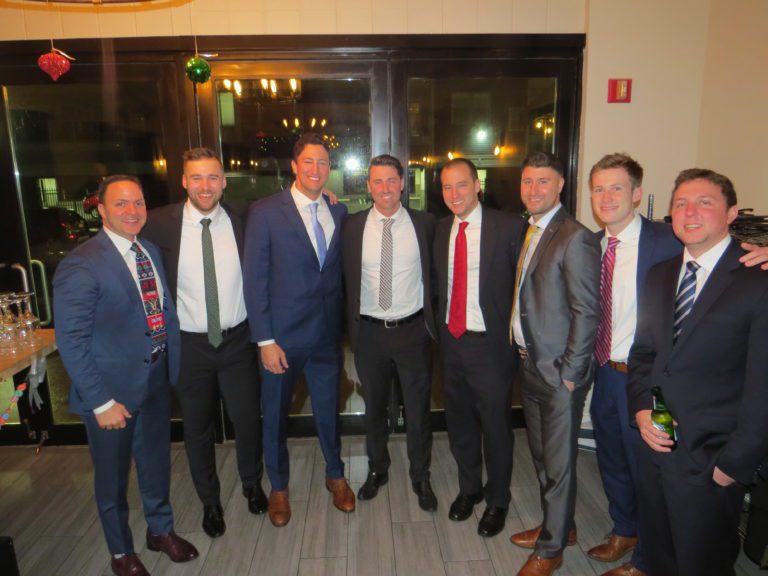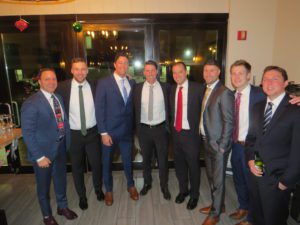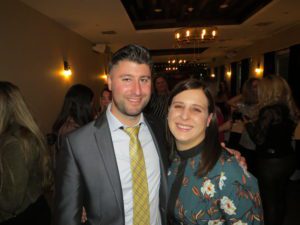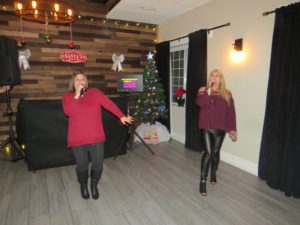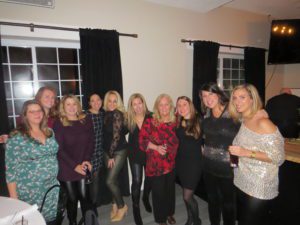 Be sure to follow us on Facebook  and Instagram (@MackoulRiskSolutions) for more of our team building events and activities, and contact us any time!