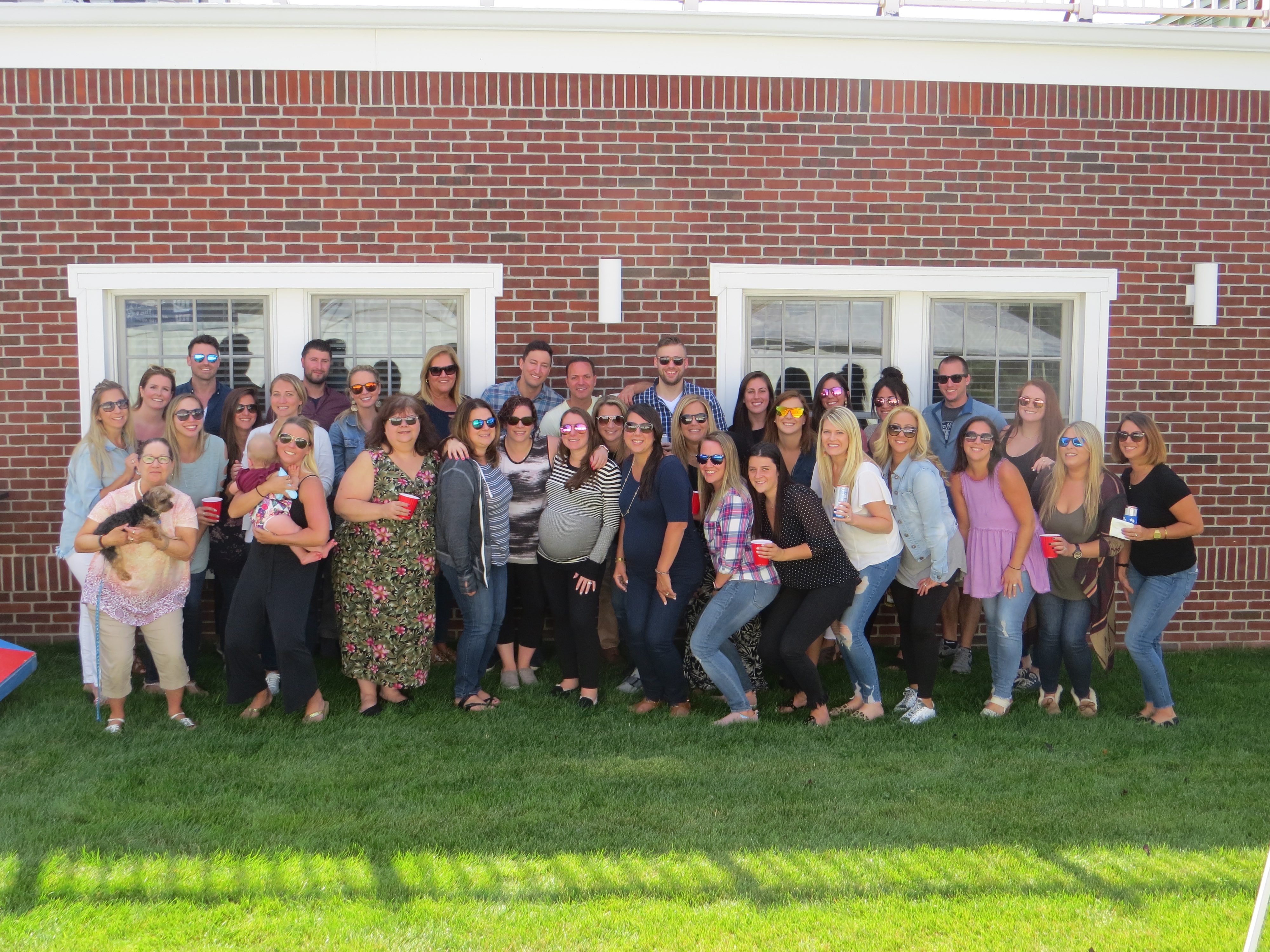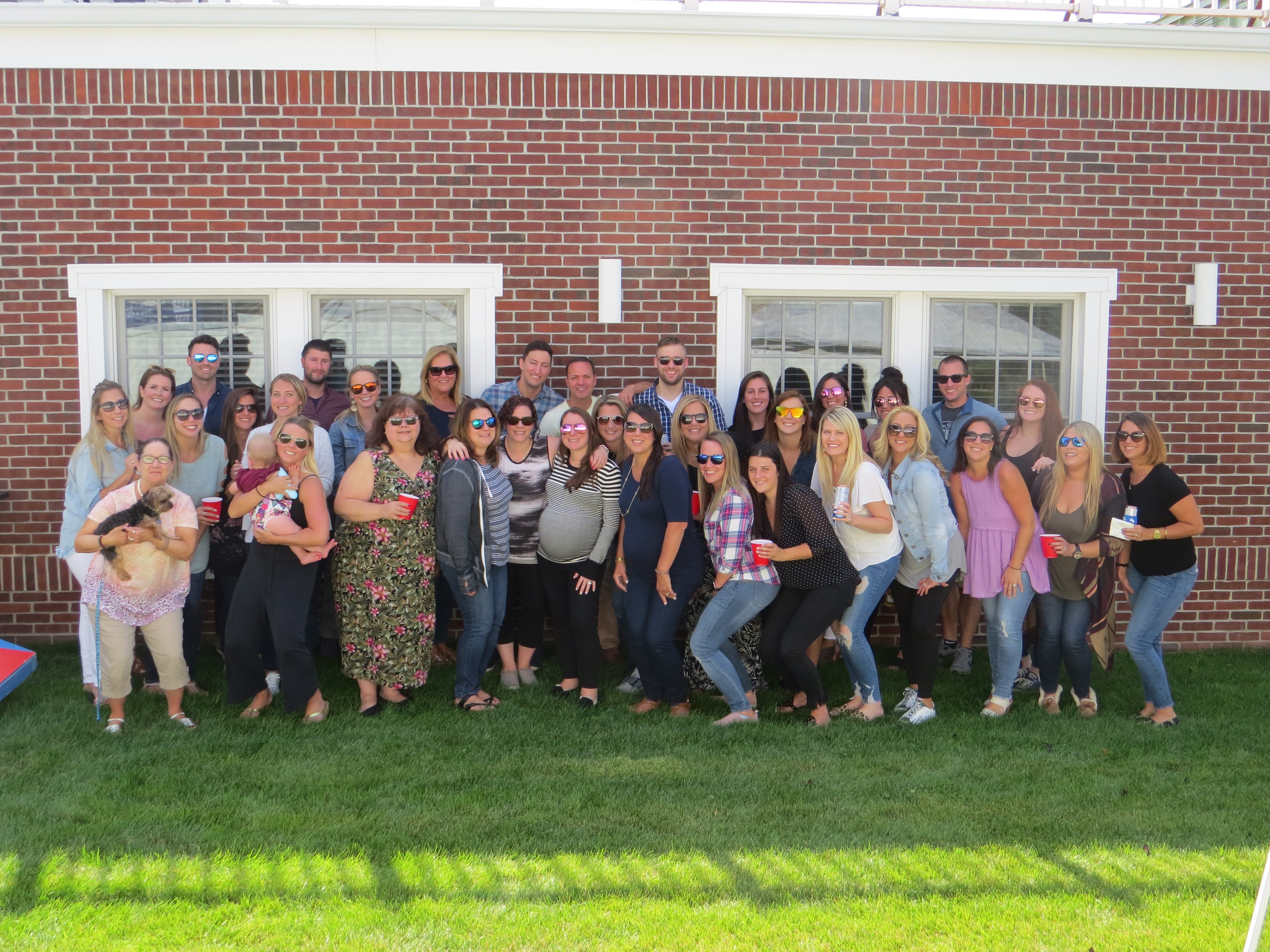 At Mackoul, our company culture is important to us. Taking a little time away from our desks once in a while is good for everybody's mental health, and we love getting to spend some out-of-work time together.
We had a great time at our annual end of summer bbq this year! We got to play some games, relax, and get some fresh air out in the sunshine.
The Mackoulies work hard every day, so when it comes to team building time, we play hard too. Over the years, we've attended paint nights and cooking classes, played beach volleyball, solved a murder mystery at an aquarium, and even went on a scavenger hunt through the museum of natural history.
Besides that, we all enjoy getting to catch up and have a laugh together, positive company culture improves teamwork and has been proven to boost productivity. Fun team building activities are a win-win!
Check out some photos of the fun and games…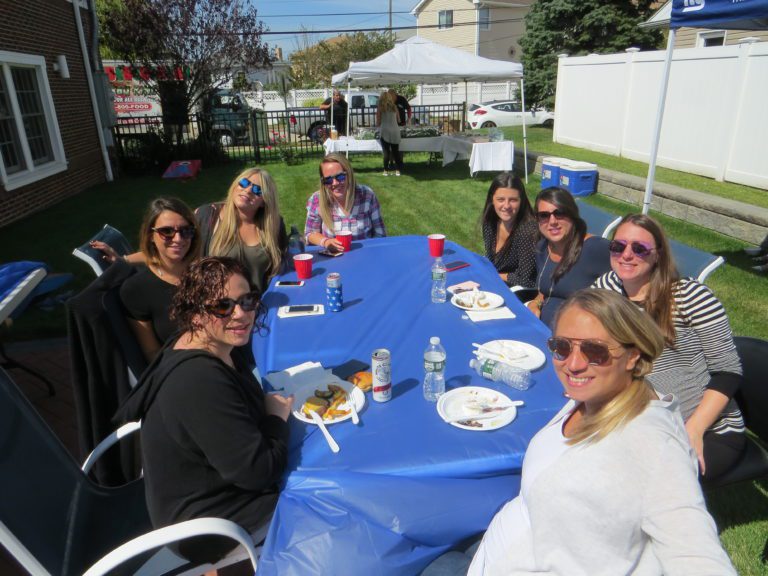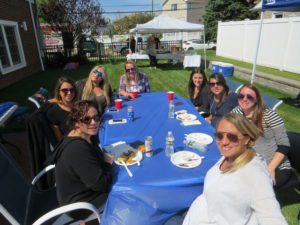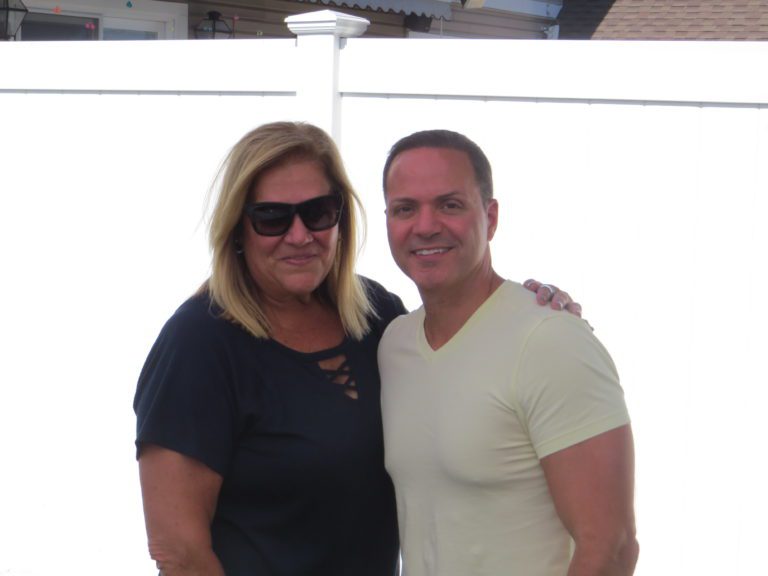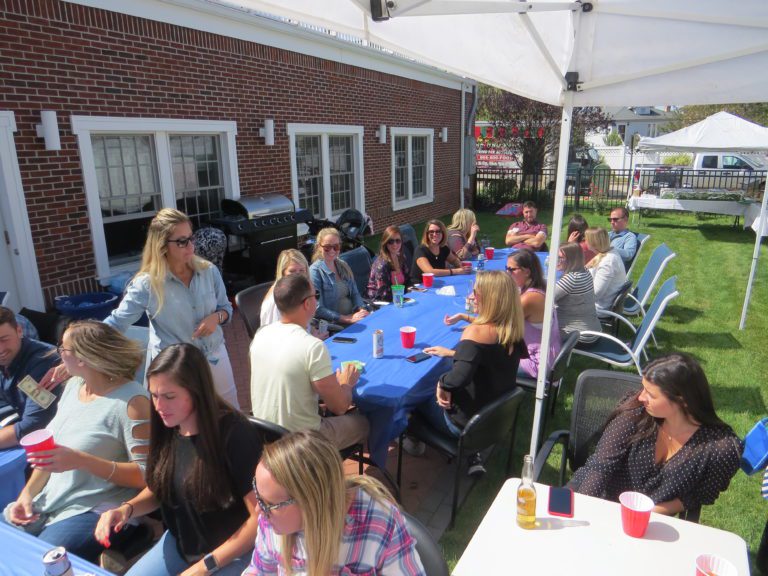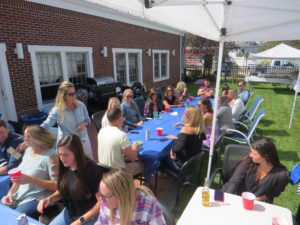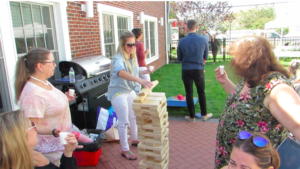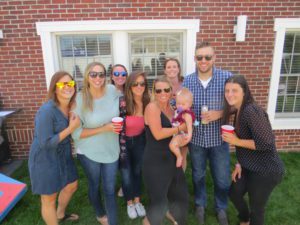 It really was a great bbq!! Be sure to follow us on Facebook for more of our team building events and activities, and contact us any time!