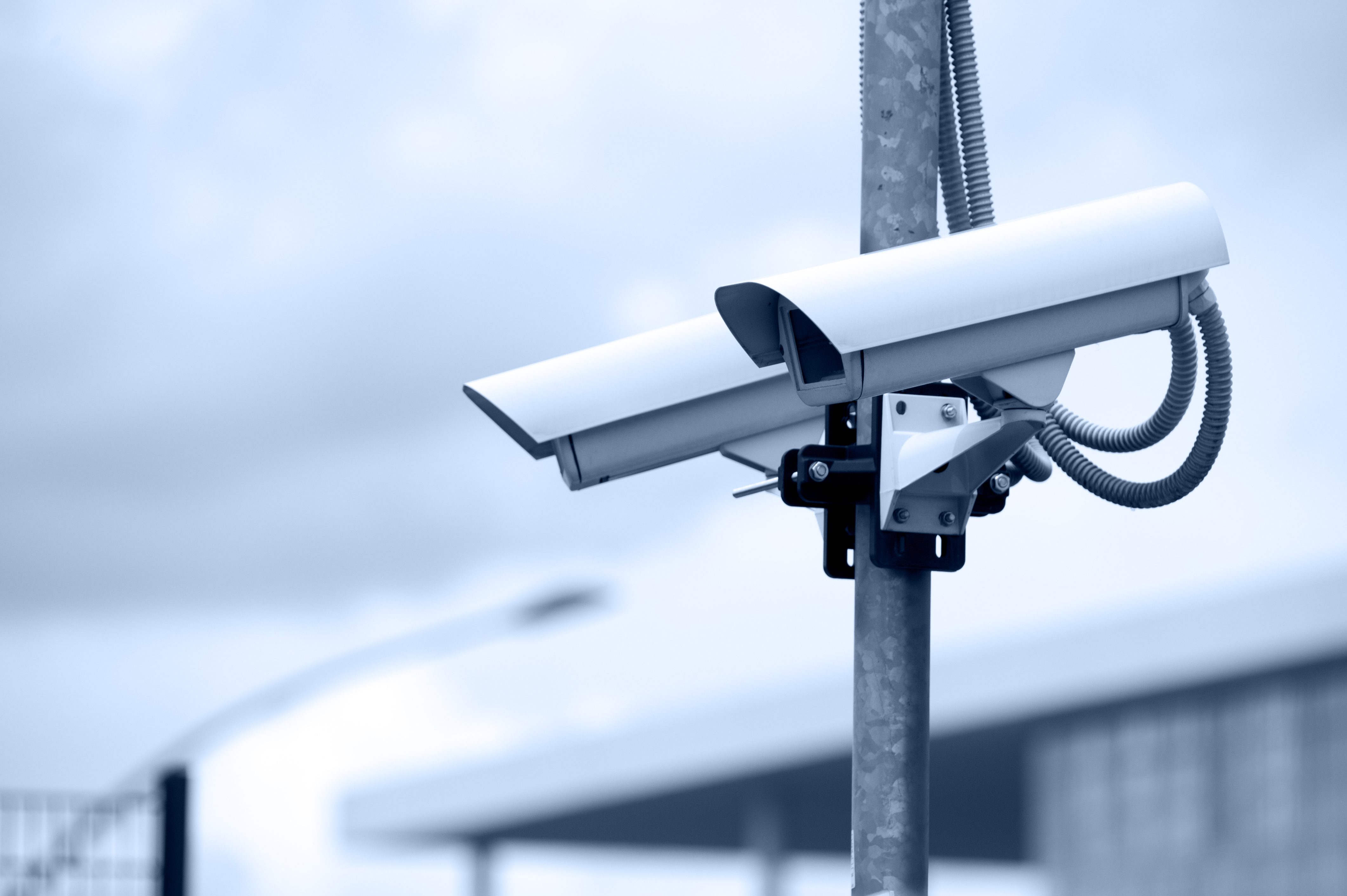 When a potential tenant is shopping around for a dream home, pricing, appearance and amenities are high on the list of priorities. However, it is not the only important factor when searching for a place to call home. Safety and security are key deciding factors when choosing a place to live.
How can you enhance your building's security?
Find the Right Security Company: Finding the right security company can be time consuming but it starts with research and talking with other with members, managers and staff. You'll want to research companies that have experience securing your type of property. Whether you have a gated community or a high-rise NYC building, there are security companies that specialize in protecting your unique needs.
Build a Relationship with Your Security Company: Once you choose a security company, you'll want to build a relationship with them. Good communication between you and your building's security company is very important to keeping the building safe and sound. The building's property manager should receive security reports directly from the security company. This will give the manager information on incidents that may endanger the security and safety of a property and its residents.
Maintain Building Safety Features: Intercom systems, locked doors and keypad entry are good ways to build safe building environments. Closed circuit television and or a 24-hour door-person are proven deterrents to consider adding for enhanced security.