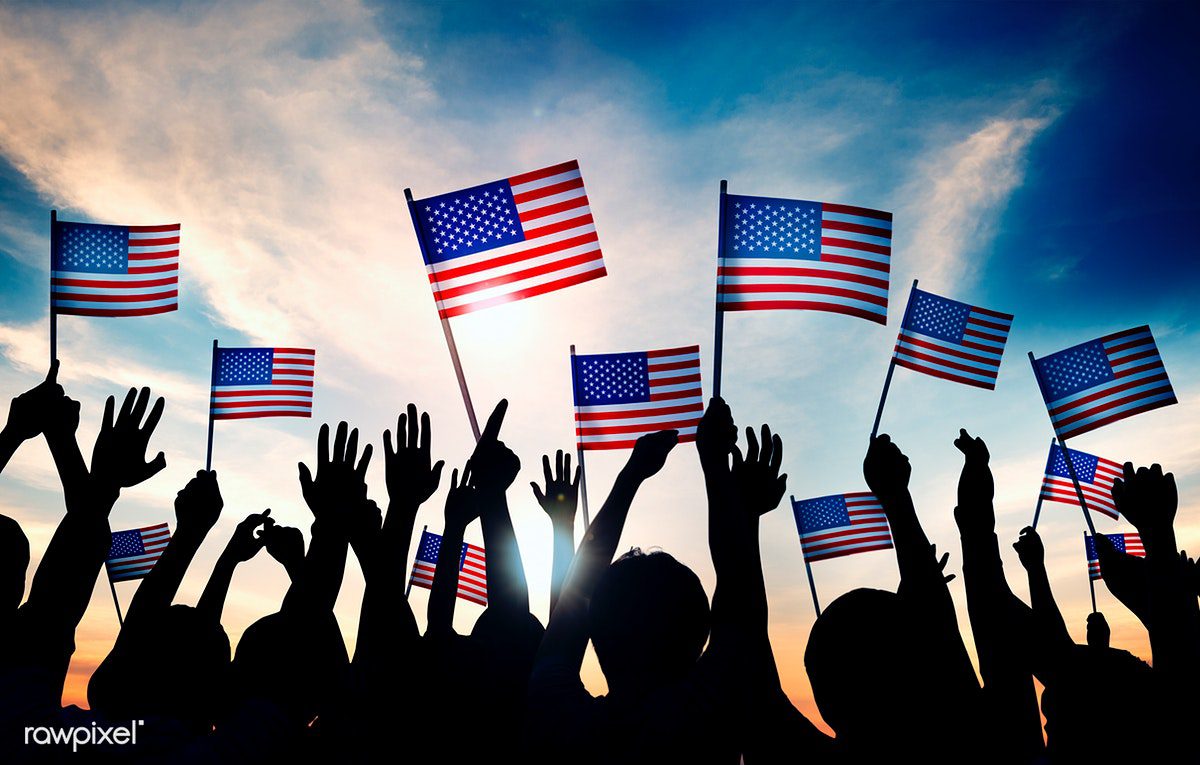 While you are dressing up in your red, white and blue this weekend, be sure to take a moment to reflect on what this holiday really is about. Here's your history lesson for the week:
July 4th originated in 1776 when the Declaration of Independence was adopted by the Continental Congress granting the 13 American colonies freedom from Great Britain after fighting the American Revolutionary War. It was on this day that the 13 American colonies then became independent states and were no longer a part of the British Empire.
July 4th (Independence Day) has since become a federal holiday in the United States associated with fireworks, parades, barbeques, and picnics. How do you like to celebrate this holiday? Below are some fun facts about the fourth of July. Enjoy!
In 2009, New York City had the largest fireworks display in the country, with over 22 tons of pyrotechnics exploded.
Nine places in the United States have "freedom" in their names. The most populated one is New Freedom, PA.
Benjamin Franklin wanted the turkey to be the national animal but was outvoted when John Adams and Thomas Jefferson chose the bald eagle.
Over an estimated 150 million hot dogs will be consumed on July 4th. That's roughly one dog for every two people in the US.
Over $211 million will be spent on the importation of fireworks from China.
The first Fourth of July party, held at the White House, was in 1801.
The words "Under God" were not added to the Pledge of Allegiance until the year 1954.

More than 74 million Americans will barbeque on this holiday.

The Fourth of July was not declared a national holiday until 1941.

The national anthem is actually set to the tune of an old English drinking song called, "To Anacreon in Heaven."

The stars on the original American flag were arranged in a circle to ensure that all colonies were displayed as equals.
For more information contact us any time.