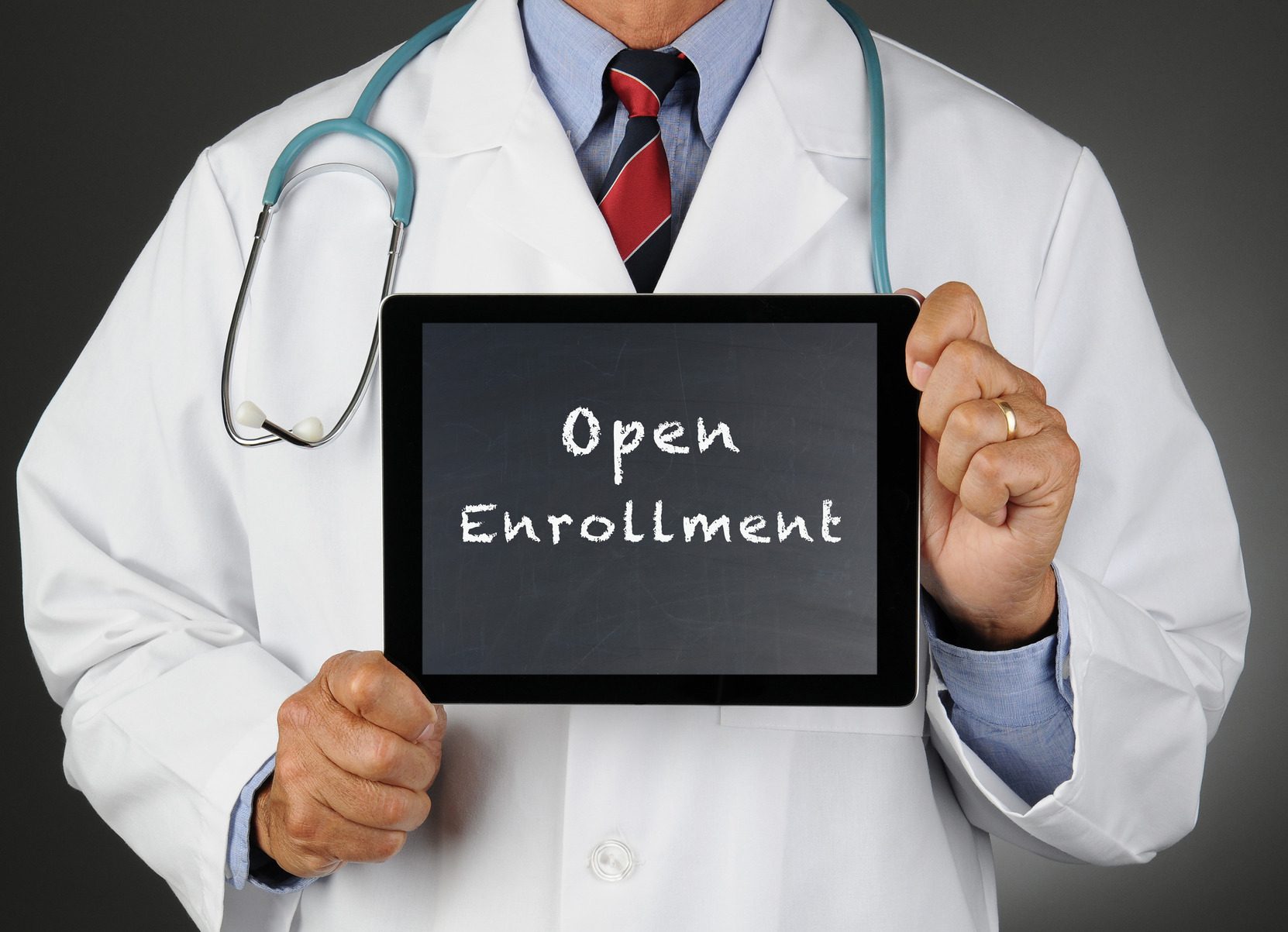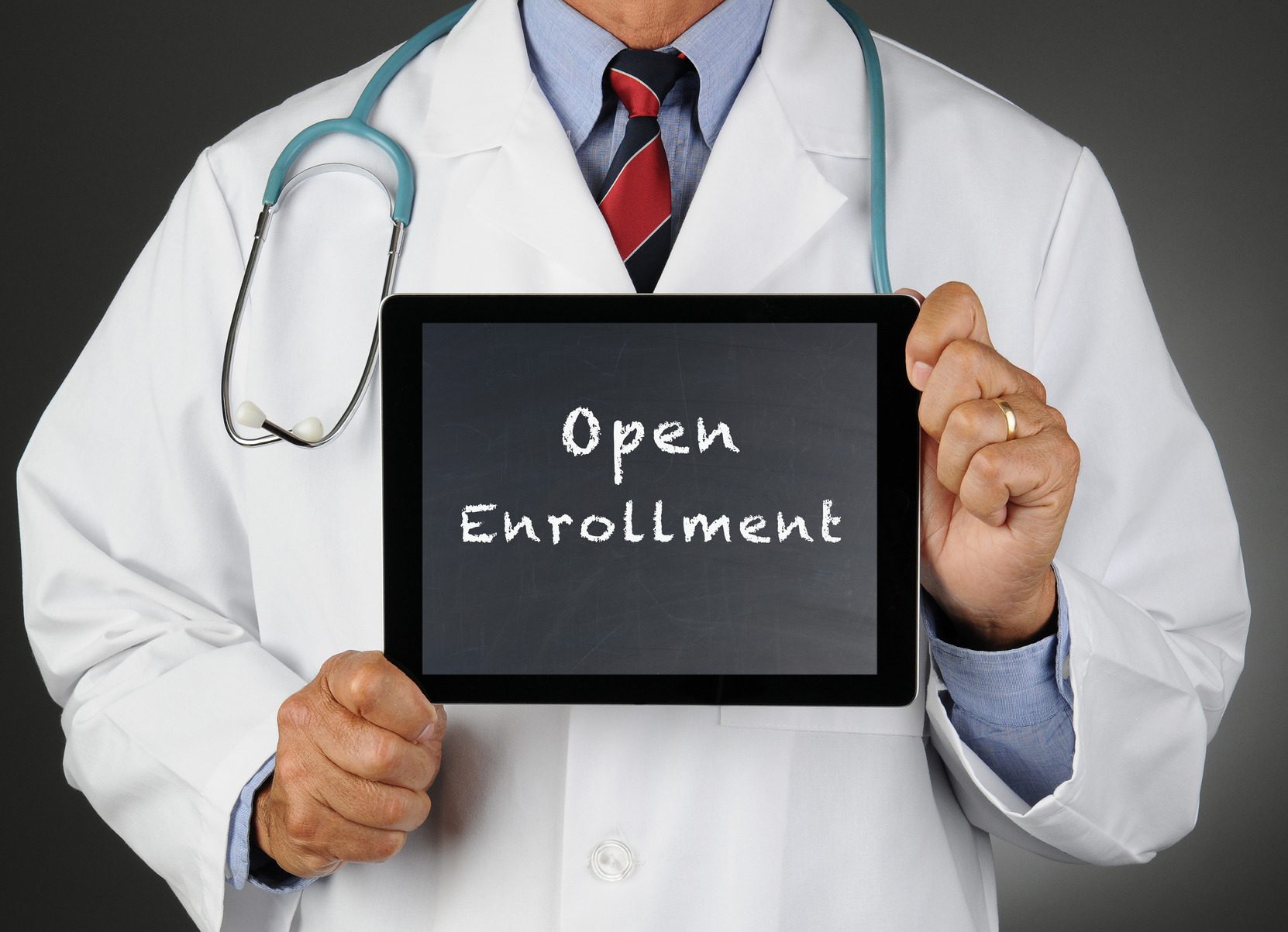 Under the Affordable Care Act you can only sign up for health insurance during the annual Individual Open Enrollment period, unless you have a "qualifying event." That annual open enrollment period is fast approaching.
For 2016 coverage, the Open Enrollment Period is November 1, 2015 – January 31, 2016.
If you miss this date, you will have to wait until fall of 2016 to enroll, unless you have a qualifying event such as a marriage, birth of a child, significant income change, or loss of job-based health insurance. Then, you have an opportunity to enroll during a special enrollment period.
At Mackoul & Associates, we offer personalized service and assist in the selection of a health insurance carrier and plan design tailored to your specific needs.
For more information and to start the enrollment process, please contact Danielle Klemm at 516-279-1222.