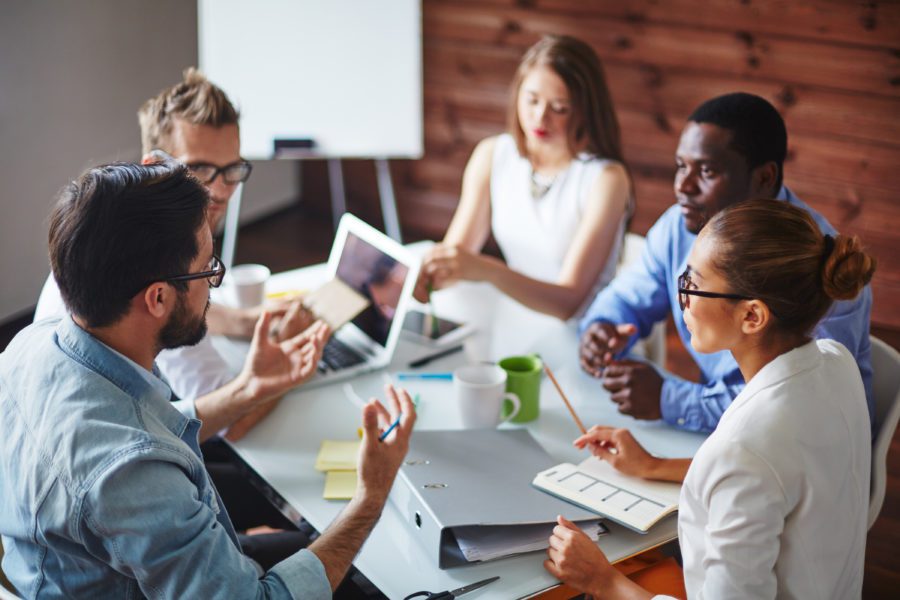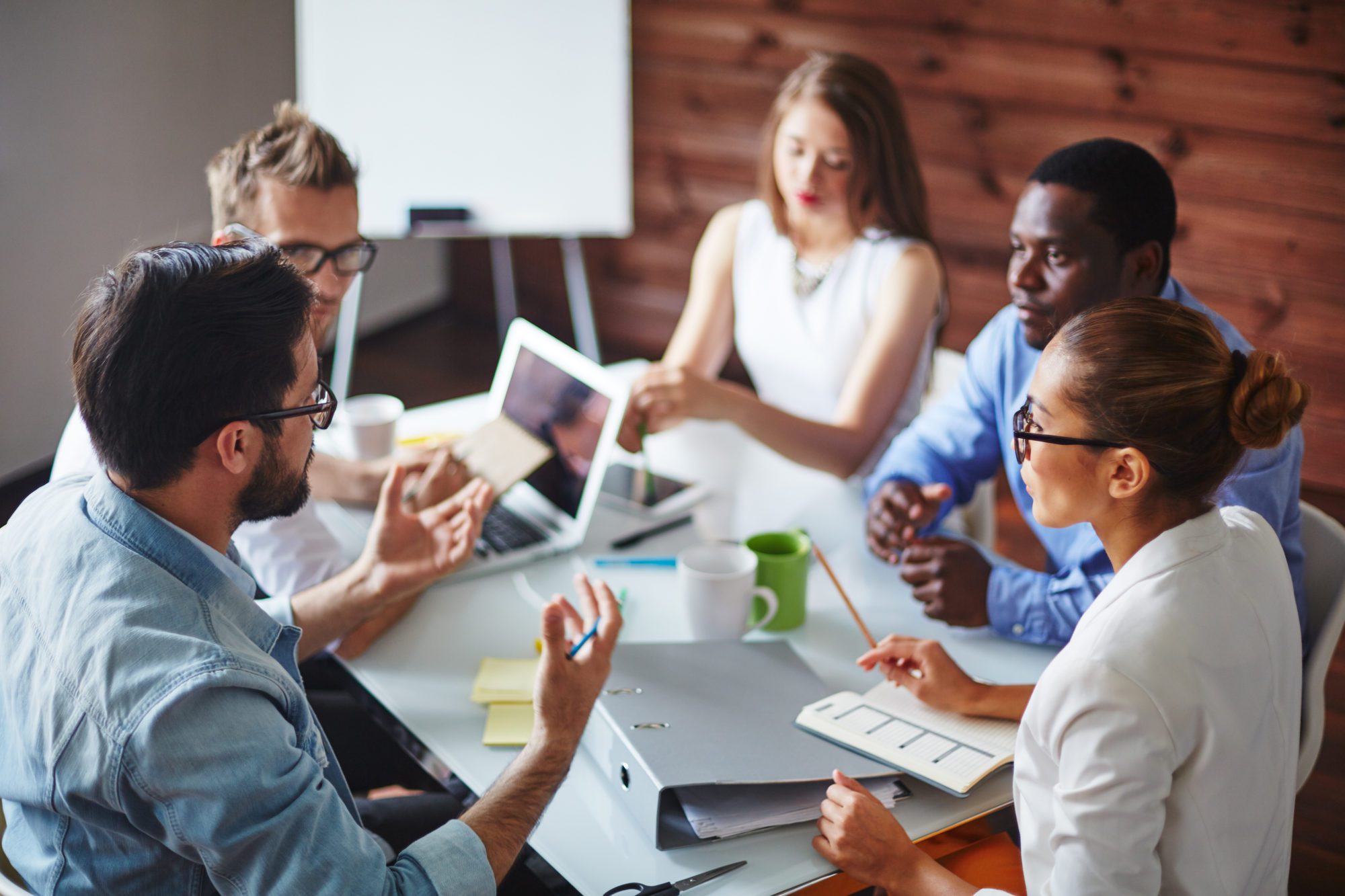 Can a flexible work schedule, or as it's commonly called flex time, increase your company's morale this summer? Summer flex time can range from summer Fridays or work-from-home days and can promote work-life balance. Research has shown that these tactics have a positive impact on productivity and profitability. For some workers, flex time is more important than even their salary when considering job offers! If you're considering implementing a summer flex time schedule, try the following steps:
Seek employee input
Encouraging employees to share their ideas and opinions makes them feel valued by their team and allows them to develop professionally. Your staff might find having 1 Summer Friday a month off to be more valuable than working from home every Friday.
Think about your clients
It may be helpful to break the staff up into a team schedule for flex time. For example, Team 1 and Team 2 will work on an alternate schedule. This way, your clients will always have an adequately staffed office to service them.
Be fair and consistent when offering flextime
Have a detailed policy outlining which departments are and are not eligible for flextime, with logical reasoning behind it. It is important that flextime is offered fairly.
Do you have a summer flextime schedule in your office? Tell us about it in the comments section below.