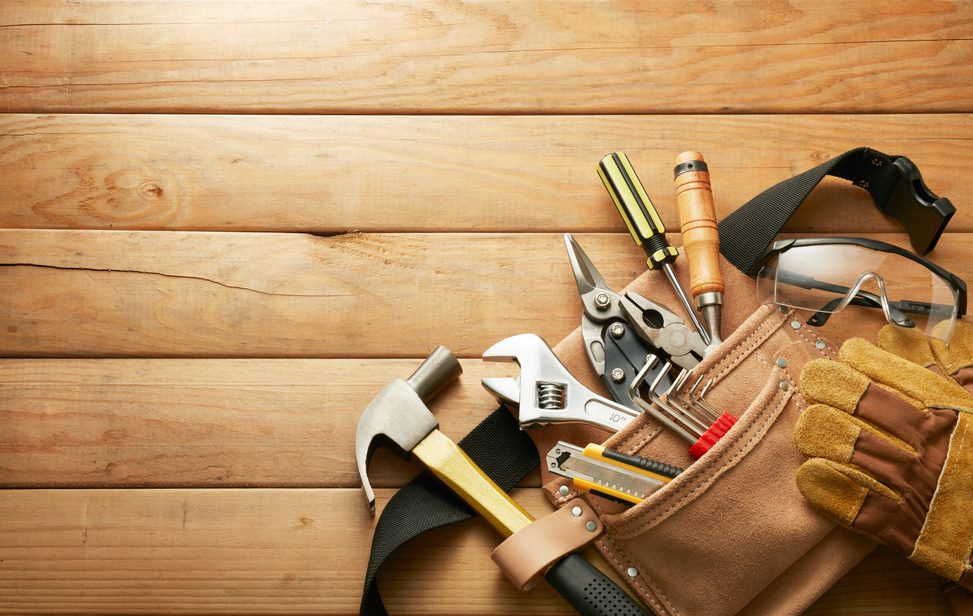 Preventive maintenance is important in any aspect of life, whether the area of focus is health care, car ownership or your New York or New Jersey condo or co-op building. In the case of the latter, acting proactively can lead to long-term benefits for your New York or New Jersey community association and save your budget.
Here's what you need to know.
Why it's important to address maintenance issues proactively
1. Cost savings
The cost to maintain a roof or replace a washing machine hose is often much lower than having to pay for damages after either leaks causing substantial damage to the property.
2. Resident satisfaction
Showing you are proactive and that you care helps to keep your residents happy and spreads positive word that your condo or co-op is a great place to live!
3. Lower insurance premiums
If your community association submits too many claims or if the insurance company has paid out too much in claims, you're at risk of a premium increase even cancellation of coverage.
Key areas that require preventative maintenance
A community association has a vested interest in ensuring proper and prompt building maintenance and repairs, because they have a direct impact on the residents' quality of life, as well as the safeguard of their possessions.
The following are key areas that require routine preventative maintenance in a condominium or cooperative building:
Dryer Vents
Washing Machine Hoses
Water Heaters
Water Valves
Ice Makers
Vacant or Unoccupied Units
Balconies and Decks
Sump Pumps
Pipes
Wood Burning Fireplaces
Outdoor Grills
Smoke Detectors and Fire Extinguishers
Ice Dams
Electrical Cords
Get a free copy of our exclusive preventative maintenance guide
For more on why preventative maintenance is necessary and for details on how to address key maintenance areas, check out this free white paper. It explains, step-by-step, the importance of preventative maintenance and key areas to address in your New York or New Jersey condo or co-op.