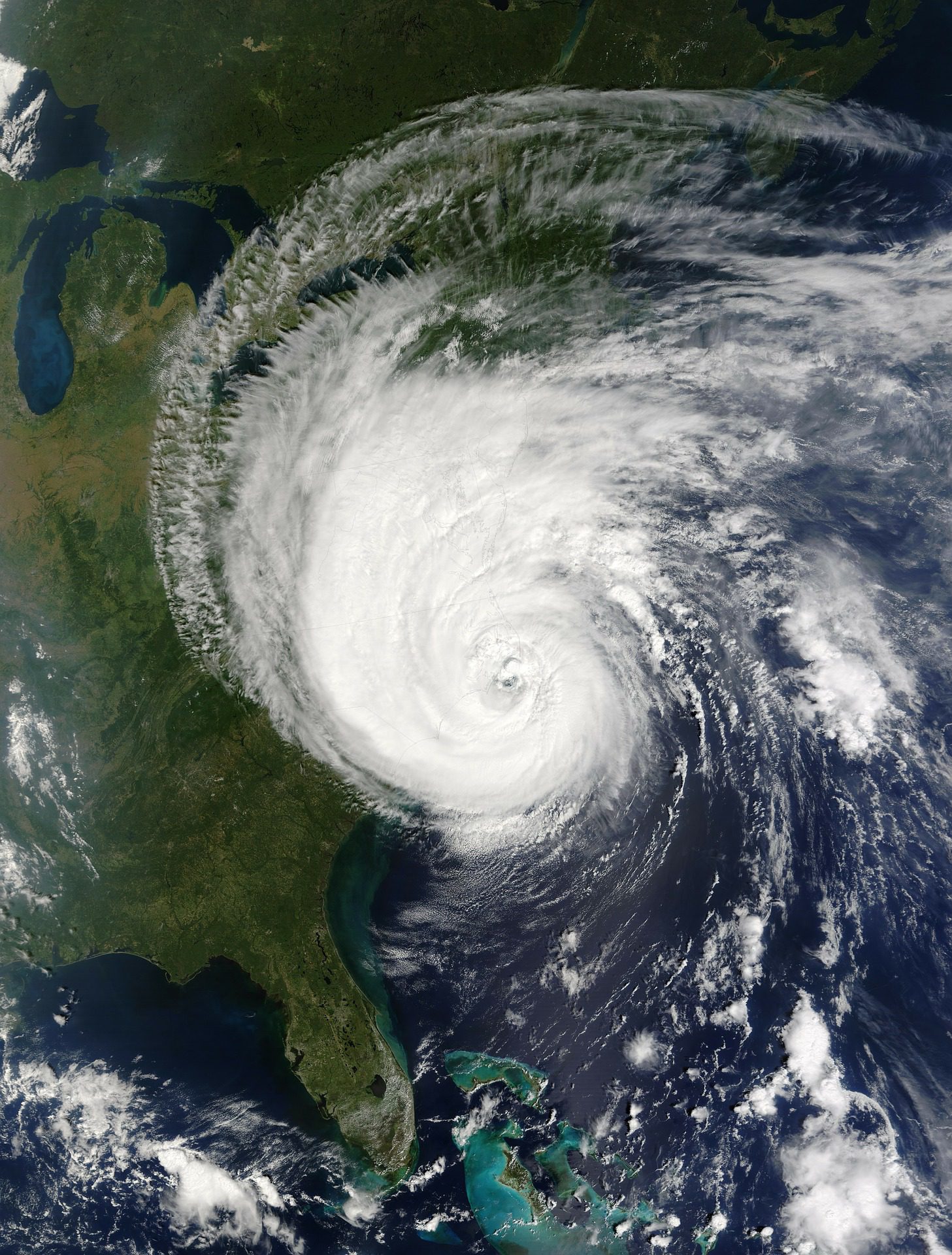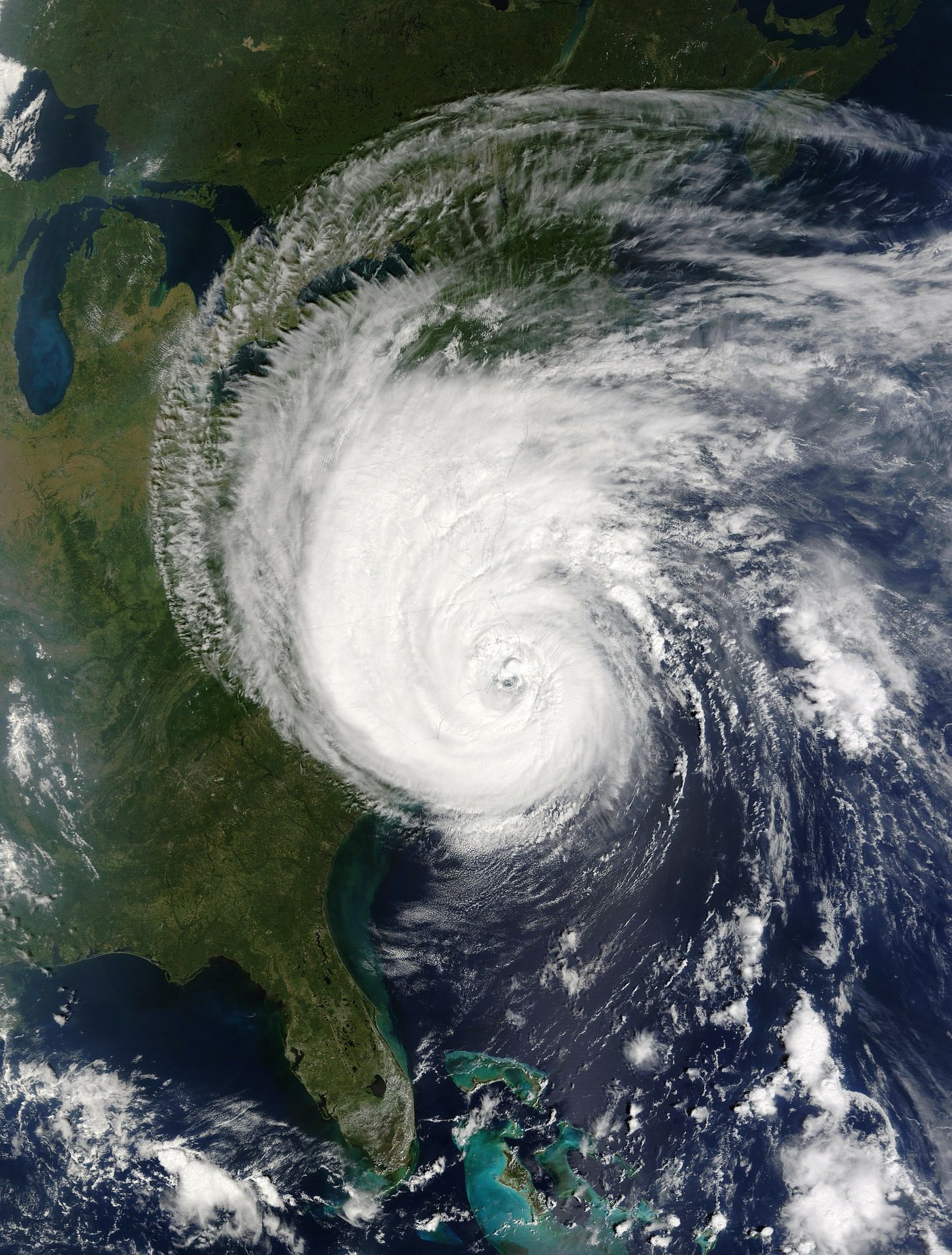 By having an emergency communication plan in place for your building, you can ease the stresses and tension of the residents, Board of Directors and Management.
Below are some tips to keep in mind when developing a plan:
Make sure you have a current set of emergency phone numbers with cell phone numbers, land line numbers and email addresses. Distribute an emergency contact list to all residents.
Develop a detailed Emergency Plan that provides emergency policies and procedures. Once it is approved by your Board of Directors and Property Manager, provide it to all residents. If there are non-English speaking residents, you have to make sure the plan is translated for them as well.
Property management, Board Members and building staff should all know what their roles are in case of an emergency.
Make sure your staff and residents know where the emergency exit areas are—even if they are clearly marked.
If might be helpful to have a meeting with residents to review and practice emergency procedures. If you decide to have a meeting with shareholders and unit owners, or a meeting to educate your staff in disaster and emergency planning, there are many resources out there to help you.