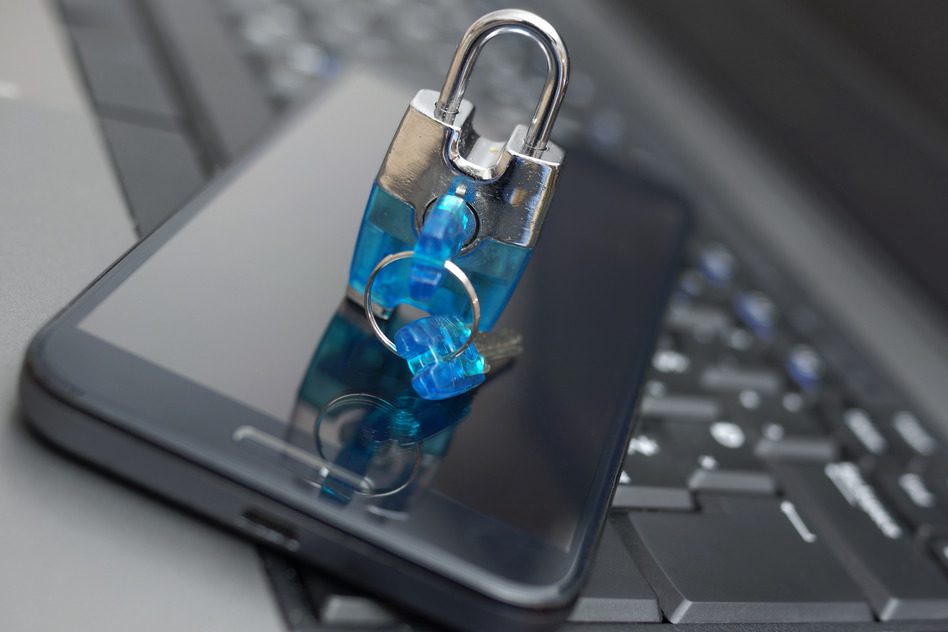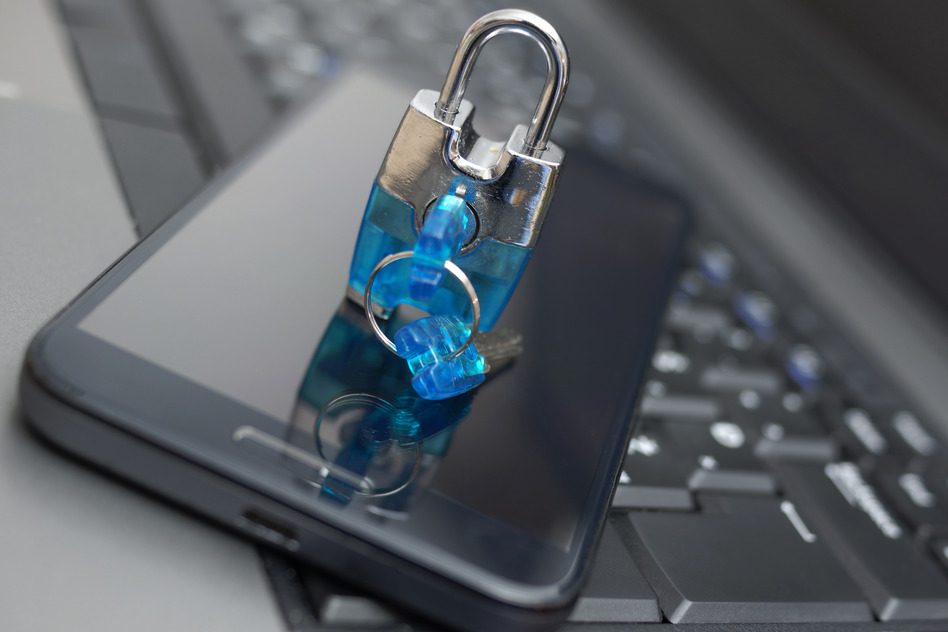 3rd party flashlight apps come in handy for power outages or times when you've dropped your keys in the dark. However, don't be so quick to use them. It turns out that some may compromise personal data security.
By using a 3rd party flashlight app, you're potentially giving access to a boatload of data, including your contact information and what's in your phone camera.
Some 3rd party flashlight apps go even further and amount to malware. For example, they'll install unsolicited apps on your phone and make uninstalling the flashlight app next to impossible.
How 3rd Party Flashlight Apps Can Potentially Affect Your Personal and Business Data
The effect of 3rd party flashlight apps on personal and business data is unclear, but the ultimate goal is usually to make money.
For example, some flashlight app developers partner with affiliates to get paid for every app that the flashlight app installs. Others collect email addresses for spam purposes. And some share data with advertisers.
The point is, you potentially lose control of what's happening with the data stored on your phone the minute you download a 3rd party flashlight app.
Here's the good news.
Most of the data is not used criminally to steal identities. It's unlikely that a flashlight app would be used to steal your business secrets, but it can certainly impact your business and personal contacts if their contact information is being shared with third parties without their (or your) knowledge.
How to Protect Your Business and Your Employees
Consider communicating with your employees on the risks of downloading 3rd party flashlight apps and offer employees a list of safe flashlight apps that have been evaluated and seem to meet business data security standards.
Starting with iOS7, iPhones have flashlights built right into the phone. Android phones that run operating system 5.1 or higher also have a built-in flashlight.
Using the built-in flashlight apps versus 3rd party flashlight apps is the safest route.
And since you'll be sharing app safety tips with employees anyway, don't forget to mention that many apps, not just flashlight apps, may have access to more information than the user is aware of.
Regularly reviewing 3rd party app settings is a good habit to get into.
Finally, consider requiring separate phones for personal use and business use if the business information is extremely sensitive. Or, you can go the old-school route and use a keychain flashlight. Send us a quick message and we'll send a Mackoul & Associates keychain flashlight your way!