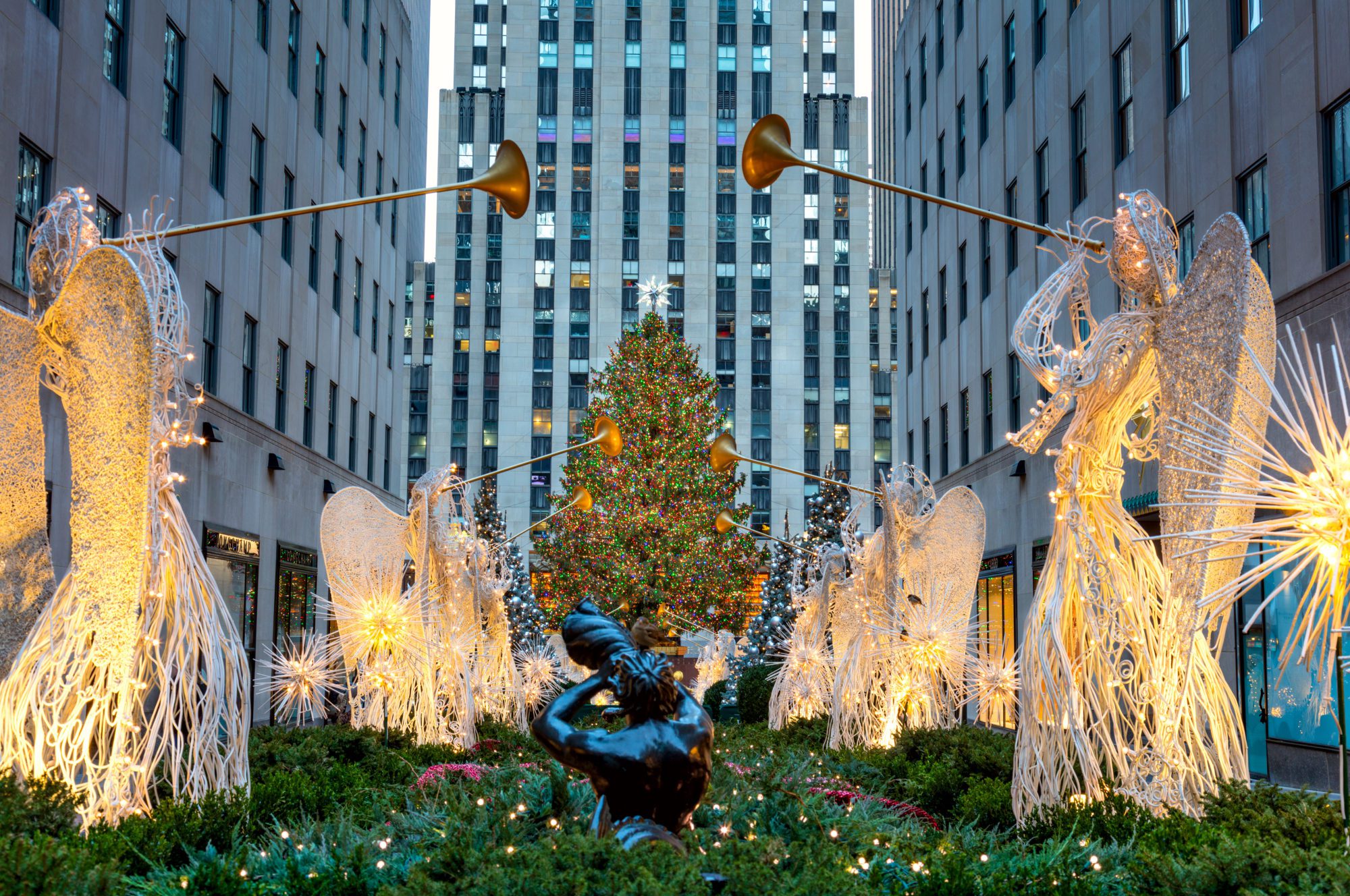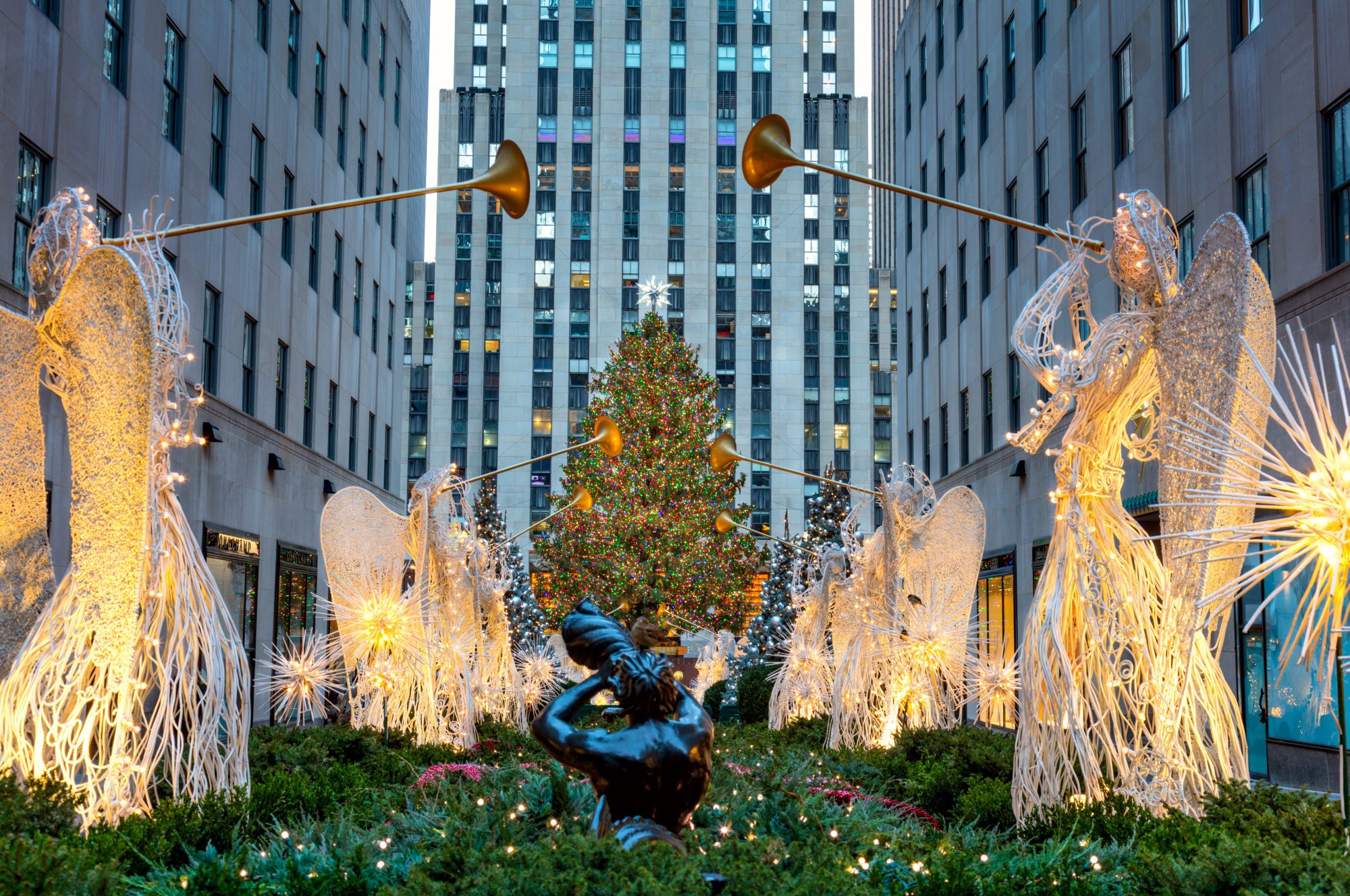 The countdown is on! With only a few days until Christmas, here are a few safety tips on holiday shopping that can help you save time and money.
Holiday Shopping Safety Tips
Shop at websites that you trust.  Fake gift cards, phony websites, and other cyber scams are becoming more and more prevalent.  According to a 2017 Cyber Monday Phishing Survey by DomainTools, two in five U.S. consumers have fallen victim to an online phishing attack.
Decide on your budget before you head to the shops.  Impulse shopping is a sure way to go overspend. Making a list for everyone you need to buy gifts for is a great way to stay within your means.  Don't forget items for that gift exchange you're always included in, gifts for your boss and any hostess gifts for parties you may attend. Check out these great holiday shopping apps to keep you organized:
Keep your new purchases out of view. Store new items in the trunk of your car to avoid drawing attention from unwanted loiterers. For online orders, avoid leaving packages unattended on your porch/front door for too long. Package theft increases during the holiday season.
Shop during off hours either early in the morning or late at night to beat the crowds.  For all the last-minute shoppers, you're in luck. Many retailers have extended store hours or are open around the clock in the week leading up to Christmas.
Do your research and go online before you head to the shops. Check the price at other retailers to see if they offer a better price, especially for high ticketed items. Often times stores will price-match if you can show proof of the lower price.  Many retailers offer in-store pickup.  Ordering online before is a great way to save time.
Last Minute Gift Ideas
Last minute shopping is all part of the holiday experience.  If you still have a few items to check off your list, check out the below gift guides for some inspiration.
40+ Low Stress Last Minute Gift Ideas
These Last-Minute Gift Ideas Will Help You Win the Holidays
6 Last-Minute Holiday Gift Ideas
Please contact us with any questions. Happy Holidays!