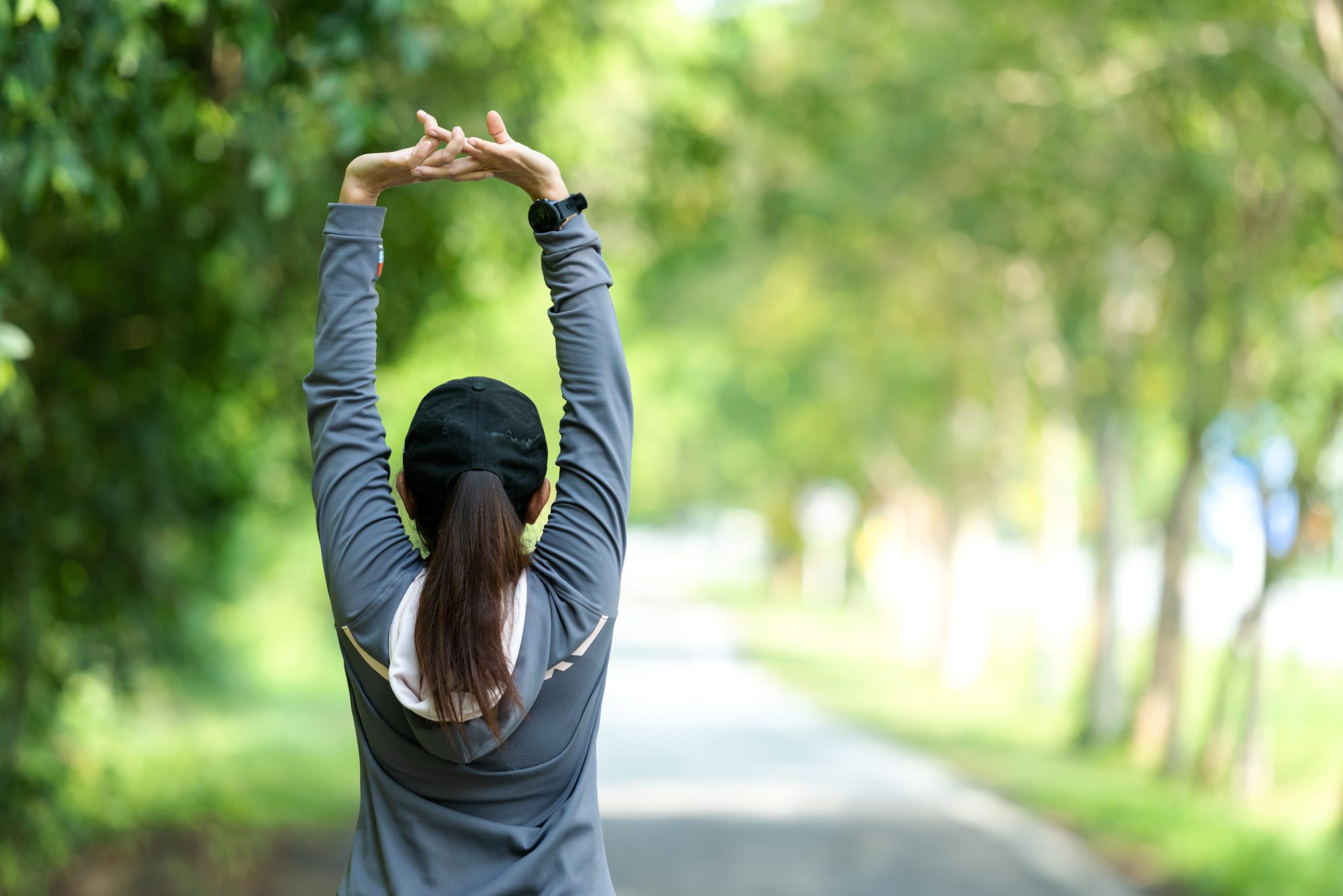 By now, you may have forgotten all about the resolutions you set for yourself at the beginning of the year.  These healthy habits are simple ways you can implement a healthier lifestyle into your everyday routine. 
Get Outside
Most of our day is spent indoors, especially in the winter.  If you're working from home, even more so. A stroll around the neighborhood or a walk in the park is a simple way to get some exercise and boost your mood.  
Write Down and Revisit Your Goals
There is something about writing down your goals that helps to visualize and bring them to life. For a lot of us, our resolutions or goals fall to the wayside come February. Check–in monthly to remind yourself what you what to achieve. Set yourself up for success and be clear on what healthy habits you what to incorporate into your life.
Working from Home
Having a designated workstation is a key step in creating a successful working and home life atmosphere. As much as possible, try to find a physical separation from where you work and where you spend your time after hours. Distinguishing between work and home can also help productivity during work hours.  Many people are having a hard time disconnecting, and this will take a toll on your mental health. 
Slow Down 
In a culture of constant to-do lists, it's important that we take the time to slow down. Carve out time, whether it's once a day or once a week, to pump the breaks. Pick up a book you've been dying to read, close your eyes and count to 10, journal or download a guided meditation app to get grounded. Whatever it is, try and find a quiet moment for yourself to slow down and disconnect. 
Find 
Gratitude
As you begin each day, try to list off 3 things that you are grateful for. It can be as simple as the roof over your head or the last meal you ate. This practice of gratitude will help set the tone for a positive day.  
Recycle & Reuse
In some states and towns, it's the law to bring your own bag when shopping, but it's also the responsible thing to do. When it comes to recycling, find out what the guidelines are in your area. Small actions can make a big difference. 
Limit Screen Time
Studies have shown that too much time spent on social media or in front of devices may be linked to depression and anxiety. Try swapping out time spent in front of the TV or your phone by finding a new hobby or exercise you enjoy. This will help boost your mood and create more productivity in your life.  You can even set a daily limit on social media apps to monitor how you spend your time.   
Healthy habits are realistic ways you can improve your everyday life in simple ways.  Try out a few of these suggestions for a happier, healthier version of yourself. 
Please contact us anytime.