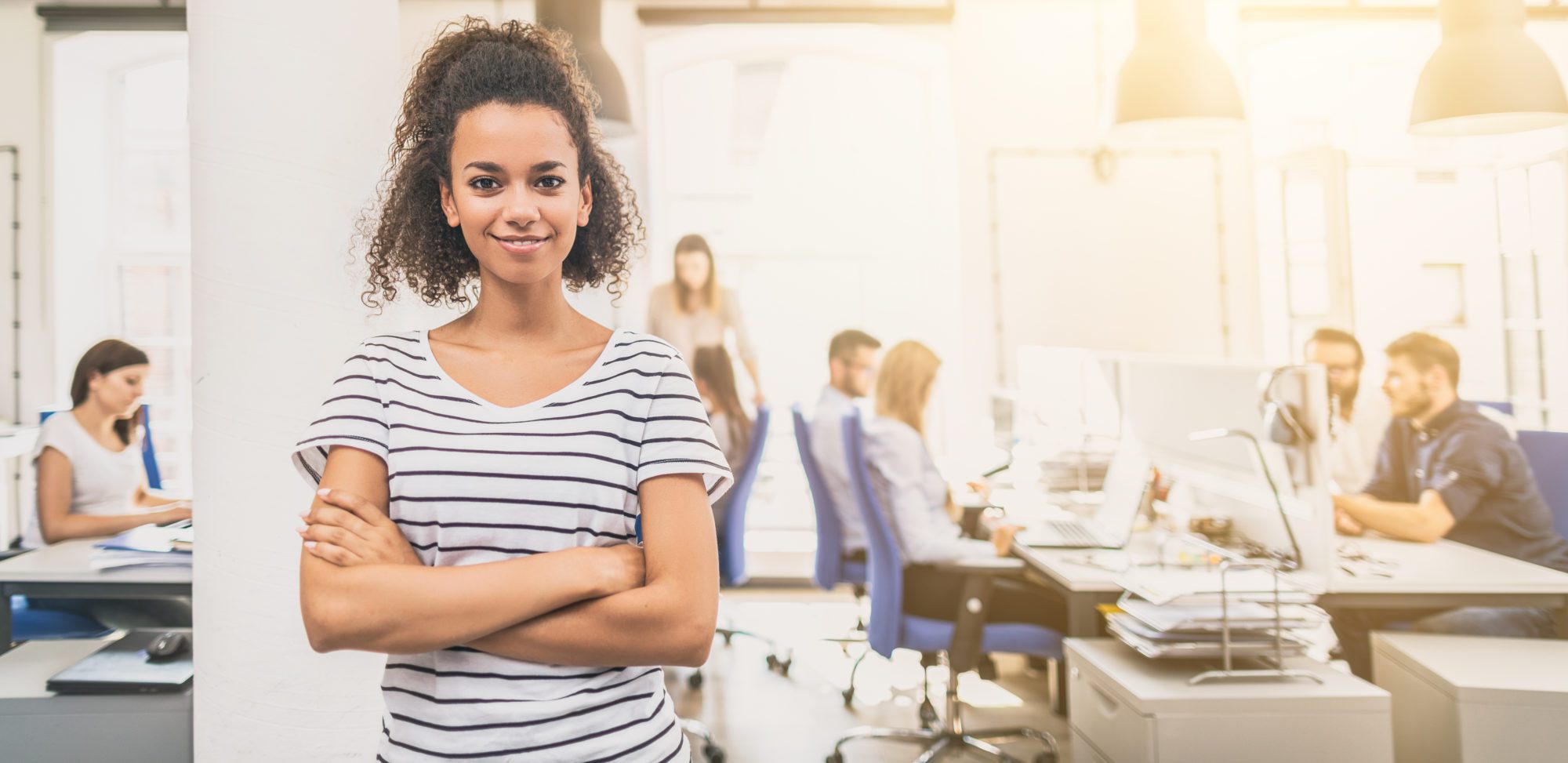 If you operate a small business, you may have dealt with the task of weighing health care insurance options for your employees. This is a very important (and not always easy) job. And with the recent changes to healthcare, what really are your options for your small business? Here's what you should know.
You may be eligible for a tax credit
On January 1, 2014, the Small Business Health Options Program, otherwise known as SHOP, opened for business in New York State allowing certain small businesses that meet specific criteria to be eligible for a small business health care tax credit by purchasing their insurance through the SHOP.
Other options are available
Whether your company is eligible for a tax credit or not, there are now new insurance carrier options available to small business at more affordable price points. Insurance companies with smaller geographic specific networks have made it easier for small businesses to provide options that fit their budget as well as their employee's pocketbooks.
Seek advice
Navigating the murky waters of business health insurance can be overwhelming. The good news is you don't have to do it alone. Work with a reputable insurance agent like Mackoul to ensure you understand your options and get the right health insurance protection for your employees. To learn more about affordable healthcare options for your business, contact us (link to contact page) today.