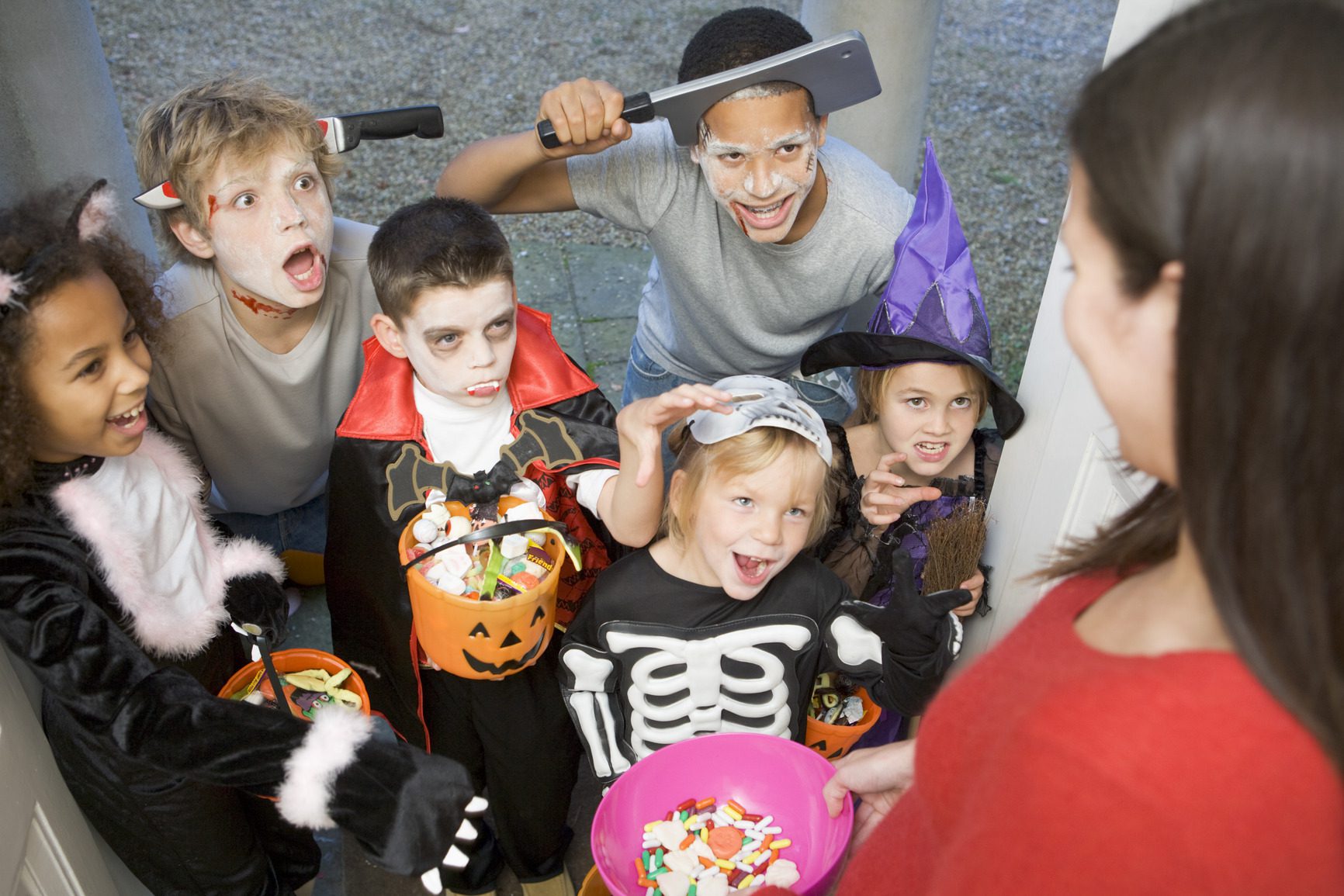 Halloween is a fun time for everyone, but it's important to stay safe. We put together some of our top tips to keep safe this year.
Swords, wands, and similar costume accessories should be short, soft, and flexible.
Children should not trick or treat alone. Travel in groups or with a trusted adult.
Add reflective tape to costumes and hem dragging fabrics.
Check all treats for choking hazards and tampering before eating them.
Use only hypoallergenic and non-toxic makeup. Test a small spot before applying on the entire area.
Plan your trick or treating route beforehand.
Only trick or treat in familiar neighborhoods.
Wear fitted masks, costumes, and shoes to avoid blocked vision, trips and falls.
Eat only factory-wrapped treats and don't eat homemade treats made by strangers.
Enter homes only if you're with a trusted adult.
If an adult isn't present, children should travel with a cell phone.
If you want to learn which trick-or-treat pranks are covered under insurance and how to protect your property with the right insurance coverage, click here.